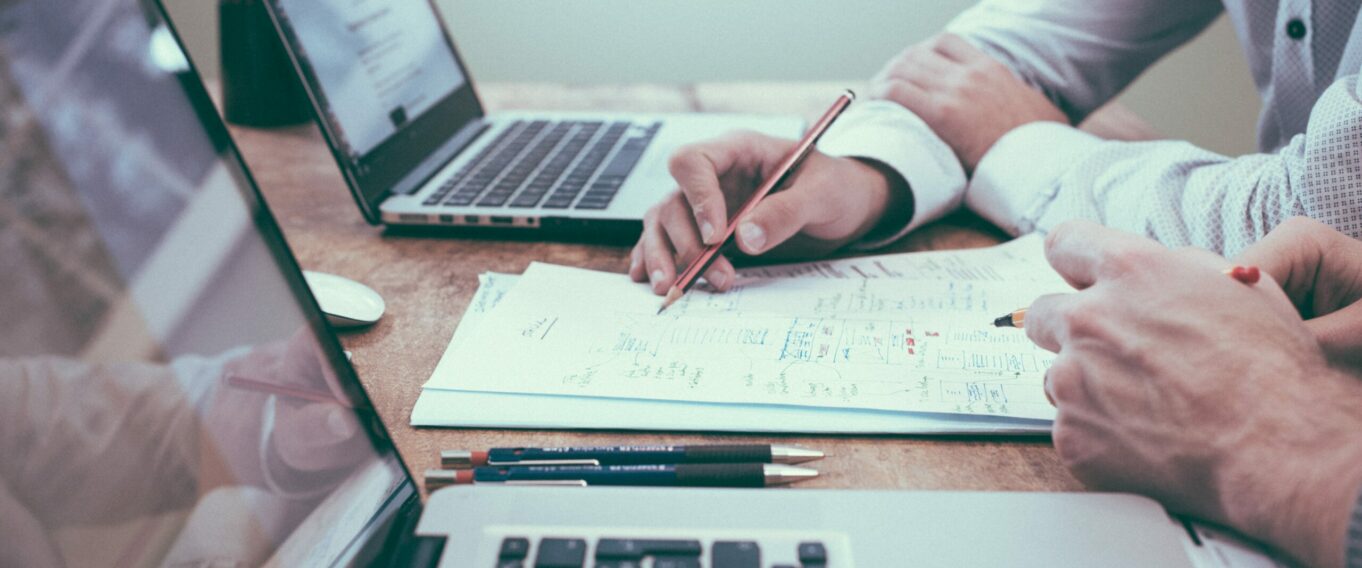 Virtual Offerings
Innosuisse China Camp
Swissnex in China is launching customized Innosuisse China Camp service to Swiss startups in response to the challenges caused by the COVID-19 coronavirus global pandemic. Despite the current suspension of business travels, you can utilize our resources and network remotely and engage with us virtually in the China business and innovation context. During the upcoming 3 months, we are delighted to offer free Camp support to 5 startups with intelligence and consulting on IP, industry and market in China. As a startup entrepreneur looking to expand into China at some point, you are eligible to receive the following services curated by Swissnex in China:
• Intellectual property consultancy: you will have the option to consult IP experts via call with a maximum of 120 mins and receive information and guidance on how to protect your IP and register trademark in China;
• Expert Call: you can book a call with partners/mentors in order to pick their brain on different topics/industries and pose questions regarding innovation in China. The industry experts cover the fields of Fashion / Venture Capital / Hardware / Real Estate / Hiring / HR / DeepTech / EducationTech / MedicalTech / Startup Acceleration /Smart Manufacturing and beyond;
• Tailor-made China market report from Chinese experts: you can obtain a market overview report of your industry in China with the latest figures and growth trends, as well as an analysis of the main Chinese players that are not apparent outside of China. The report content is based on your personalized market research needs.
Note:  First come, first serve,  5 spots for the qualified  Startups
• Cost
The service is free of charge, and you will receive another CHF 3000-6000 as stipend for your future business trip to China.
• Eligibility
Startups who have been granted Innosuisse label or are in active coaching phase are eligible to apply and receive the benefits by joining our Innosuisse China Camp. When business travel resumes, Swissnex team will offer continued support for your meetings and for your explorative trip in China.
• Application
Please fill in the form and get in touch.