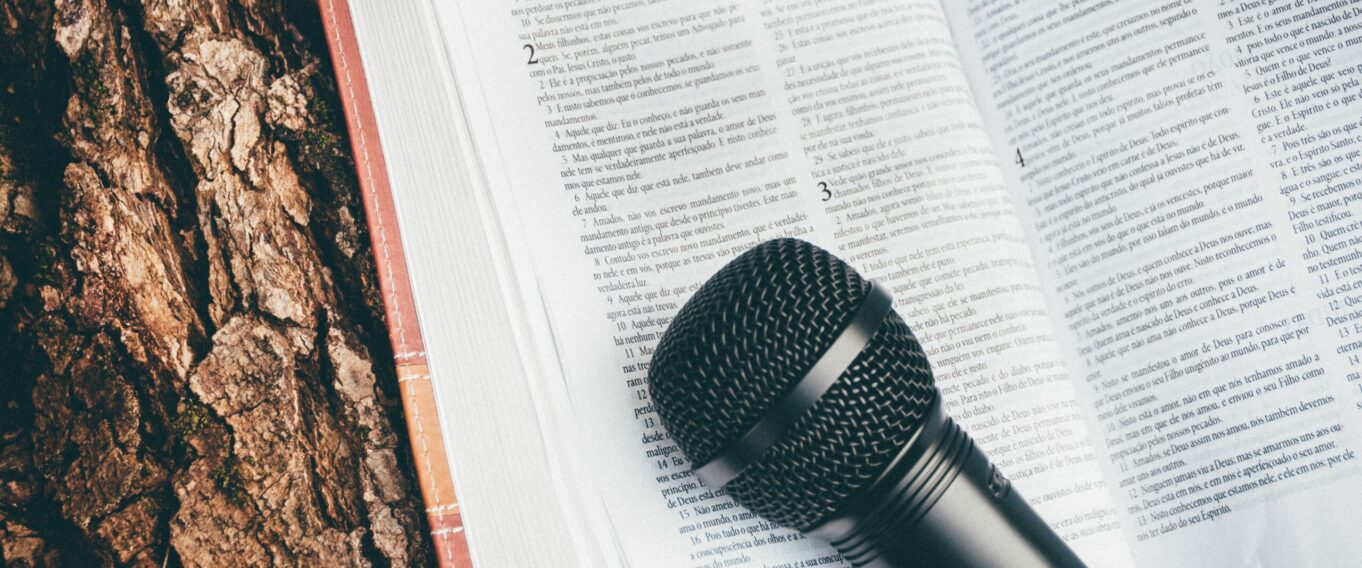 FAQs
Innosuisse Market Entry Camp
1. Why expand to China?
China has become the second largest economy in the world, leading the way in fields such as smartphones, where it is the world's largest smartphone market with over 700 million active users. Given its market size, purchasing power and enthusiasm for technology, China presents market opportunities that MNCs, SMEs and even start-ups cannot afford to miss.
2. What is to expect?
Entrepreneurship is hard enough without having to address the challenges of a new country, language, and culture. With its significant differences and culture shock, in China you need an ability to adapt fast and learn quickly if you are to succeed in China. China is keen to invest in technology and eager to use innovative methods and to collaborate with global partners.
3. What is the state of innovation?   
China is the second largest R&D spender and the country's enthusiasm for research and development is driven by its economic dynamism and long-term commitment to science and technology innovation. The scale of China is so big that each region has its own innovation character. Enterprise innovation has gained traction in recent years, and features incremental technology innovation and business model innovation. The rise of giant companies such as Alibaba, Tencent and Huawei illustrates the focus on innovation in the Chinese ecosystem. There are over 1300 incubators and accelerators across the country.
4. What's the good thing about China?
The country is developing quickly, so the market is still full of opportunities for those who embrace adventure and the entrepreneurial spirit.
Swiss brands are popular with the Chinese and are seem as a symbol of quality. With its huge and developing market, China offers enormous potential for companies planning to expand to China
5. ..and what's the challenge?
With a population that exceeds 1.3 billion people and a landmass larger than the United States, China's sheer size and scale presents challenges uniquely distinct from any other market; the country is highly segmented, with diverse characters in different regions. Also, the allure of market size sometimes hides the intensity of competition. An ability to adapt and cater to local demand will either be a recipe for success or a challenge for doing business in China
6. What brings Swissnex in China to the table?
Swissnex in China is active in integrating innovation elements in China and offers Swiss startups a valuable local network and knowledge. We collaborate closely with public and private sector partners in an effort to foster relationships with mutual benefits and attempt to build a strong link between China and Switzerland.
In addition, we organize and sponsor several startup programs, such as Innosuisse Market entry Camp. CES Asias and Venture Leaders. You are welcome to explore our website to find more about our mission and the services we offer.
7. What does success for a Market Validation Camp or Maket Entry Camp look like in your case?
MVC success is a first-hand understanding of the market segment and a clear vision how to validate the products, market, to understand how to enter, and concrete plans to return for pursuing that vision.
MEC success: approach to potential clients/partners/ distributors; keep a good follow up with potential contacts and swift them to cooperation; figure out the USP; knowledge about how to protect IP; ready to launch in China market etc.
8. How do you typically structure your Camp? 
Understand the startup's status/ products/ services
Related China market research
Modification of the milestones together with the startup and Innosuisse
Represent the startups and make efforts to explore possible opportunities to help the startups realize their objectives.
9. For startups, how does your role look like during Innosuisse Market Entry Camp?
Through market entry camp, startups will receive customized support to leverage your first steps in China market. We act like part of your team, to reach your potential cooperation partners, customers, IP consultant etc.