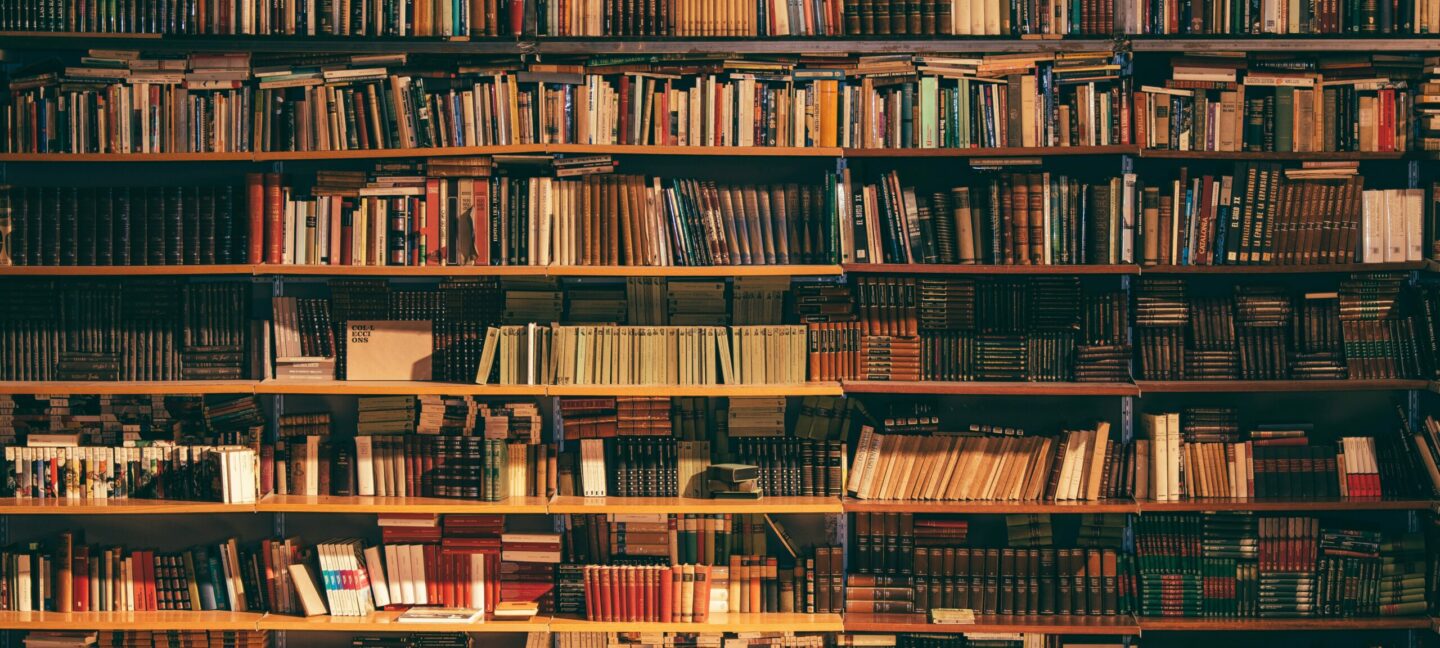 University Service Mandate
Swissnex in China is pleased to take on further tasks for Swiss public universities in the form of University Service Mandates. Different tasks can be fulfilled depending on the structure of the mandate.
For example, we are able to help increase the presence of our partners through press outreach, customized activities and events as well as targeted communications campaigns, hereby strengthening the universities' reputation in China. We can also be entrusted by visiting university delegates to establish contact with Chinese partners including universities, organizations, companies and individual researchers to promote the exchange of research of academic staff.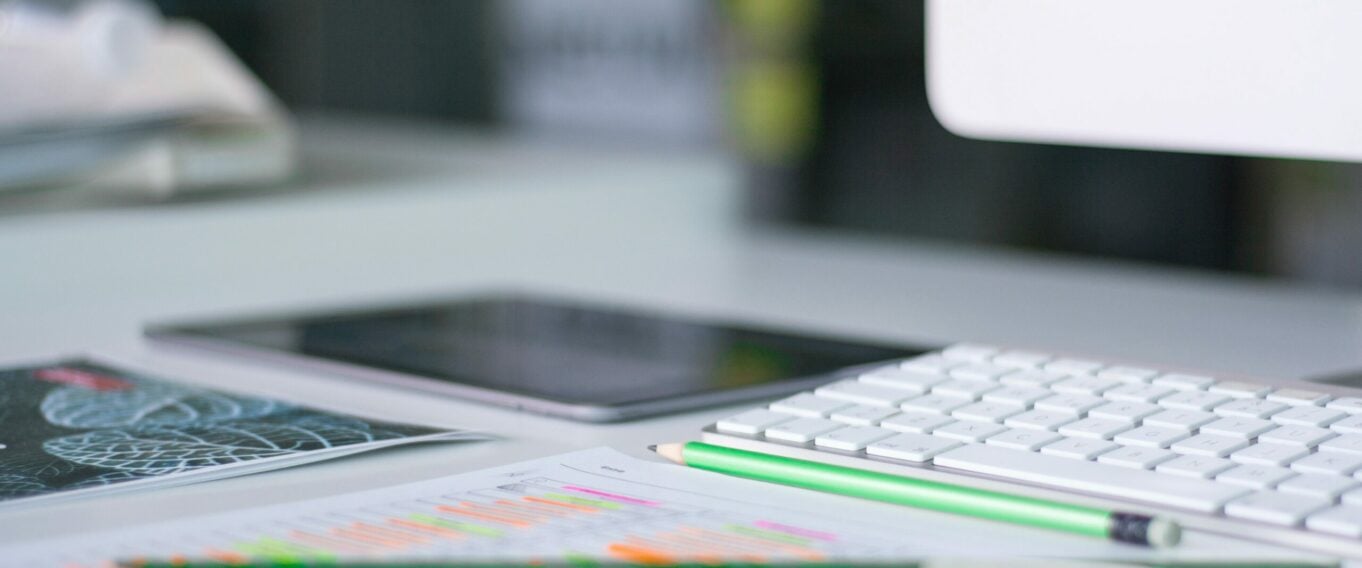 Currently, Swissnex in China has mandates with ETH Zurich, University of Zurich, Zurich University of Applied Sciences (ZHAW) and Canton de Vaud.
In addition, with a cooperation agreement, we are able to offer internships to students from our partners so that they can come to China to represent their universities through various activities at Swissnex in China.
The Faculty of Business and Economics at University of Lausanne (HEC Lausanne) has such an agreement with Swissnex in China, and you can read more about the student interns' experience in 2019, 2018, , 2016, 2014 in Shanghai, 2014 in Beijing, 2012.
Starting from 2021, we have also established a new agreement with the École hôtelière de Lausanne (EHL) with a special focus on digital hospitality.