The cultural industry has become a strategic sector to boost competitiveness, productivity, employment and sustainable economic growth in both Switzerland and China. Invited by the organizing committee of Yangtze River Delta International Cultural Industries Expo (YRDICIE), Creative Hub Switzerland, together with Swissnex in China will organize a Swiss Pavilion to showcase the Swiss startups from product design, esports and art business. In addition, a special exhibition of Bring Your Own Masks (BYOM) Project will also be on show at the Expo from 19-22 November 2020. You may find the Swiss Pavilion at B-03 (1-5) & B-04, Overseas Elite Section.
The outbreak of COVID-19 has made 2020 a special year. To cope with the epidemic control, the 2020's YRICIE  will evolve into a hybrid format. The booth will contain both onsite and online exhibitions, forums and transactions. Especially in response to foreign creative enterprises' inability of participation, the YRDICIE has developed a special "Overseas Cloud Interactive Space". Meanwhile, it will adopt a new model with "remote connection + cloud publishing + agent transaction" to provide conditions for direct communication between supply and demand parties. Besides, the YRDICIE will also cooperate with TikTok, Meituan, Xiaohongshu, etc., to build live broadcast rooms, and provide live broadcasts for exhibitors.
Benefited from the new format of YRDICIE, the Swiss Pavilion will have both online participation of five startups – iazzu, Spiess Design, Streax, Laure Gremion, BANANATEX and a special on-site exhibition of BYOM Project. BYOM is an initiative led by HyperAktiv.li to showcase the work of 41 Swiss designers in the re-interpretation and the re-invention of the hygienic mask. Instead of shipping the 36 prototypes to Shanghai, the masks will be produced locally by new materials and technique. This process not only highlights the values of sustainability and innovation, which are at the heart of Swiss design, but also resonate with the idea of bringing efficient global answers to global problems.
During the four-day exhibition, the startups will not only showcase their product by live broadcasting but also join the online matchmaking sessions to better connected with the Chinese market. In addition, on 19th November, a special online Café des Sciences Lecture will be organized by Swissnex in China for the Swiss startups at YRDICIE to present themselves to our community.
Bring Your Own Mask (BYOM)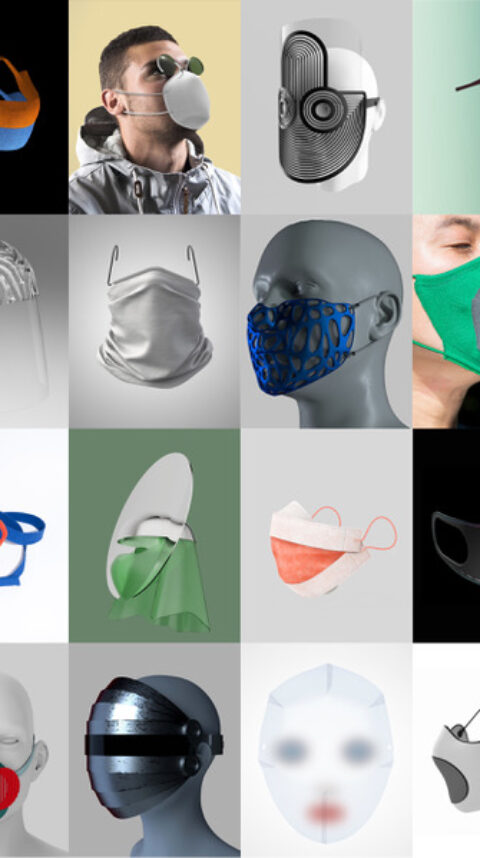 In the Spring of 2020, we have been under the full force of the attacks of a new invisible enemy and must face it all together. Apart from limiting contacts, there is a very simple object which make possible to avoid the transmission of the virus from one person to another: the protective mask. A simple object strongly influenced by medical culture but terribly anxiety-provoking and sad.

To bounce back and offer a strong response from the Swiss creative industry, HyperAktiv.li invited their industrial and product designer colleagues to reinterpret the design of this key artefact, and to propose a design that goes in the direction of excellence, innovation, cutting-edge aesthetics, avant-garde support and ingenious functionality.

The brief was completely open and the interpretations were free, an opportunity to showcase the know-how of Swiss designers. There were no technical, material or industrial reality constraints. Despite the sensitive subject, the 36 creations by 41 designers were able to restore strong values and overcome the sinister dimension of the object by the force of design, poetry and concept.

The special exhibition of BYOM at YRDICIE is supported by Pro Helvetia Shanghai Office.
Special Onsite Exhibition
iazzu – The world of art is just an app away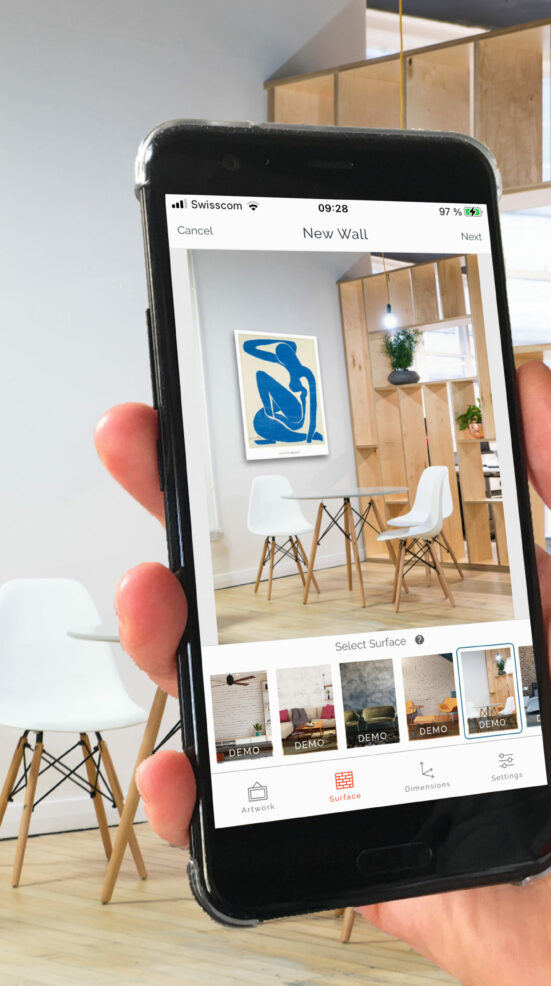 Amid the advance of Covid-19, the art world is going digital more than ever before. Art institutions at different levels diversifying their online offerings to adapt to the rapidly changing landscape.

iazzu is the first scalable and individually customized application for the art world.
The Swiss technology company specializes in building a more efficient and more innovative, easy-to-use tool for art institutions, art galleries, artists and collectors. The tool allows to re-engage, share and communicate in real-time. It offers the unique possibility to bring all exhibited artworks into people's home and onto any wall. The visualization in-situ is possible with a technology called augmented reality (AR).

www.iazzu.com
Startups presented online at YRDICIE
Spiess Design – Chinese know-how X Swiss design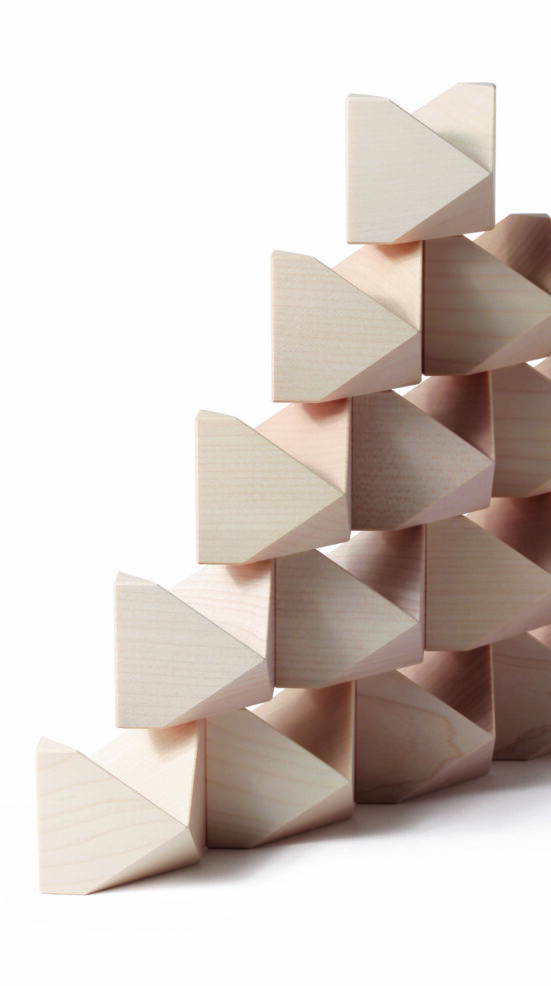 In collaboration with international companies from various industries, Spiess Design develops straightforward but often multifunctional objects with intelligent details. Focusing on simplicity and usability, Spiess Design is forging a new path in product design with designs that afford efficient production of desirable objects.

Spiess Design is a swiss design office founded in 2013. The chief designer and founder, Christian Spiess has extensive design experience and frequently works with some of Europe's leading designers and companies, including Ronan & Erwan Bouroullec, Vitra, and Naef.

www.christian-spiess.com
Streax – Mobile eSports for anyone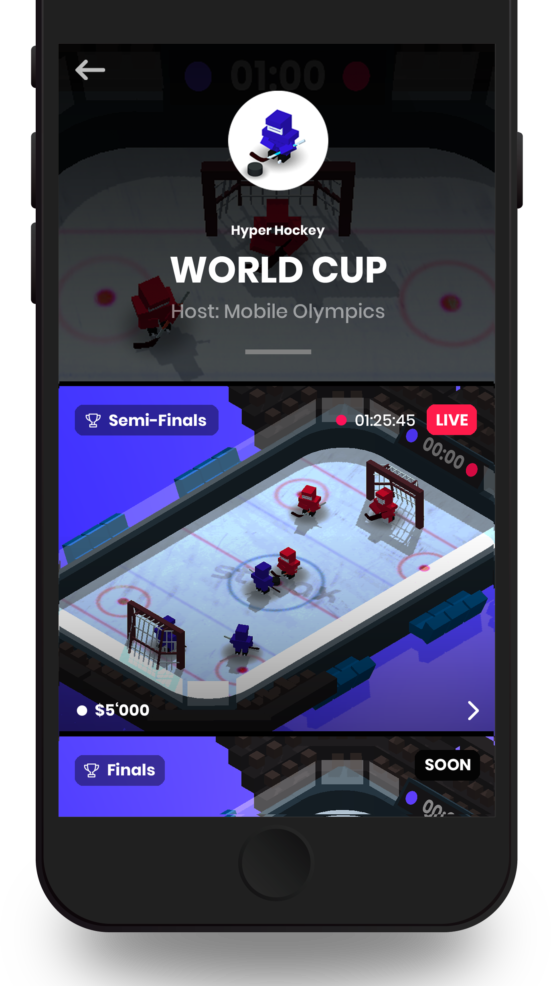 eSports is still dominated by complex desktop titles with their roots in PC. For outsiders it's hard to grasp such exclusive communities.

Streax is a leading mobile eSports platform to make eSports truly accessible to anyone and turn advertisement into an experience.

www.streax.gg


Laure Gremion – Product design studio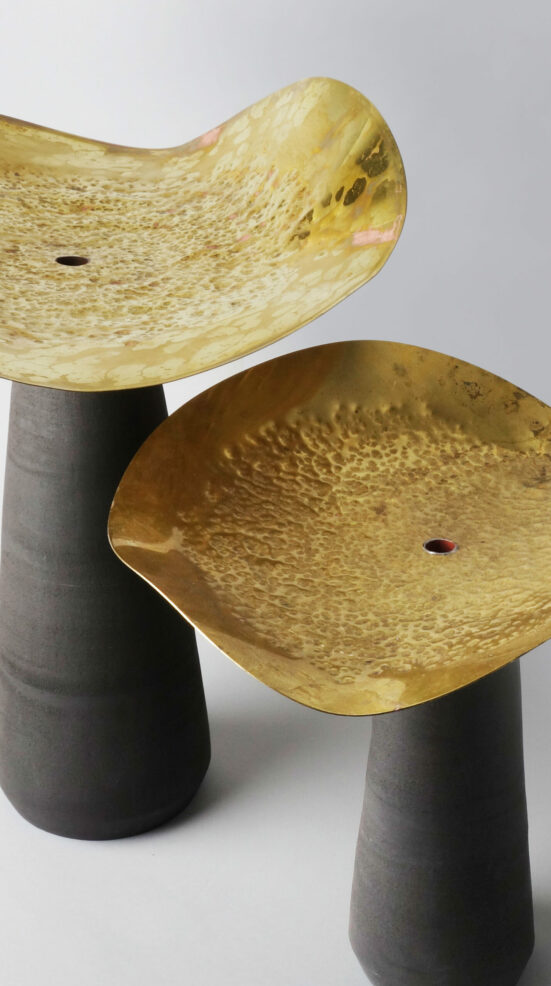 Laure Gremion is an industrial designer graduated from ECAL. She founded her independent studio in early 2017. Her work consists of creating objects from concept to serial production, for companies, watch brands, home furnishing brands, art galleries, etc. Stimulated by ambitious projects, she is regularly called upon using all types of materials and manufacturing techniques.

By means of objects such as luminaires, bird feeders, garden wheelbarrow, Laure Gremion always aims for a new angle which will make us smile, dream altogether being functional and rather technical. Her work is periodically shown at international events such as the Salone del Mobile in Milan, Blickfang in Copenhagen or the World Economic Forum in Tianjin.

www.lauregremion.ch
BANANATEX® – The world's first technical fabric made from banana fibre.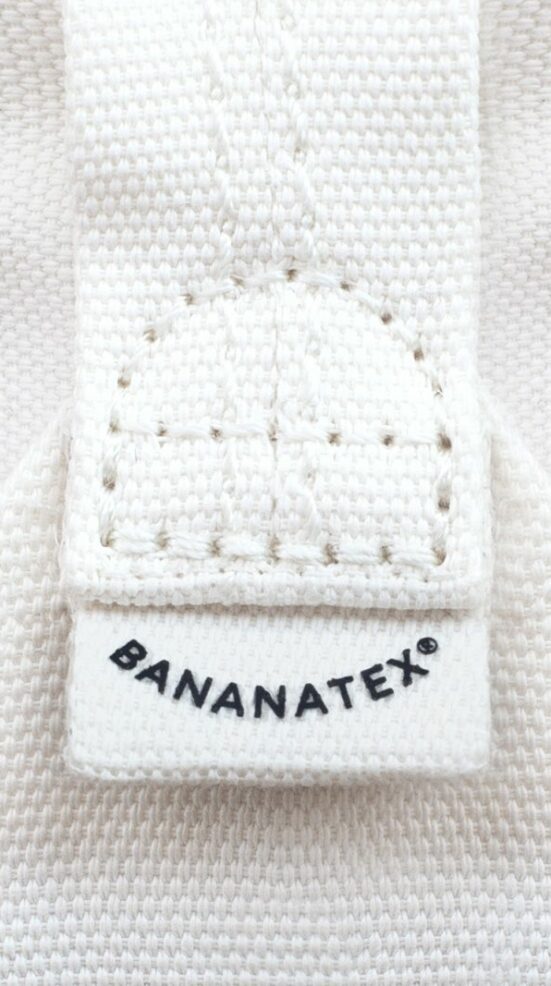 4 years of research and development led Swiss Bag Brand QWSTION to Bananatex®. As an open source project, Bananatex® will be available for different applications and industries, from footwear to furniture to fashion.

Bananatex® is world's first technical fabric made purely out of Banana fibres. Durable, resilient, waterproof, biodegradable.

Over the past years QWSTION has developed Bananatex®, a sleek, waterproof fabric made from 100% natural Banana fibres. At once super strong and durable, yet light and flexible, the natural beeswax coating gives it a smooth, water-resistant finish and a supple hand feel. Given their ultimate aim of offering a viable alternative to the synthetic fabrics that currently dominate the bag industry, QWSTION has developed Bananatex® as an open source project and wants to encourage other brands to use it.

www.bananatex.info