Early in the 1960s, the book Design for the Real World written by the American design theorist and educator Victor Papanek brought new thinking into the design world: the design must become an innovative, highly creative, cross-disciplinary tool responsive to the actual needs of men, which emphasizes that designers need to take great social and ethical responsibility for the consequences of their designs.
Now that more than half a century has passed, how do today's experts define social design? What progress have Switzerland and China made in this field in the past few years? In this edition of our Café des Sciences lecture, we are pleased to invite two experts from the art and design institutions to share their perspectives and practices in social innovation.
We'll first hear from Prof. Michael Krohn, Co-head of "re-source | sustainability in the Arts" at Zurich University of the Arts, on how social design combines design creativity with the development of socially sustainable and appropriate solutions. He'll also introduce the principles of social design from a broader perspective. It thus promotes a different approach to design processes and implements new design roles in practice and education. Then, Prof. Dr. Miaosen Gong, Director of DESIS lab, School of Design of Jiangnan University, will present the projects of the Keyihui social design lab. It is a social enterprise incubated by DESIS Lab of Jiangnan University since 2012. The projects will show how design could support people with intellectual disabilities to have decent well-being.
Join us onsite or via Zoom to learn about social design and interact with the experts.
PROGRAM
*China Time
Live broadcasting via Zoom from 19:00 to 20:00
18:30 – 19:00             Registration
19:00 – 19:05             Welcome Remarks
Dr. Philippe Roesle, CEO, Consul, Swissnex in China
19:05 – 19:25              Design with Social Impact
Prof. Michael Krohn, Co-head of "re-source | sustainability in the Arts", Zurich University of the Arts
19:25 – 19:45              Design for Social Good: The Case of Design for Social Innovation "Keyihui"
Prof. Dr. Miaosen Gong, Director of DESIS lab, School of Design, Jiangnan University
19:45 – 20:00             Discussion and Q&A
20:00 – 21:00            Networking Reception
Speakers
Bio

---

Prof. Michael Krohn

Co-head of "re-source | sustainability in the Arts", Zurich University of the Arts

Professor Michael Krohn today holds a position as co-head of "re-source | sustainability in the Arts" at the Zurich University of the Arts. This knowledge-, education-, and research center covers various societal-, economical- and ecological aspects of art and design. Furthermore, he is lecturing, researching, and publishing – especially on design and sustainability.

Professor Michael Krohn has a practical background in Industrial Design and Design-Engineering. Combining experiences from the design practice with academic activities led to different positions at the Zurich University of the Arts since 1992. Appointed as a professor in 2004, between 2002 and 2012, he was head of the Industrial Design program. Given the task of structuring the design education for future challenges, he was integrating research and the use of digital technologies in the curricula of design disciplines. 2008 he developed the new Master of Arts in Design program at ZHdK and was heading it between 2009 and 2020. He was a member of the Cumulus Executive Boards II, III, and VII.

Coping with future challenges in design that would focus on societal-, cultural- and sustainable aspects of the creative disciplines, he conducted several research projects resulting in an open knowledge database -" Design with social impact". His research and teaching were acknowledged in popular and scientific publications that proved the success of these activities. Proposing more and better sustainability in design, he is collaborating with scientific institutions, NGOs, and the industry to get the best result in a multidisciplinary environment. Michael Krohn believes that future challenges only can cope with a holistic understanding of the many challenges, where art and design are asked to play a crucial role as they do it in other contexts.

Bio

---

Prof. Dr. Miaosen Gong

Director of DESIS lab, School of Design, Jiangnan University

Dr. Miaosen Gong is an associate professor at the School of Design at Jiangnan University and the director of the DESIS lab. His research interests are focused on Strategic Design for Sustainability, Design for Social Innovation, and Cultural Tracing and Creation. As one of the founding members of the DESIS network, he has been engaged in Design for Social Innovation for a long since his PhD study with Prof. Ezio Manzini. In recent years, he has had great interest in discovering sustainable values and wisdom of orthodoxy traditional culture in Pre-Qin Classics of China.

In the last ten years, Miaosen has actively participated in the building of new forums, platforms, and organizations to promote the new design culture and design education with leadership and wide social impacts. He is a member of the International Coordination Committee of the DESIS network and co-coordinator of DESIS-China. He is one of the founders of the China Design Research PhD Colloquium and China Service Design Education Forum. He was a key member of the academic team for Jiangnan University Redesign Design Education conferences (2012-16), the Chairs of annual international DESIS symposium (2010-22), and a member of expert committee of the China Academy of Engineering major project Innovation Design Development Strategy (2013-16). Now he is also a guest researcher at The Hong Kong Chinese University Shenzhen (2019-).

Miaosen has rich industrial collaboration focusing on key competitiveness building by design innovation, including industrial design, interaction design, service design, and strategic design. He also incubated Keyihui Social Design Lab, a leading social enterprise for empowering people with intellectual disabilities since 2012. He did his PhD study in design at Politecnico di Milano, jointed with MIT. Before that, he studied in Nanjing University of Science and Technology, Wuxi University of Light Industry and Politecnico di Milano for his BEng, MA, and MDS.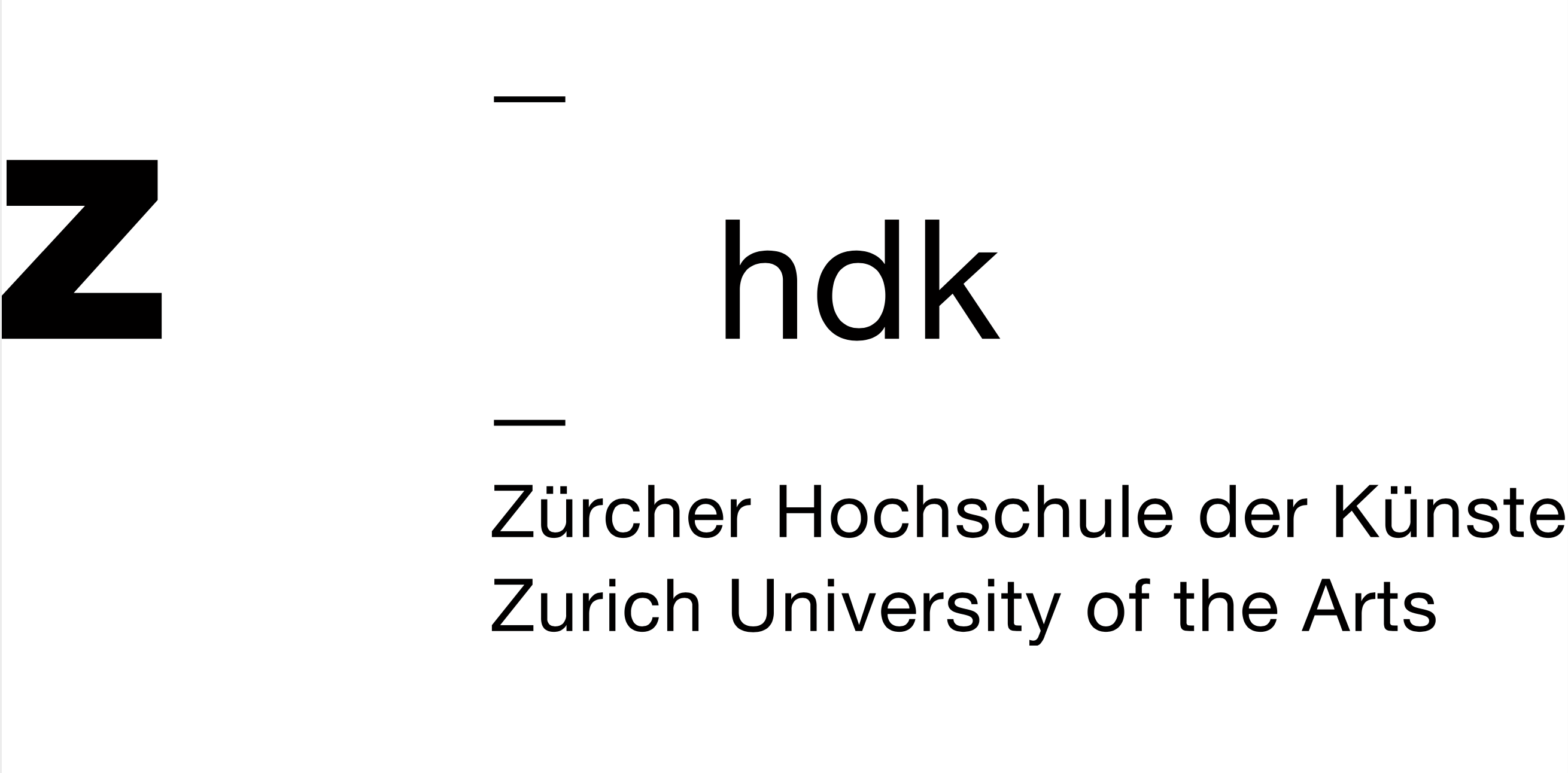 Zurich University of the Arts (ZHdK) is one of the leading art universities in Europe. The study and research programs cover the areas of art education, design, performing arts, fine arts, music, and transdisciplinary studies. It is a state university with its own legal personality and is institutionally accredited. It is internationally oriented and active in various networks.
ZHdK's publications and results bear witness to the university's standing as a leading arts academy with a long and varied tradition. Today, innovative and multimedia formats characterize the university's publishing activities. ZHdK is committed to the principles of transparency by open access and open science.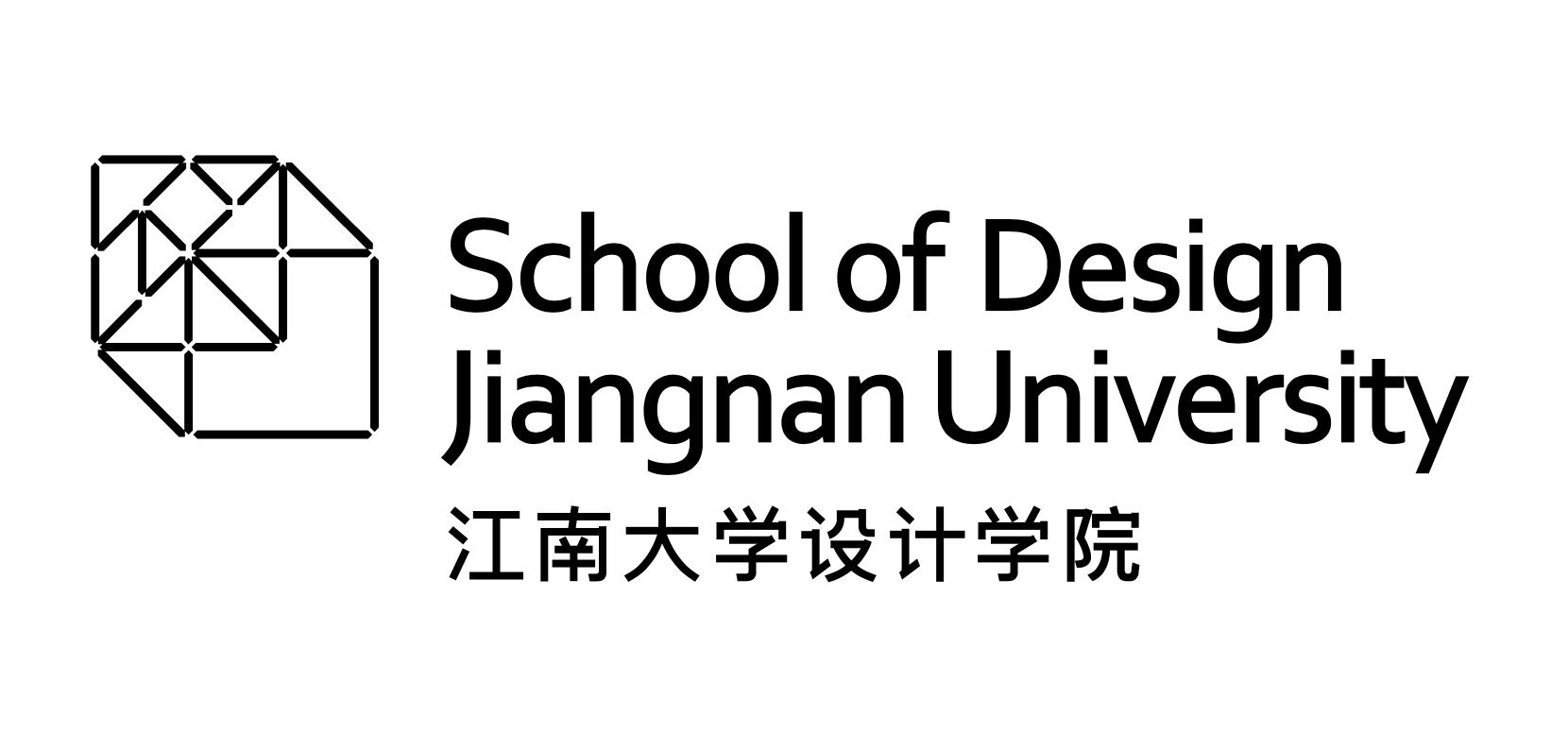 The School of Design of Jiangnan University is one of the leading design institutions in China. With the longest history since 1960, it is the main birthplace of modern design education in China. As one of the most active international practice contributors as well as the demonstration base for training outstanding design talents for the industry, it has won the National Teaching Achievement Award four times, and it is ranked third place in China's Best Universities Discipline Ranking (2021), the third place in the postgraduate design program ranking done by RCCSE (2022) and world top 150 in the 2022 QS Art and Design Subject Ranking.
The school currently offers various design programs for both local and international PhD, master, and undergraduate students. Among all programs, product design and environmental design are selected as national first-class programs. Today, the School of Design is committed to the mission of development in the new era, strives to develop into the plant for Chinese design thinking with a global vision, and the model area for international design education reform and practice continues to lead the direction of Chinese design education, and promotes the economy with design-driven innovation, to brings positive changes in many fields such as environment, society, science, and technology, supporting the future development of the country, region and industry.
CAFÉ DES SCIENCES
Café des Sciences is an event series at Swissnex in China initiated in 2019, offering a platform for Swiss spotlight scientists, start-ups, artists and designers to present their projects and connect with the local community. The lectures offer a casual setting in which speakers can present their work and engage with the attendees during a Q&A period. Audiences are welcomed to enjoy the networking reception with Swiss flavor after the talk. Starting in 2021, the lectures are scheduled to take place on the third Thursday of every other month at Swissnex in China or our partner spaces.
The Café des Sciences event series is supported by Presence Switzerland.