According to WHO statistics in 2020, there are approximately 253 million visually impaired people worldwide, including 36 million blind individuals. In this edition of Café des Sciences, researchers and practitioners from Switzerland and China will introduce their work in harnessing modern technology to empower people with visual impairment, targeting different challenges.
We will first welcome Prof. Dr. Alireza Darvishy, head of the ICT Accessibility Lab at ZHAW School of Engineering. Prof. Darvishy has been committed to accessibility for over 20 years, he has initiated and carried out many research projects in the area of accessibilities and developed many projects in the private sector in Switzerland. He will introduce his recently funded project, "Accessible Scientific PDFs for All". PDF is the most prevailing format to provide and distribute information on the internet, yet a very large portion of PDF documents are still partially or completely inaccessible to persons with visual impairments. Inaccessible PDFs are those that are not tailored to the requirement of assistive technologies such as screen readers and present a major barrier especially in studies or careers in STEM fields. The current process to make PDFs fully accessible can be time-consuming and tedious; Prof. Darvishy's SNF Bridge discovery project aims to minimize the burden on authors to create accessible PDFs by using AI to automate as many steps in the process as possible.
Then, we will hear from Arthur Gassner, software engineer at biped.ai. The start-up company from Switzerland is working on the world's first AI copilot for the blind and visually impaired persons, helping its users to navigate their surroundings. They found that avoiding obstacles, finding important objects around, and discovering new places are often cited as the largest pain
points, creating stressful situations and a heavy lack of independence, as those with severe visual impairment often have to rely on their relatives on a daily basis. The team's invention is a wearable device worn on the shoulders that captures the users' surroundings using 3D cameras. Its AI replicates that of autonomous vehicles and analyzes the visual data in real-time, then guides its users with 3D sounds. The biped.ai team recently attended CES 2022 in Las Vegas, where they ran live tests with blind and visually impaired visitors and won the first prize of the Swiss startups from SwissTech.
Dr. Yang Jiao, assistant professor at the Future Laboratory at Tsinghua University, has targeted a different challenge and is working on designing a "computer for the blind". Nowadays, most individuals with visual impairment can utilize Braille and voice-assisted software such as screen readers to obtain information, but there are still very limited tools to help them learn and understand graphical information, such as geometric knowledge in mathematics and circuit knowledge in physics. Dr. Jiao led the research on developing a graphical tactile display for the blind, which adopts an innovative structural design to achieve a good tactile cognitive experience with low-cost integration. The device not only can dynamically generate Braille and rich tactile graphical information, but also can be used as an effective learning tool with a wide range of application scenarios such as schools, libraries, and barrier-free public institutions.
PROGRAM
*Live broadcasting via Zoom.
16:00-16:05      Welcome Speech
Kathy Li, Junior Project Manager – Art-Science at Swissnex in China
16:05-16:20      Presentation
Prof. Dr. Alireza Darvishy, Head of ICT-Accessibility Lab, ZHAW School of Engineering
16:20-16:35      Presentation
Arthur Gassner, Software Engineer at biped.ai
16:35-16:50       Presentation
Dr. Yang Jiao Assistant, Professor at the Future Laboratory, Tsinghua University
16:50-17:00       Q&A Discussion
SPEAKERS
Bio

---

Prof. Dr. Alireza Darvishy

Head of ICT-Accessibility Lab, ZHAW School of Engineering

Alireza Darvishy is a professor in the area of ICT Accessibility at the Zurich University of Applied Sciences (ZHAW) in Switzerland. He has been involved in this topic for more than 20 years. After completing his studies as one of the first two visually impaired computer science students in Switzerland, he went on to implement numerous projects in the private and academic sectors. In 2014, he and his team developed PAVE, a web-based application that analyses and generates accessible PDF files. For his efforts, he received the UNESCO Award for Digital Empowerment of People with Disabilities in 2016.

Bio

---

Arthur Gassner

Software Engineer at biped.ai

Enthusiastic about engineering, data science and innovation, Arthur earned an MSc in Robotics from the EPFL in Switzerland. In parallel to his studies, his passion for machine learning led him to work for the biggest Swiss telecom company on two machine learning projects. Freshly graduated, Arthur joined the biped.ai adventure at the end of 2021 as a Software Engineer, working on algorithms to better understand the environment around the user, in real-time.

Bio

---

Yang Jiao

Assistant Professor at the Future Laboratory, Tsinghua University

Dr. Yang Jiao is currently an assistant professor at the Future Laboratory, Tsinghua University. His main research interest is human-computer design, haptic cognition and interaction design, affective haptic design, and tangible interaction design. Dr. Jiao holds a BE degree in electronic information science and technology from the Beijing University of Posts and Telecommunications in 2009, an MS degree in wireless communications from the University of Southampton, United Kingdom, in 2010, and a PhD degree in design from Tsinghua University in 2017. He finished his postdoctoral research at the Future Laboratory. Dr. Jiao has published more than 10 papers in international conferences and journals and was awarded 11 patents.
IN COLLABORATION WITH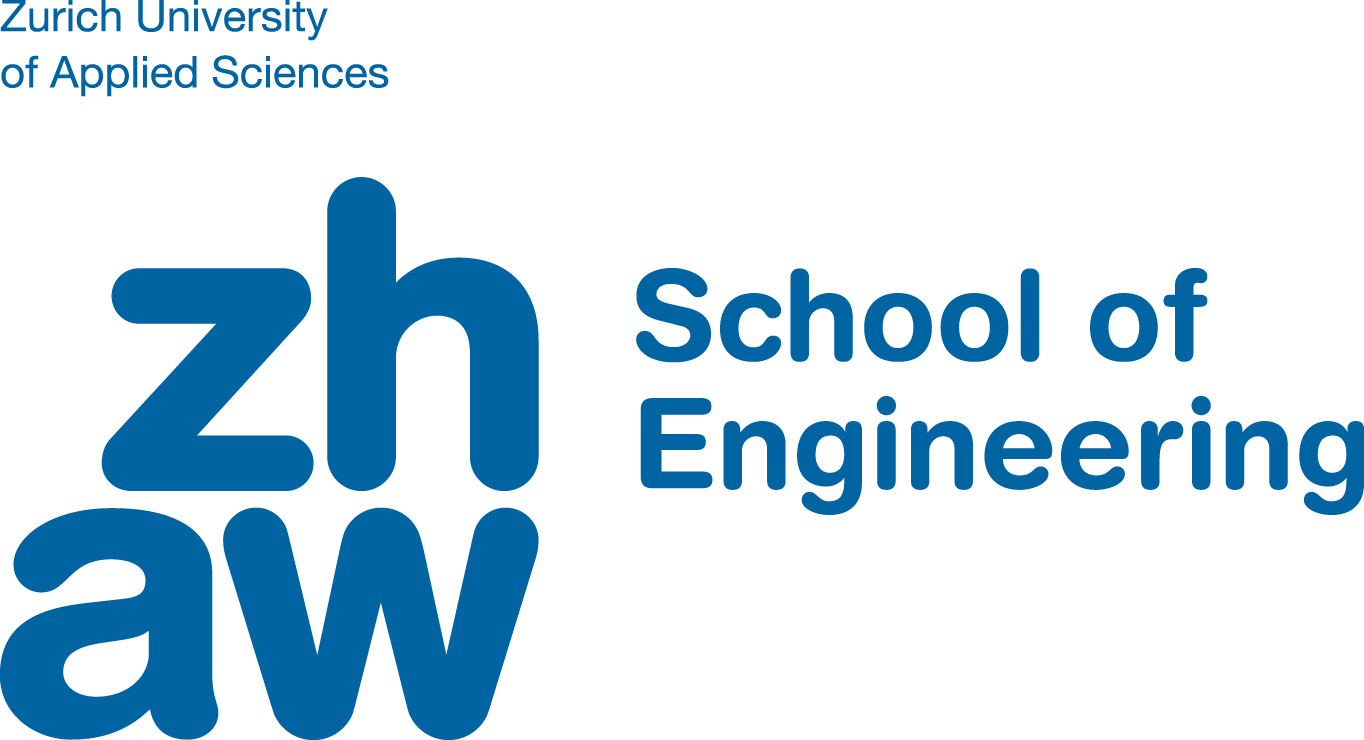 Zurich University of Applied Sciences (ZHAW)
The ZHAW Zurich University of Applied Sciences is one of the leading universities of applied sciences in Switzerland. In our work in research and development, ZHAW concentrates on important societal challenges, with a particular focus on energy and social integration. With locations in Winterthur, Zurich, and Wädenswil, the ZHAW is firmly integrated in the local region whilst also collaborating with international partners. There are eight Schools in the University: Applied Linguistics; Applied Psychology; Architecture, Design and Civil Engineering; Engineering; Health Professions; Life Sciences and Facility Management; Management and Law; and Social Work.

biped.ai
40 million people in the world are blind, and close to 300 million suffer from visual impairment. Avoiding obstacles, finding important objects around and discovering new places are often cited as the largest pain points of visually impaired people. This creates stressful situations, and a heavy lack of independence, as they often have to rely on their relatives on a daily basis.
To solve this, biped is building the world's first AI copilot for blind and visually impaired people. The device is a small harness, worn on the shoulders, that replicates autonomous vehicles, but for humans.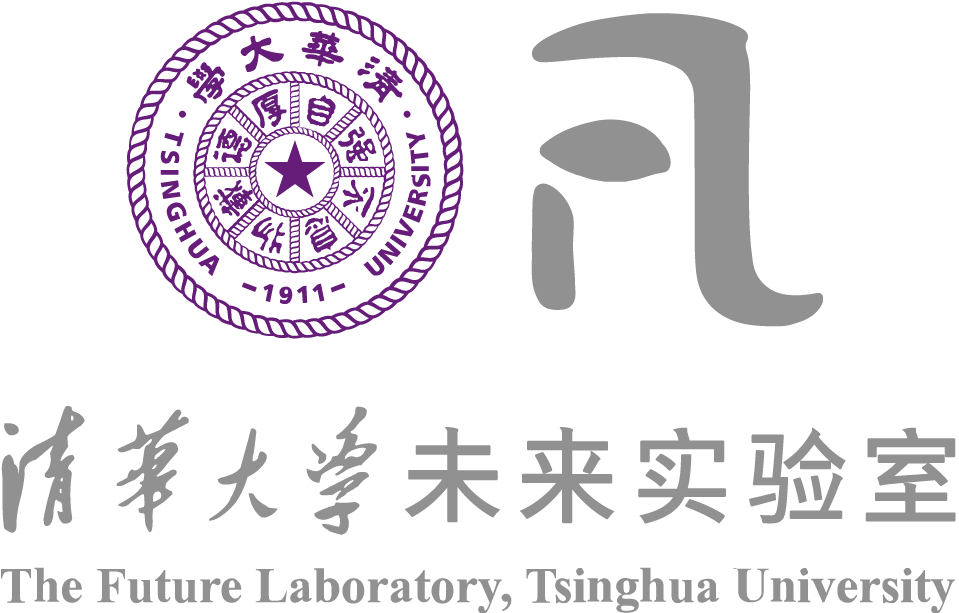 The Future Laboratory, Tsinghua University
Tsinghua Future Laboratory was established in 2017 to promote cross-disciplinary research and development. As Tsinghua University's future-oriented technological incubator, think tank, and explorer of future sciences, the Future Laboratory's mission is to continuously innovate, breakthrough barriers between disciplines, and carry out in-depth interdisciplinary research and academic exchange. With the vision of combining computing, communication, media and art, Future Laboratory's goal is to promote advances in human cognition, perception, and human-machine-environment interaction to explore the future of humanity and to revolutionize the human lifestyle and work environment. Tsinghua Future Laboratory strives to become a world-class interdisciplinary laboratory that improves our society through academic, industrial and social influences.
CAFÉ DES SCIENCES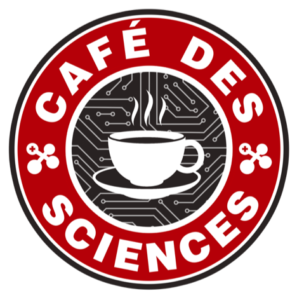 Café des Sciences is an event series at Swissnex in China initiated in 2019, offering a platform for Swiss spotlight scientists, start-ups, artists and designers to present their projects and connect with the local community. The lectures offer a casual setting in which speakers can present their work and engage with the attendees during a Q&A period. Audiences are welcomed to enjoy the networking reception with Swiss flavor after the talk. Starting in 2021, the lectures are scheduled to take place on the third Thursday of every other month at Swissnex in China or our partner spaces.