2023
Focus Areas
At Swissnex in China, we delve into cutting-edge research to provide our Swiss and Chinese partners with insights into emerging trends and to bring multidisciplinary co-creation opportunities in those areas. In 2023, we will focus on 𝐒𝐦𝐚𝐫𝐭 𝐍𝐮𝐭𝐫𝐢𝐭𝐢𝐨𝐧, 𝐄𝐧𝐞𝐫𝐠𝐲 & 𝐄𝐧𝐯𝐢𝐫𝐨𝐧𝐦𝐞𝐧𝐭, and 𝐇𝐞𝐚𝐥𝐭𝐡𝐓𝐞𝐜𝐡.
Smart Nutrition
Learn more
Driven by the rising consumer awareness of health and wellness, an aging population and the growing demand for a low-carbon food system, the smart nutrition industry in China is expected to continue its growth trajectory in the coming years. This market will offer abundant opportunities for impactful innovations to meet the diversified demand of Chinese consumers with a particular emphasis on areas such as personalized nutrition, functional food and supplements as well as digitalization.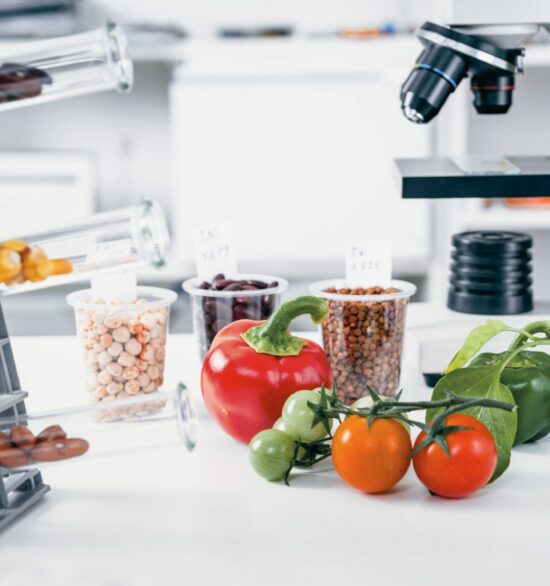 Energy & Environment
Learn more
Under the goals to reach peak carbon emissions in 2030 and carbon neutrality in 2060, China plans to transform its economy to meet high environmental standards. With advances in technology, financing, and regulatory policies, the growth potential of green industries is more attractive than ever – much of this momentum is concentrated in renewables, clean production, waste management, sustainable infrastructure, and services that support green development. China attaches high strategic value to green technologies and has emerged as the world's single largest investor in the clean energy transition. Venture capital firms are also aligning themselves with the government's goals by planning big bets on climate-friendly industries, spawning substantial innovation and entrepreneur opportunities in this largest cleantech investor country.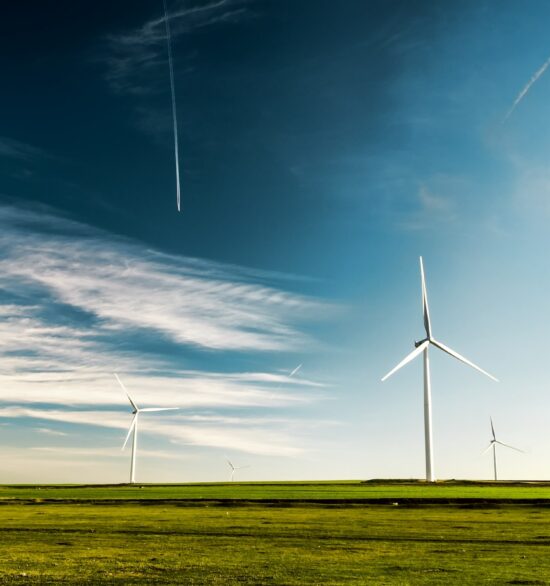 HealthTech
Learn more
Over the past decade, China has witnessed a significant rise in demand for healthcare services, yet conventional offline medical institutions have not been able to cater to this growing need entirely. Consequently, HealthTech has become an integral factor in accelerating the shift to ease the mounting pressure. China has been investing heavily in this sector, particularly in areas such as artificial intelligence (AI) healthcare, wearable devices, and big data analytics. Tech giants are leading players in this field and have made substantial investments in startups to enhance their capacity for creating innovative healthcare solutions. With continued investments in healthcare infrastructure and technological innovation, China's HealthTech market is poised for sustained growth in the foreseeable future.