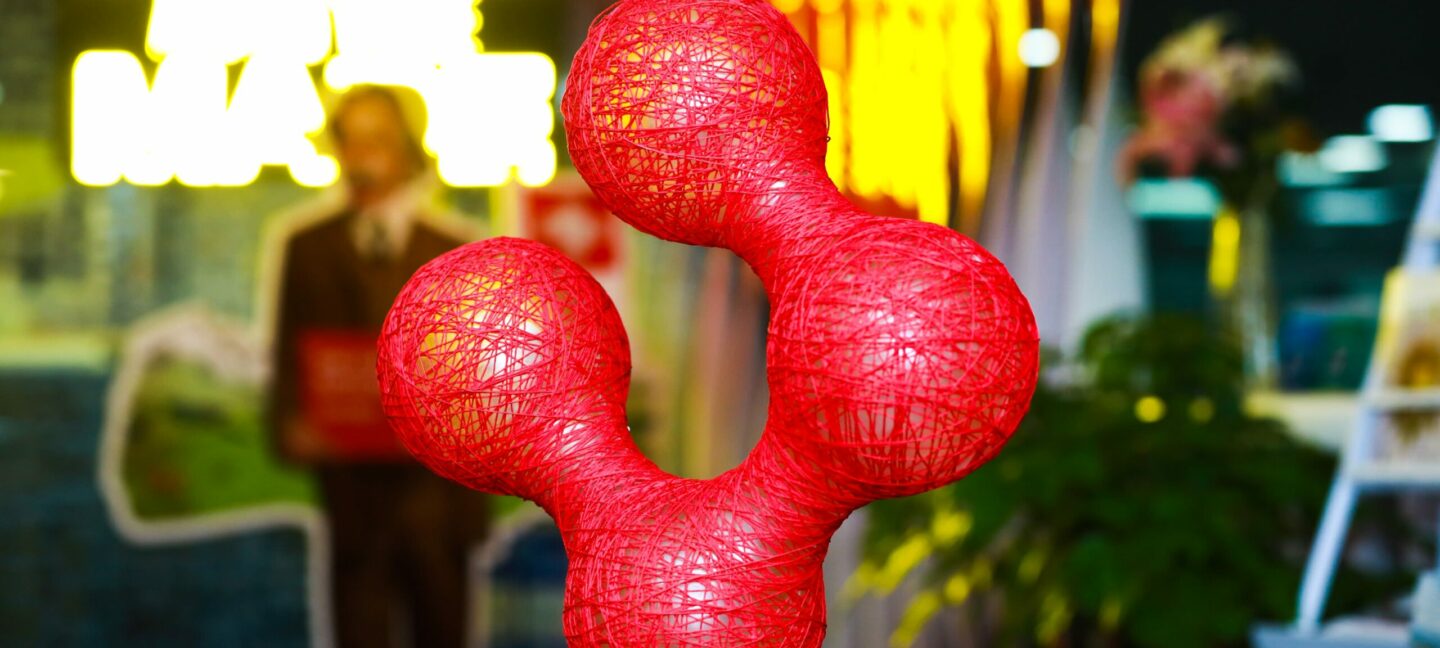 Careers
Explore career opportunities at Swissnex in China and in our global network.
Results
No result for the selected filters
Join our Team
Swissnex in China – the Swiss Science Consulate – connects Switzerland, China and the world in education, research, and innovation. We are always on the lookout for new team members who share our passion for exploring, collaborating, connecting, and transforming the people and organizations we interact with.
What Our Alumni Say?

Christina Myers worked as an academic intern and HEC Lausanne ambassador at Swissnex in China from Jul 2013 to Jan 2014.