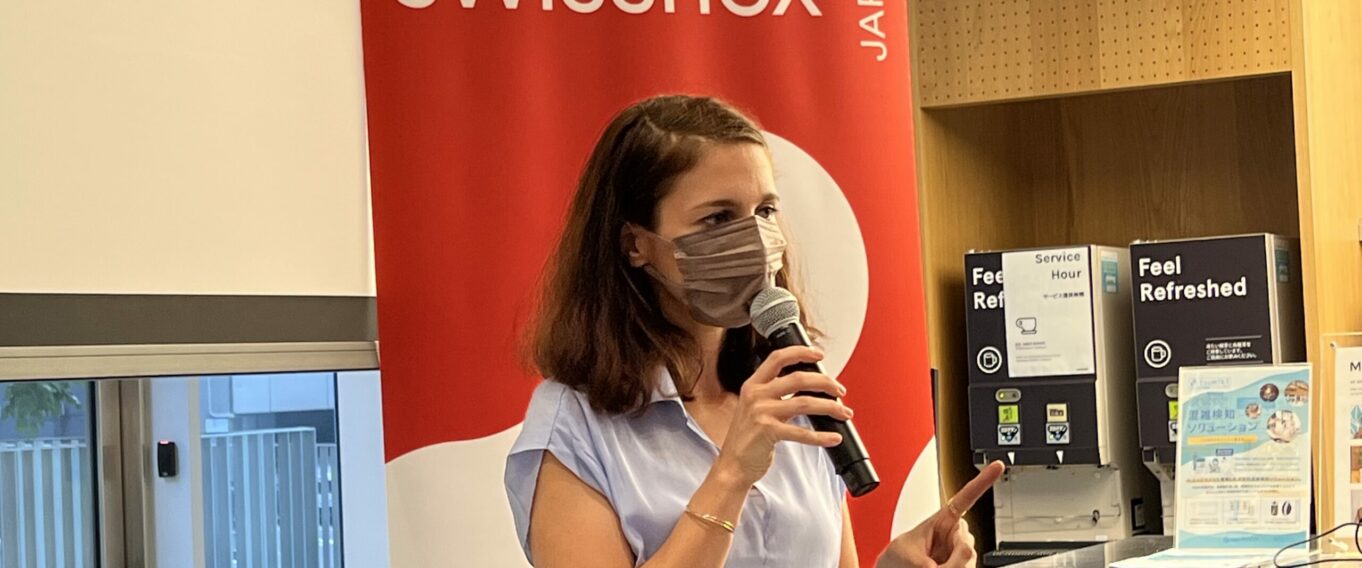 Cultural Mapping
Quantifying and Visualizing Cultural Identity, Mobility, and more
We were excited to welcome and present our first Sabbatical visitor talk event from ZHAW Zurich University of Applied Sciences as the new Swissnex in Japan.
Deputy Head of the Center for Arts Management, Lara Leuschen, provided a detailed look into analyzing and quantifying data across three locations centered around Lake Constance.
The insightful outline allowed us to understand the thinking behind the whats and whys of locale perception which showcased visual depictions of what the outcome of this thinking reaped.
Digitalstorytelling her research's form of mobility and perception visual mapping could help to shape the perception of a community or locale in messaging for domestic and foreign tourists while also finding a means to encourage the local community to participate in projects that could benefit municipalities in regional planning and stakeholder communication/engagement.
Not least to mention demonstrate an overview of the cultural resources, local histories, memories, rituals, among a few, that are available to that locale.
ZHAW Zurich University of Applied Sciences
Center for Arts Management