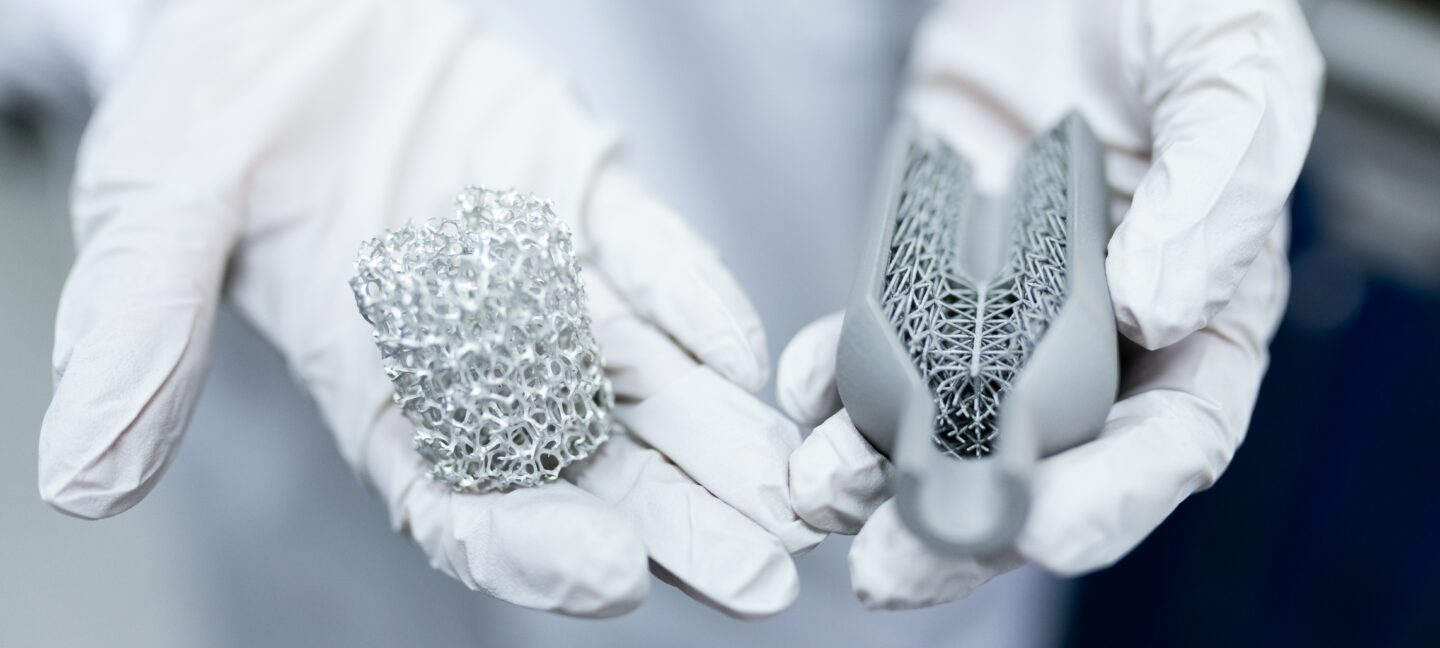 Life Sciences
& Healthtech
Our curated platforms enable key players in healthtech, from Switzerland and India, to collaborate and co-create tomorrow's solutions.
What we offer
By defining existing gaps and problem statements, and identifying and transferring relevant technologies to fill them, we provide:
Knowledge exchange

---

Sessions on current trends, best practices, models – business or organisational, ecosystem understanding. Workshops from thought leaders

Open innovation

---

Scouting for technology from universities or startups and facilitating proof-of-concept

Building transnational ecosystems

---

Bringing together academia, startups and industry in biotech and pharma through various engagement platforms

Startup exchange

---

Between accelerators to advance research and commercialisation
Towards a healthier tomorrow
Stories
Discover the platforms we offered for our Swiss and Indian stakeholders in life sciences and healthcare. Explore the milestones we achieved in co-creating solutions for #livingtomorrow.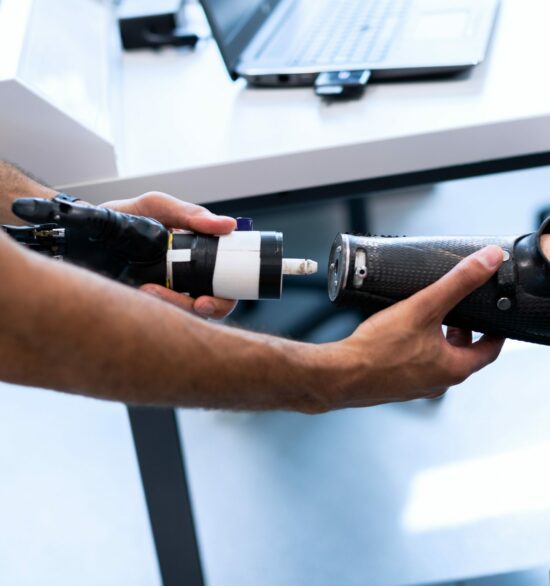 ecosystem
India a promising land for healthtech,
says Swiss experts
India has long been on Switzerland's radar as a strategic partner for healthcare collaborations. From 2016, over 10 Swiss healthtech startups per year, have been validating the Indian market. In February 2020, representatives of Switzerland's healthtech ecosystem participated in BioAsia 2020, a premiere lifesciences conclave hosted in Hyderabad, Telangana, a state in Southern India. Take a look at the impressions formed by Swiss representatives on India's biocluster.
Cellestia AG

Raj Lehal, Co-Founder & Chief Scientific Officer of Swiss startup, Cellestia AG, shares his thoughts on the medtech development and cancer care innovation in India.

ETH Centre, Singapore

Dr. Margrit Leuthold, Deputy Program Director of the Future Health Technologies Program at the Singapore ETH Centre tells us why she thinks Swiss - Indian partnership in healthcare is a win-win situation for both countries.

University of Basel

Christian Schneider, Head of Innovation & Entrepreneurship at the University of Basel Innovation Office, expresses his thoughts on the support provided by the government in promoting the healthcare startup ecosystem of India.

Noul

Chang Yun, Global Business Development Director of Swiss startup, Noul, shares his insights on India's biocluster, Hyderabad

PeriVision.io

Jan Staplefeldt, the CEO and Co-Founder of Swiss startup, PeriVision.io shares his thoughts on India's startup culture.
When it comes to innovation in healthcare, Switzerland and India have something in common. The focus, in both countries, are on two types of transformations — the shift to digitisation and value-based care. Our aim is to bring the leading healthcare innovators together for creating advanced, high-quality healthcare at optimised cost, globally.

Talk to us. Join us in our journey!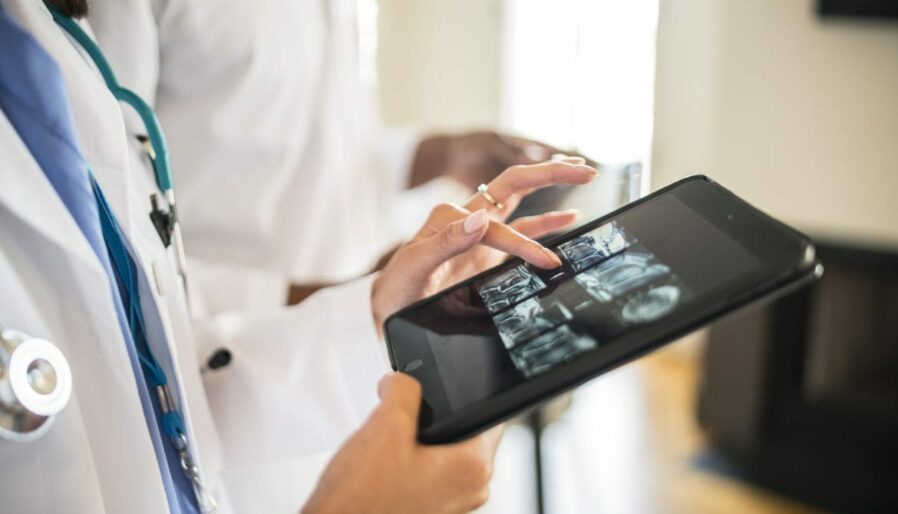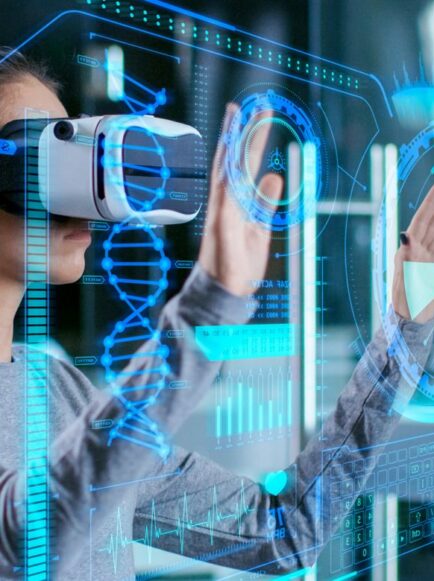 Nextrends in healthtech
Market insights on the life sciences and healthtech sector in India. Learn why Swiss experts perceive India as a promising landscape in healthtech.