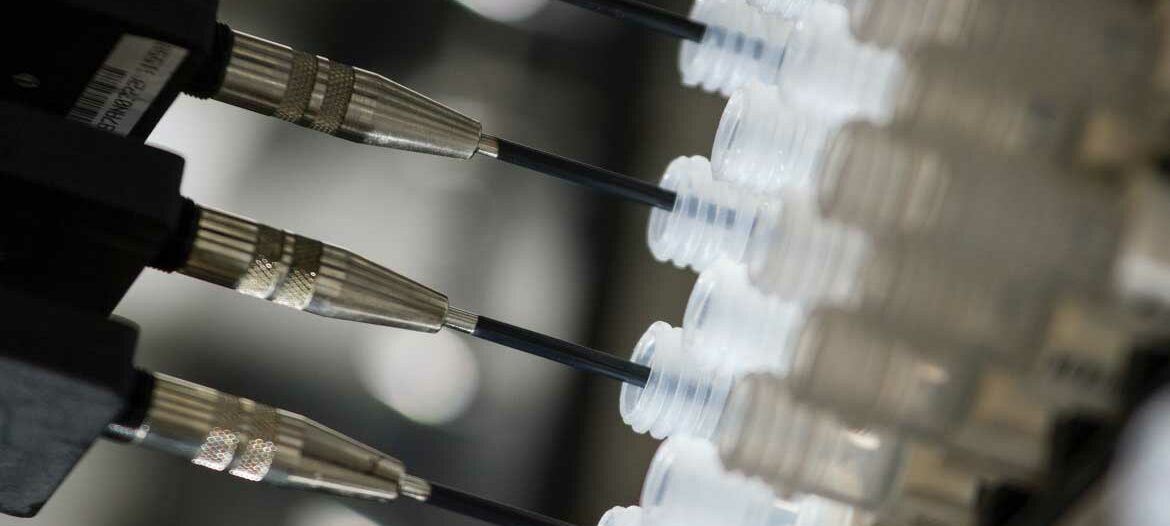 The curious case of growth hacking
See how early-stage startups can benefit with growth hacking strategies to drive fruitful collaborations.
Curio Biotech
How can the first-steps of early-stage startups be mapped? Here's the journey of one making it into the Indian pharma and cosmetics industries!
Curio Biotech is a Swiss startup providing contract research products and services to the cosmetic and pharma sector. For this, they have developed unique in-vitro cell & tissue culture technologies and IP related to cell therapies. While they reached out to Swissnex way back in 2018 in their initial stages, an analogy of their future potential in the Indian market led us to continue conversations with them for the next 18 months, after which we facilitated their India market validation – exploring Indian stem-cell and allied products.

After prepping the founder, Dr. Chennakesava, with individual coaching for a better context of the Indian market, followed by valuable exchanges with key industry players, Curio Biotech focused on exploring how to distribute their IP-derived products in India, getting to connect with potential clients and partners. In his words – "Swissnex's professional network, understanding our business case and competencies, and arranging 1:1 meetings are very impressive. Working with them helped us to clarify and refine our strategy for future ventures in India."

As a registered entity in Bangalore from 2019, they now engage with sub-sectors of pharma and cosmetics in regional industries. Associating with stem cell derived therapeutics as collaboration and distribution partners, this promising startup is hacking into more fruitful collaborations.