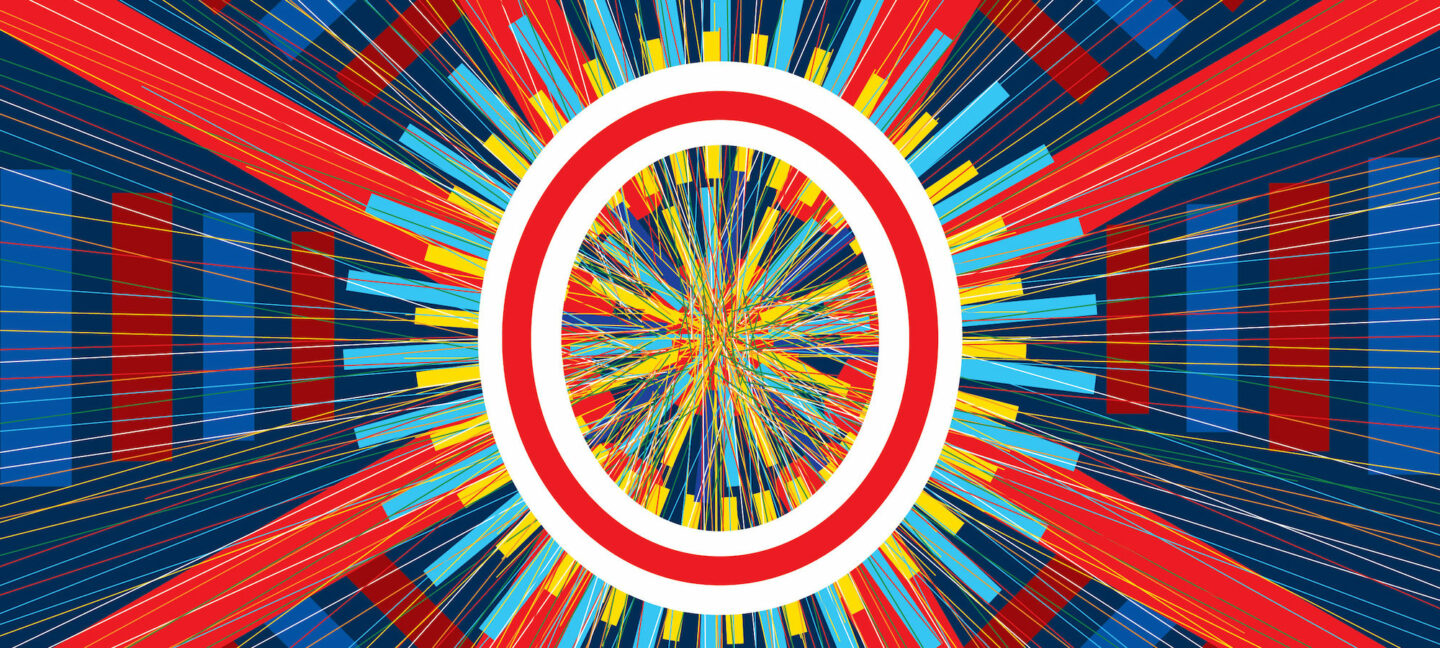 Indo-Swiss Innovation Platform
A new stage of existence for Swissnex in India.
The Innovation Platform is an evolution of how we approach matters we care about deeply.
What is the Indo-Swiss Innovation Platform?
The Platform is an initiative spearheaded by Swissnex in India through which we intend to facilitate not just more partnerships and collaborations between India and Switzerland, but also enable them in more meaningful and purposeful ways so that we can achieve together what we may not single-handedly. Think of the Innovation Platform as a tool through which we aim to give the Indo-Swiss collaboration a more strategic and systemic dimension, moving beyond ad hoc-only collaborations. To that end, we have identified a few areas where the opportunities for deeper collaboration are clear, plausible and relevant to both countries. The idea of the Platform, then, is to consider matters beyond initial conversations in a planned and thorough manner that lead to tangible, measurable outcomes in the health, sustainability and digital transformation spaces. The Platform is a joint initiative between the Embassy of Switzerland in India, the Swiss Business Hub India and us. Swissnex in India is the lead coordinator. Together, we aim for the Indo-Swiss Innovation Platform to contribute towards achieving the United Nations Sustainable Development Goals (SDGs).
Why Now?
India is rising. It is now the world's most populous country, home to the third largest startup ecosystem and an increasingly vocal shaper of the global agenda. Switzerland recognises this, which is why we are launching the Innovation Platform now. This also comes at a time when Switzerland and India are in advanced negotiations of a Free Trade Agreement (FTA).
Switzerland is an established innovation hub. For the last 13 years, it has held on to the top position of the Global Innovation Index. India, a country that successfully landed near the South Pole of the moon—where no other has ever made it—on a budget that was far less than that of the Barbie film, warrants deeper engagement.
How Does the Platform Work?
We kickstarted the Platform with the Indo-Swiss AMR Innovation Dialogue, where nearly 50 experts from Switzerland and India convened for three days in Bengaluru to discuss innovative approaches to address global antimicrobial resistance (AMR). This will be followed by a call for proposals from Swiss and Indian funding agencies who aligned their funding instruments with our strategy to directly support possible research collaborations discussed at the AMR Dialogue. More activities around AMR are in the pipeline in other relevant gatherings such as the World Economic Forum.
The AMR-focus will serve as a blueprint for all future activities related to the priorities of the Platform—health, sustainability and digital transformation. The idea is to create an enabling environment supported by Swiss and Indian stakeholders to ensure that not just our conversations and activities, but the entire ecosystem of Indo-Swiss collaboration moves towards a set of common goals.
Who Can Join?
All organisations in India and Switzerland invested in the fields of health, sustainability and digital transformation are welcome to join the Platform. Interested parties will sign a Memorandum of Understanding (MoU) in order to become members. There are no costs associated with the membership, but a commitment to participate in relevant Platform activities is essential.