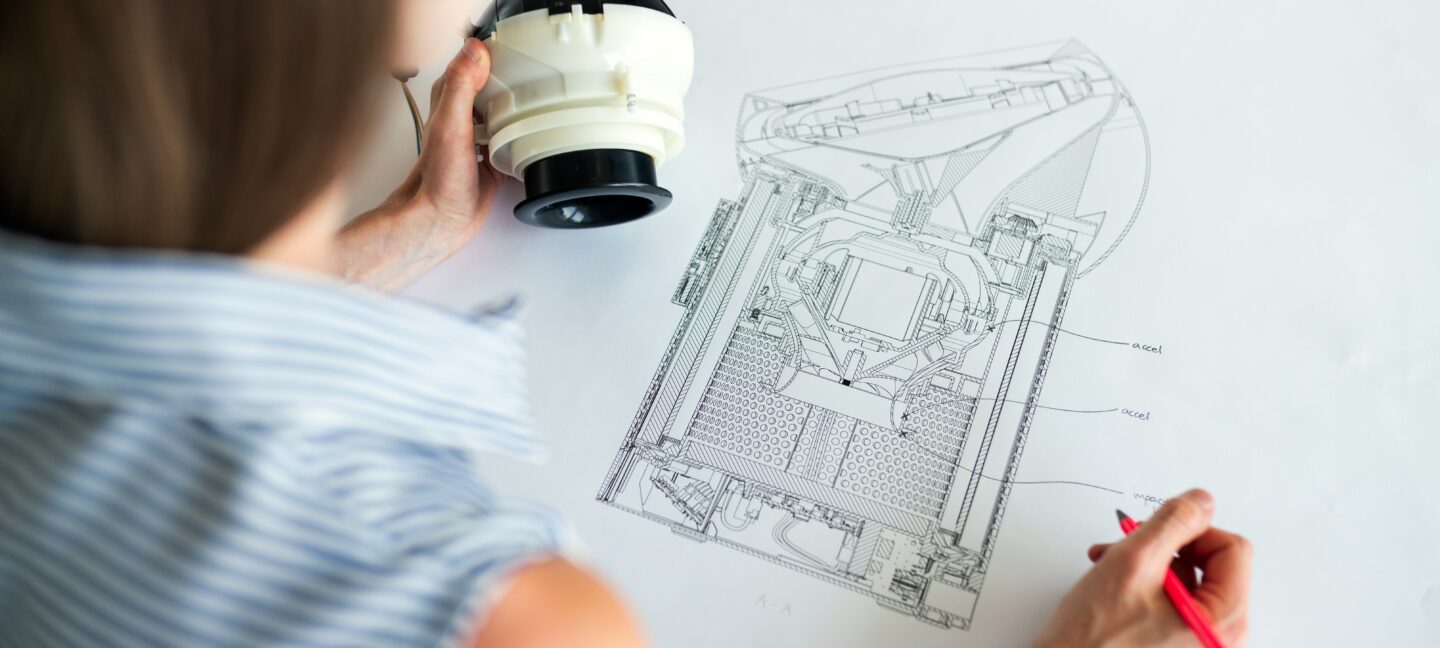 Deeptech
Deeptech startups rich in IP, AI, ML and deep-learning dominance have increased exponentially, a trend reflected in India, which has a cumulative AI market valued at $6.4 Bn, as of Jul-Aug 2020. Switzerland is one of the leading deeptech nations in the world with a strong talent pool and access to capital. India's global strength in technology production and consumption makes it 'the' market for Switzerland to scale.
What we offer
If you are a Swiss startup or researcher in a Swiss University working on AI, ML, Blockchain or Digital Aviation, for any business use case, reach out to us.

We kick-start the coaching with 'Market Discovery' - by advising startups through digital channels about their market potential in India.
Market Validation

---

Get mentored in re-engineering your business model for India, strategise your competitive intelligence/ sales/ pricing/ partner/ hiring/ distribution strategies, and leave with the ability to run your own show in India.

Market Entry - Access to India's startup ecosystem

---

If you're ready to enter the Indian market, we hack your growth with exposure to key international startup platforms. On a need basis, we provide access to investors, first potential customers or partners, knowledge of scaling your business in India and, assistance in acquiring or hiring the right skills on the ground.
Apply here
Knowledge exchange

---

Sessions on current trends, best practices, models – business or organisational, ecosystem understanding. Workshops from thought leaders

Open innovation

---

Scouting for technology from universities or startups and facilitating proof-of-concept
Programs + Platforms
Powering Swiss innovation in India
Here's a quick look at the recent programs and platforms that we chose for Swiss startups who sought the Swissnex advantage.