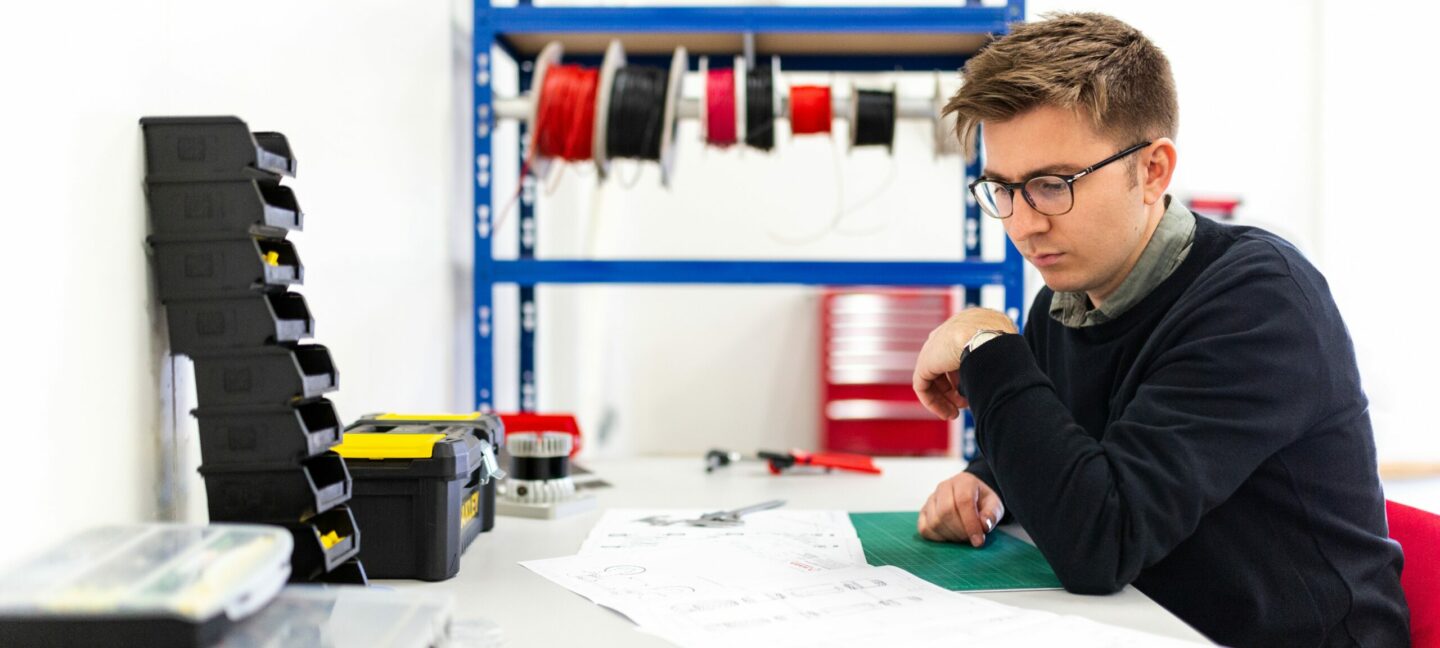 Simple to complex mechanical artwork design

This project by Pors & Rao aims to design an artwork or an extraction of a mechanical module/ series for the open source PATHOS toolkit. The scale and complexity of the mechanical design will be identified based on the your interest. Get the opportunity to;

- Design mechanical system for the real world, a long term public life
- Design innovation within the constraints of visual aesthetics
- Ownership of a complete product cycle (design-prototyping-testing-installation)
- Design of mechanical systems for silent, life-like motion and responsiveness
- Optimisation of design for easy and quick public display.
Qualifications

Preferred Bachelors / Masters from the relevant field.


Key skills
- Well thought out, light handed, mechanical design, with special attention to engineering details

- Ability to do hands-on prototyping, assembly and testing

- Command over CAD software, knowledge of Fusion 360

- Ability to select OEM parts from various suppliers online

- Motor control knowledge

- Love for mechanical engineering and building special purpose systems essential.


Pors & Rao
Know more
Pors & Rao, based in Bangalore, India, was founded by an Indo-Danish art duo, Aparna Rao (1978, Bangalore) and Søren Pors (1974, Esbjerg). They work with objects and installations often incorporating physical movement and responsive behaviours. In early 2014, they took their project PATHOS (Poetic Animatronics through Hands On Open Systems) forward at the Wyss Zurich, with a focus on developing tools and modules for nuanced, emotive animatronic expression which is easy to use for non-engineers.