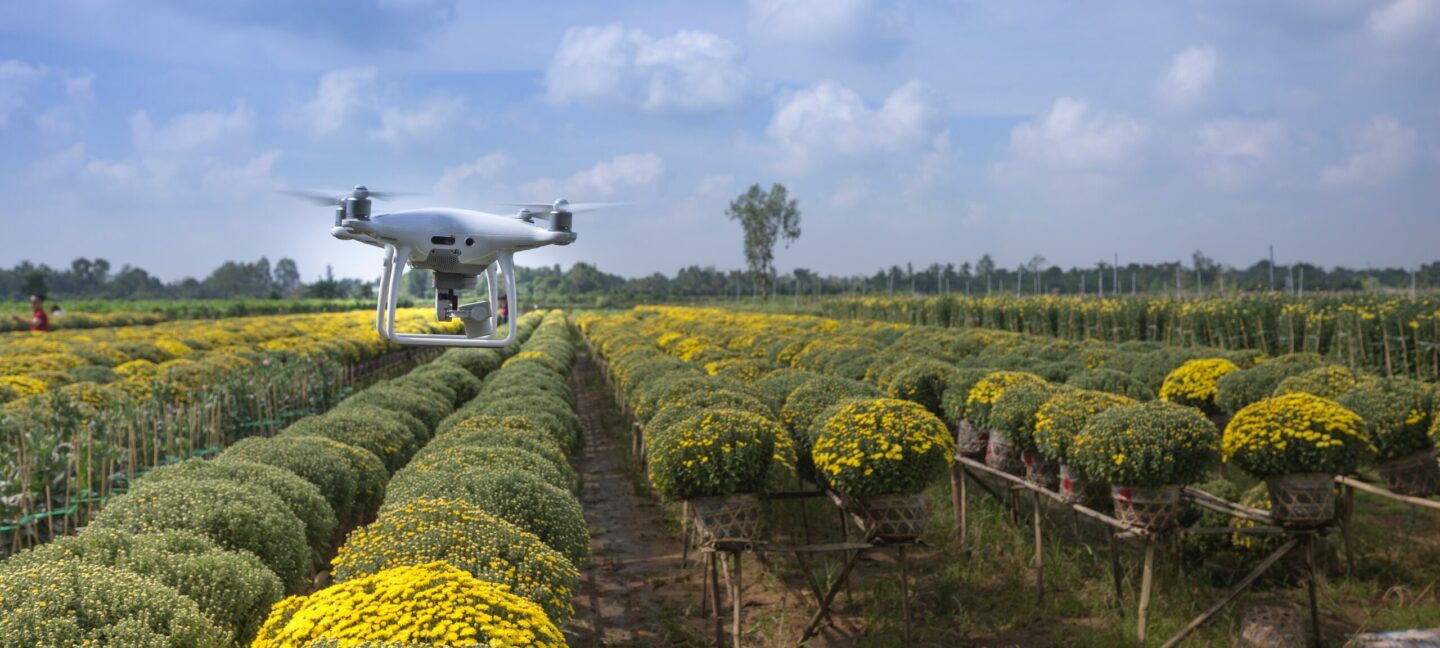 Science for society
Technology and digitisation are the two prominent tools being used in India to drive social impact in areas such as education, healthcare and agriculture. Switzerland gives equal importance to tech-driven progress by instilling it in university curriculums and by supporting startups that work on social innovation solutions. We invite students, researchers and innovators from Switzerland to find technology-based solutions for key developmental challenges in India.
What we offer
As social impact and sustainability, aligning to the sustainable development goals (SDGs) are becoming more important for both countries. Swissnex offers to facilitate collaborations by defining problem statements, identifying potential partners and acting as a mentor.
Co-create study programs

---

To co-create a new program, Swiss stakeholders can approach us with an idea. We will bring it to fruition by organising initial scouting tours in India and identifying potential credible partners in academia, industry, startups and thematic communities. We will support you in establishing partnerships with local stakeholders and in rolling out the program.

Facilitate research collaborations

---

We bring together academia, non-government organisations and think-tanks in the social impact domain through various engagement platforms (workshop, conferences, focus group discussions, etc.). Additionally, we support our academic stakeholders by informing them about funding opportunities and provide information on bilateral / European research calls.

Market validation

---

Every Swiss startup can validate its service, product or business model's fitment in the Indian market by leveraging Swissnex's guidance and network. This market validation camp provides a unique opportunity to come to Swissnex in India and test waters directly with potential partners, early adopters, investors and other innovation enthusiasts.
science for society
Our programs
Take a look at our ongoing sustainability and social impact programs.

Get in touch with us to co-create programs that make #livingtomorrow greener and smarter.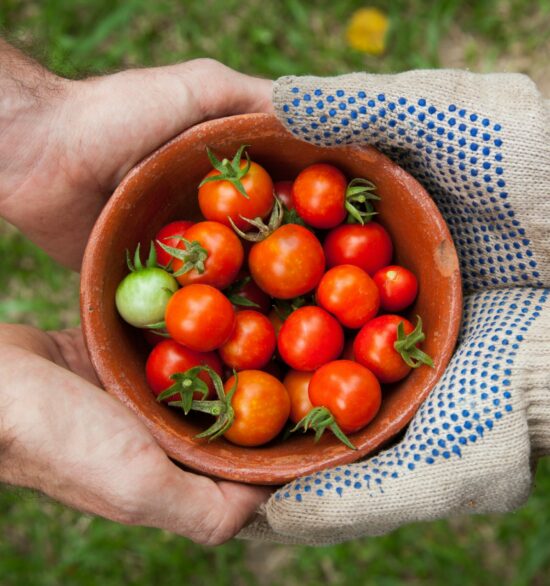 The UN Agenda 2030 – Sustainable Development Goals (SDGs) represents a globally negotiated agenda to address the global challenges including those related to poverty, inequality, climate change, environmental degradation, peace and justice. Understanding what sustainable development means, and knowing how to contribute to its advancement, especially in the post pandemic context, is crucial. We're connecting the key payers from Switzerland and South Asia through a host of programs. Connect with us to be part of K2A.