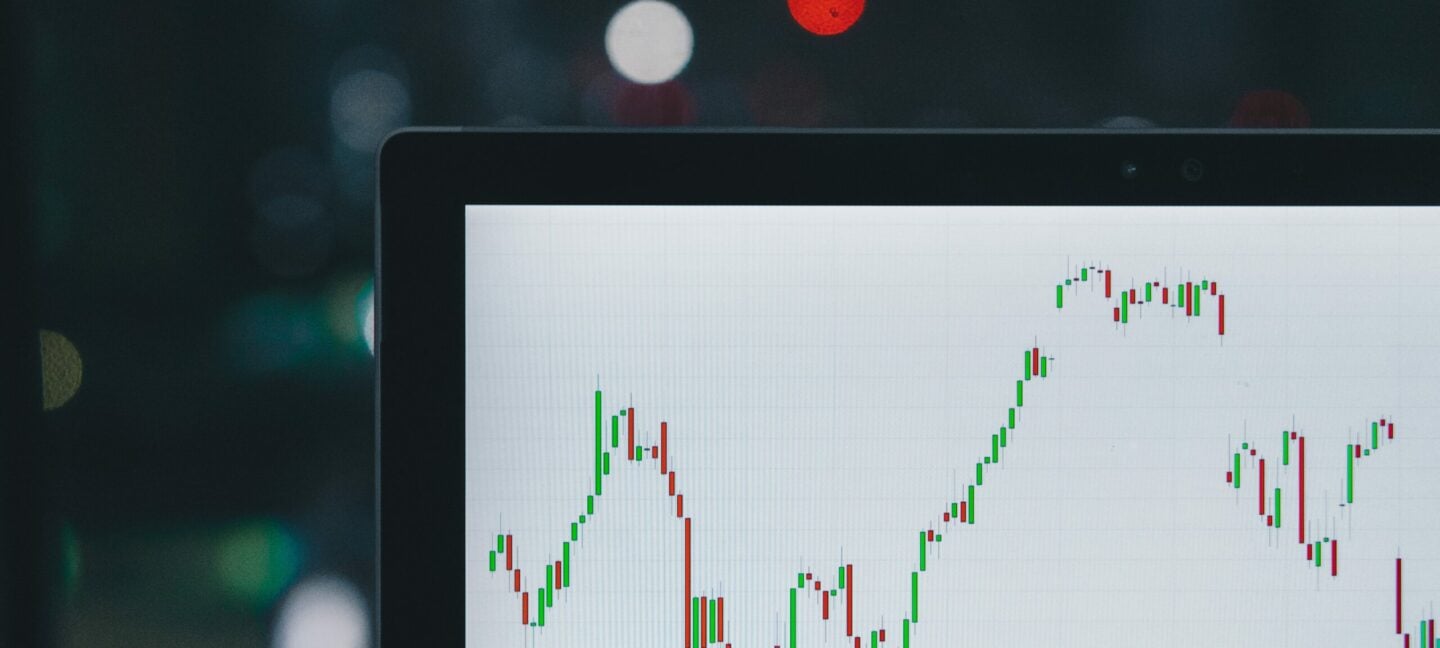 Sleepiz leverages the power of sleep insights with a device that is placed next to the bed. They combine clinical and data science to generate actionable insight on health, at the comfort of ones' home.

Recently, the company is aiming to offer a complete health solution by integrating its devices with other medical devices. This would make Sleepiz a complete health platform.

The expected outcome of this project is to successfully integrate sensor data with existing application.



Qualifications
Preferred Bachelors / Masters students from the relevant field.
Key skills
Knowledge and experience in the following

-NodeJS

- ReactJS

- React native.

Start date – September 2022
Sleepiz AG
Know more
Sleepiz AG was founded in the beginning of 2018 by three graduates of ETH Zurich and one graduate of the University of St. Gallen with the aim of providing revolutionary technology to the medical community.