Scaling to India
Ever since India opened its economy to the global market, it has seen unprecedented growth in multiple sectors. Unsurprisingly, the traditional strengths of India in services, manufacturing and software aided this. Realizing that there are many Indias within India, the opportunity for globalization in this country is endless. For over a decade, India has been one of the fastest growing economies, a track that even the pandemic could not disrupt.
Macroeconmically, India boasts of a massive population and an established logistical network making it a favorable destination to explore and target. It has a comprehensive network of tax treaties and the establishment of Goods and Services Tax (GST) has added to the ease of doing business. Since 2014, India has also passed multiple legislatures that provide a business friendly environment.
India boasts of a well-regulated financial system and a vast network of regional and bilateral trade agreements.
One of the recent additions to these were the new Drone Rules that came out in 2021 that were drafted taking into account the business feedback on previous regulations. Operational infrastructure like land, internet, phone, human capital are easy to source and readily available.
Language is not a major challenge in India as English is quite commonly used as the business language of choice. These combined with the hard working nature and never say no attitude supports its stature as one of the top markets in the world today.
With 44 unicorns at the height of the pandemic in 2021, India reached its total tally of 84 by the end of the year. A flurry of movements in 2022 saw a new banking startup claim the title of being India's 100th unicorn. Bengaluru is India's unicorn capital with the largest number of unicorns followed by Delhi (NCR) and Mumbai. The Unicorns come from the length and breadth of the country, and span traditional sectors such as fintech, e-commerce, supply chain & logistics, internet software & services and novel sectors such as content, gaming, hospitality, data management & analytics.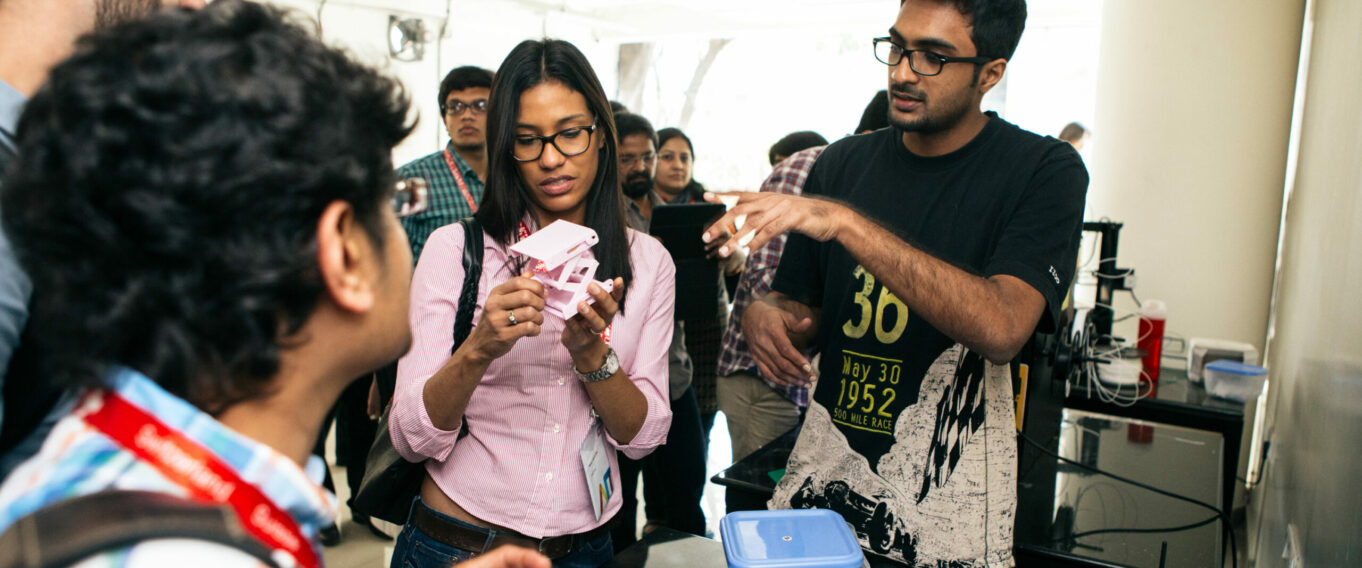 The minimum and maximum time taken by a startup to become a unicorn are 6 months and 37 years, respectively.
Mensa Brands took only 6 months to become a unicorn in 2021, making it one of fastest unicorns in Asia. Four Indian firms have Decacorn status currently: Flipkart, BYJU's, Paytm and Swiggy. While a slowdown is predicted, the fact is that startups have generated employment, revenue and changed the mindset of being an "upstart". While the competition is fierce, there also many opportunities and investment bodies are taking note: Sequioa, Y-Combinator, TPG, Accel ventures, SoftBank, SOSV, Silicon Road, Temasek, Tiger Global and 3one4 Capital, among many others have been actively investing in startups. Many global startups are increasingly looking at the Indian ecosystem to tap into a highly specialized talent pool to support not just their operations in India but also global.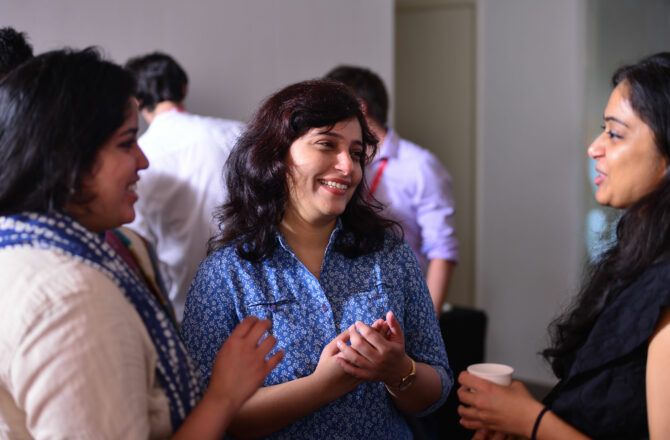 From being a test market for novel technologies to being a tech co-developer or to being a market itself, India has something to offer to all startups looking to explore a new market. However, no startup or business entity can airdrop solutions and hope for similar results across all markets – understanding local conditions is a must.

For this, you need a trusted partner who has a deep understanding of the Indian market.
Fortunately, Swiss startups have the advantage of exploring and entering the market through Swissnex, an outpost of the State Secretariat of Education, Research and Innovation.
Since 2013, Swissnex in India has mentored over 600 Swiss startups through different programs that delve into market discovery, market validation and market entry in India.
Interested in scaling to India?
Sign up now
At Startup Days 2022, join me as I go through a methodology to accelerate in an emerging market like India in a workshop along with my colleagues from Swissnex in Brazil and Swissnex in China titled "Scale to Emerging Markets" at 3:30 PM CET.
Looking forward to seeing you there.