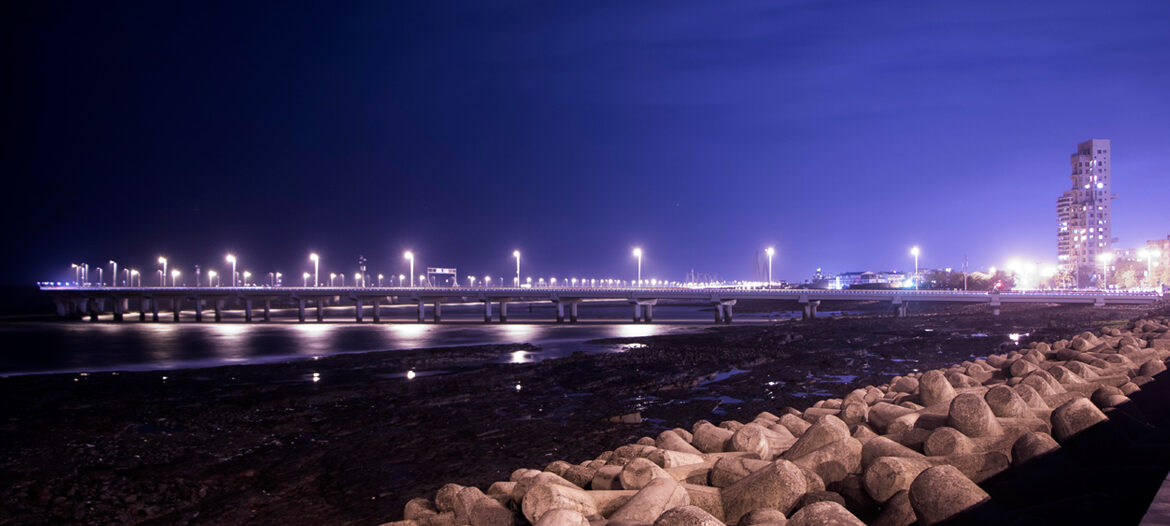 Blog: Living in an Indian city
India can be a daunting destination for those about to experience it for the first time. However, stereotypes have a big part to play in this misguided perception. As a foreigner, you can have a great time living in an Indian city if you know how they function.
Not so spicy!

---

Contrary to popular belief, Indian food is not always spicy. There are many non-spicy dishes from the north, south, east and west of India that you can choose from. If you explore the cuisine a bit further, you will certainly find more.

Veggie Only?

---

It is also a myth that India is a vegetarian country. Indians love meat and eat a lot of it. You will find poultry, mutton, pork and beef in plenty in India.
Non-spicy list!
Dine in

---

If you still find Indian food spicy for your palate, you could always eat continental in India. You'll find popular continental restaurant chains across cities with your preferred comfort food.

Gourmet Grocery

---

If you are staying in India for a longer duration and have a place of your own, you can buy the ingredients to prepare a continental meal from the many gourmet grocery stores such as Nature's Basket (present in all Indian cities), Foodhall (Bangalore), Le Marche (Delhi), etc.

Super Apps

---

That apart, you can rely on mobile apps that deliver groceries to your doorstep such as Nature's Basket, BigBasket, Grofers, etc. that are present in all Indian cities).
Continental Restaurants
Local Transport
The roofs of buses and trains are not the only modes of transportation available in India ;-). There are plenty of safe choices with seating availability.
Taxiiii!

---

Every city in India has Uber. There are other reliable Indian taxi service providers too. If you've just landed in India and want to book a cab, you will find pre-paid taxi counters within the airport. Do not pay money to any individual who walks up to you to offer cab rides.

Or Rickshaws?

---

Aside from cabs, most cities have trains, buses and metro connectivity. And of course, the famous 'auto rickshaws'. However, be warned that auto rickshaw drivers might try to charge you extra. Always insist on going by the meter, which will give you the right price for the distance.
Desi Taxis
Leisure
Indian cities, like any other, have multiplex movie theaters, rock shows, concerts, stand-up comedy shows, plays, etc. for entertainment, in English and regional languages. Many multiplexes show movies in regional languages with English subtitles.
Unwind

---

There are websites that list the events/movies running in a city such as bookmyshow.com. You could also unwind in pubs and bars, go bowling, play laser tag, paint ball, etc.

In-Lingua?

---

For entertainment in French and German, you could visit the websites of Alliance Francaise and Goethe Institute in the city that you are living in.
Pub Hopping
Online

---

One of the best things about shopping in India is that you can buy anything and everything online. It will be delivered at your doorstep. You also have the option of paying cash on delivery. Check out some of the most popular e-commerce websites in India – Flipkart, Myntra, Snapdeal, Amazon, E-Bay, etc.

In-store

---

However, if you're in the mood to shop outdoors, Indian cities have numerous malls where the biggest brands in the world have their outlets. For instance, those who love shopping for clothes will find their preferred brands such as Zara, Mango, Promod, H&M, Gant, Diesel, Marks and Spencer, etc. in the bigger malls in Indian cities.
Medics
Many foreigners are afraid to consult Indian doctors out of fear that they are illegal practitioners handing out illegal prescriptions. However, this is a completely inaccurate notion. There are hi-tech hospitals with highly qualified and experienced doctors in India.
Leading healthcare providers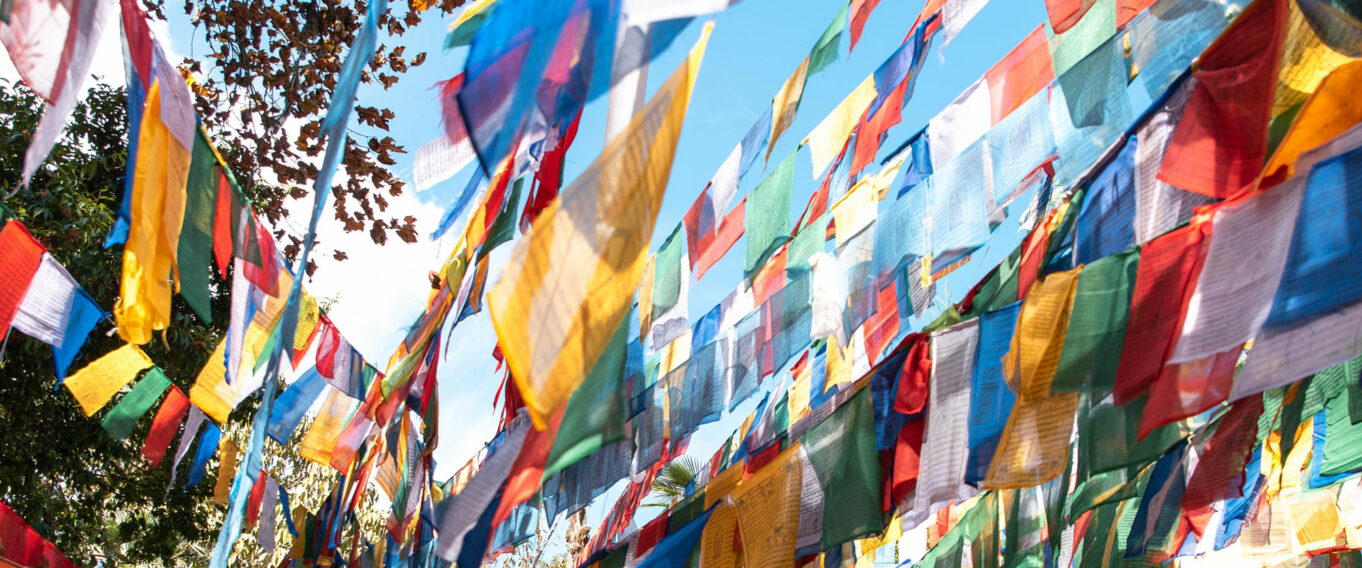 Travel
Currently, India has 28 states and 9 union territories that are well connected by flights, buses and trains. Each state in India has much to offer to tourists.
If you need help in choosing a destination to vacation, visit Tripadvisor or Thrillophilia. Online portals such as makemytrip.com, cleartrip.com, yatra.com etc. can be used to book flights/buses and hotels.
Despite media's portrayal of India as an extremely unsafe country for women, there are many female solo travellers who have had a great time exploring the country.
If you wish to travel with 'women only' groups, WOW, F5escapes and Jugni are a few companies that organize such tours.
Get packing!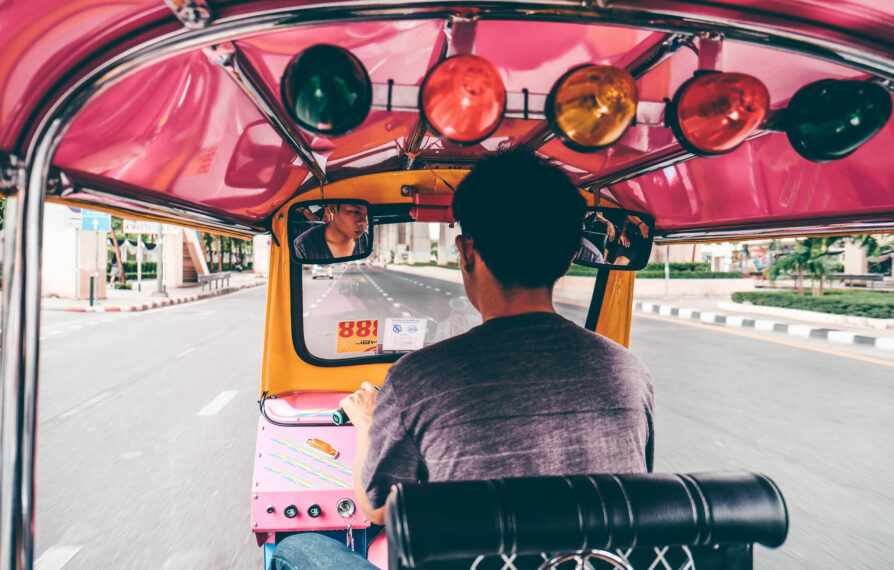 Now that you're equipped with the necessary know-how, we're hoping that you will have a pleasant stay. Come here with an open mind and you will find peace within the chaos.