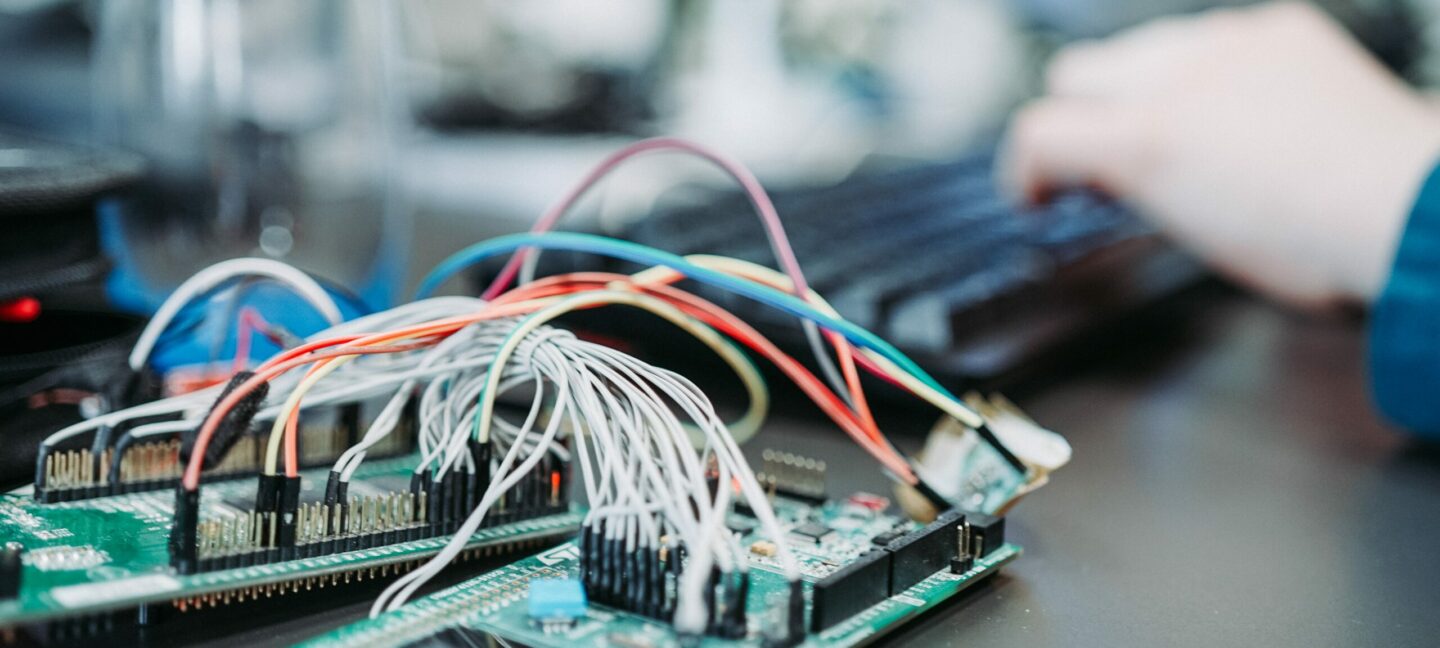 Project summary

In this project you will be:

-Working with the IoT platform (communication protocol and cloud platform).
-Working with other project teams to integrate IoT in their projects.
-Working with the IoT support team to resolve IoT issues.
-Understanding IoT specifications and verifying the IoT system against the specifications.
-Supporting field issues in IoT modules.

Qualifications
Bachelor's or Master's degree students from the relevant field

Keyskills
-Basic knowledge of C Language.
-Basic understanding of CAN protocol.
-Basic understanding of Embedded Electronics.
-Ability to understand hardware schematics.

Good to have:
-Knowhow of CAN protocol tools
-Prior experience with IoT Systems
-Prior experience with Embedded Systems
-Basic knowledge of Cloud IoT platforms (AWS, Azure, etc.)
-Familiarity with Ubuntu Linux Terminal

Log9
KNOW MORE
Log 9 Materials is a nanotechnology venture solving climate change by leveraging the wonder material Graphene.
In this endeavour, we are building a team of engineers and technocrats to make India energy-independent. The Log 9 team stands for innovation, intellect, integrity, initiative, and individual growth. Hence, we are looking for people who identify with the same set of values.
You have a unique chance to work at the cutting-edge of technology in India, enabling solutions to solve global energy challenges.