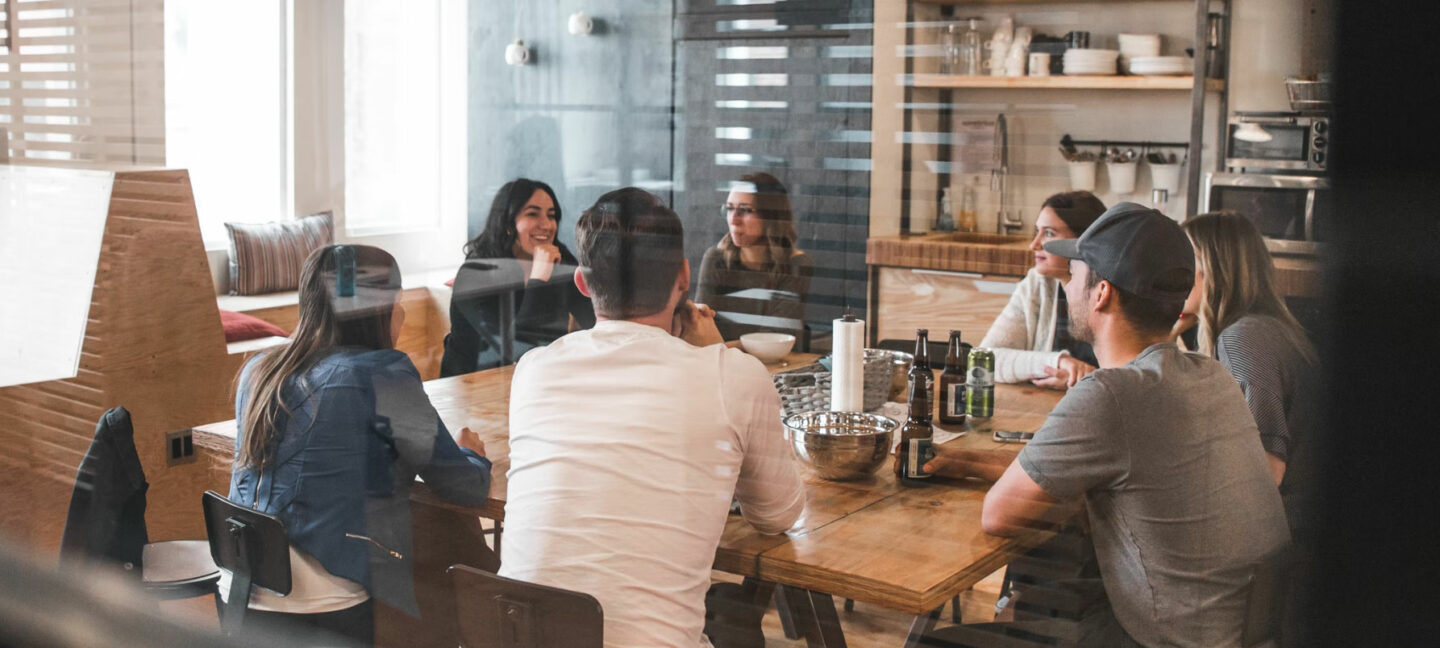 Innovation Associate
At Swissnex in India we curate international communities in education, research, and innovation for a better tomorrow. Our mission is to support the outreach and active engagement of our partners in the international exchange of knowledge, ideas and talent. The six main Swissnex locations are established in some of the world's most innovative regions. Together with around twenty Science and Technology Offices (STO) and Counselors (STC) based in Swiss Embassies, we contribute to strengthen Switzerland's profile as a world-leading innovation hotspot.
Are you passionate about technology, innovation, and entrepreneurship?

Would you like to gain practical expertise in helping deep-tech startups enter new markets?

Would you like to experience the innovation ecosystem in India first-hand?
Join our innovation team to help Swiss startups enter the Indian market, and support our broad innovation portfolio.
Innovation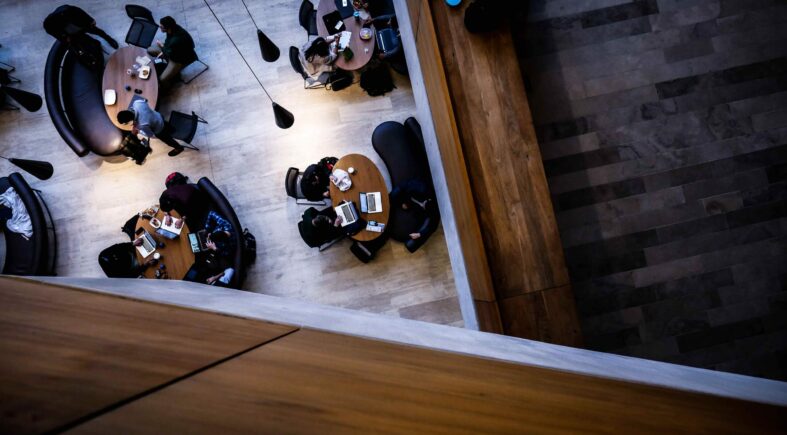 Innovation
Duration
10 months.

Starting from September 1, 2022
to June 30, 2023.

Place

Swissnex in India, Bangalore.
Key responsibilities
Project coordination (50%)

- Execution and leadership of specific duties related to innovation mandates (as defined per mandate) and support of overall operations of the team.
- Coordinate business delegations, including identification of relevant B2B contacts, managing itinerary, and accompanying delegates on relevant visits.
- Maintain a vibrant entrepreneurs alumni community.

Communication and content (30%)

- Prepare content for Swissnex in India's startup support activities such as blogs, pitch decks, and other formats.
- Collaborate with the communications team to produce relevant content and insights.
- Manage communication with partners and collaborators.
- Represent Swissnex in external networking events in India.

Knowledge generation (20%)

- Providing India insights to Swiss stakeholders via relevant channels.
What we offer
- Gain work experience in an international, multi-cultural and highly dynamic environment with English as official working language.
- Exposure to the innovation ecosystem in Switzerland and India.
- Opportunity to work with stakeholders and industry experts in sustainability, health and digital transformation.
- Opportunity to continue as a brand ambassador for Swissnex in India when back in Switzerland, by engaging with Swiss universities, innovation offices and corporates.
- Work with and learn from a dynamic, diverse and welcoming team.
- Development of networking and project management skills.
- Opportunities to lead projects in close collaboration with the team head.
- Monthly stipend of CHF 1'000.
Requirements
- Applicants must be Swiss citizens or have a valid Permit C.
- The total period of internships (including this one) in the federal government does not exceed 12 months.
- Bachelor's or Master's degree (graduated within the last 12 months) or be a current university student studying for a master degree, preferably in business / economics / STEM with business interest.
- Team player with a high sense of responsibility, curiosity, and interest in various topics.
- Excellent communication skills with proficiency in written and spoken English.
- Knowledge of at least one Swiss national language is a major plus.
- Networker with the ability to thrive in an international, multicultural environment.
- Ability to work outside regular office hours when needed (for events and visiting groups).
- Strong enthusiasm for Swissnex's mission to foster Indo-Swiss relations.
Digital Skills
- Digitally literate : Zoom/Microsoft Teams / Google Meet, digital engagement tools like mentimeter, ability to propose and use interactive and engaging forms of digital exchange.
- Proficiency in Microsoft office (Excel, word, powerpoint)/google suite (google sheets/docs/forms).
Apply by May 31, 2022
Please submit your application with CV and letter of motivation to [email protected] mentioning "Job application - Innovation Associate" in the subject. Kindly note that applications will be processed on a rolling basis, and the one's without a motivation letter will not be considered.