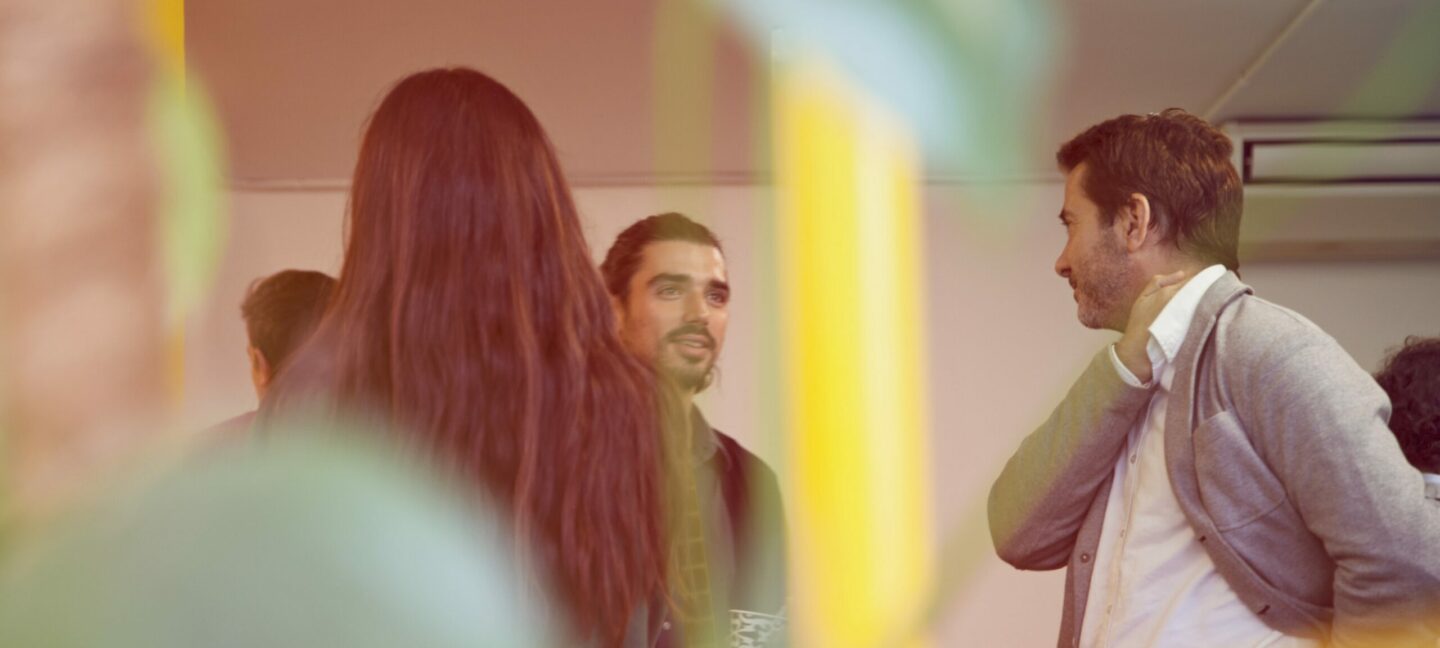 Innosuisse camps
Market validation & entry camps
If you are a Swiss startup in Innosuisse coaching program interested in the Indian market, here's where your journey begins. Innosuisse India Camps provide the opportunity to explore and understand the Indian market through a Market Validation Camp. This lets you analyse the fitment before the camp. And once you're sure that you want to scale to India, we'll be with you every step of the way.
What we offer
We kick-start the coaching with 'Market Discovery' - by advising startups through digital channels about their market potential in India.

Our tailor-made camps include:
Market validation

---

Get mentored in re-engineering your business model for India, re-strategise your competitive intelligence/ sales/ pricing/ partner/ hiring/ distribution strategies, and leave with the ability to run your own show in India.

Market entry

---

If you're ready to enter the Indian market, we hack your growth with exposure to key international startup platforms. On a need basis, we provide access to investors, first potential customers or partners, knowledge of scaling your business in India and assistance in acquiring or hiring the right skills on the ground.
Apply here
How it works
In 5 simple steps...
Our market validation camp enables Swiss startups to explore Bangalore and other prominent cities in India to evaluate the opportunities they offer.
Sign up now!