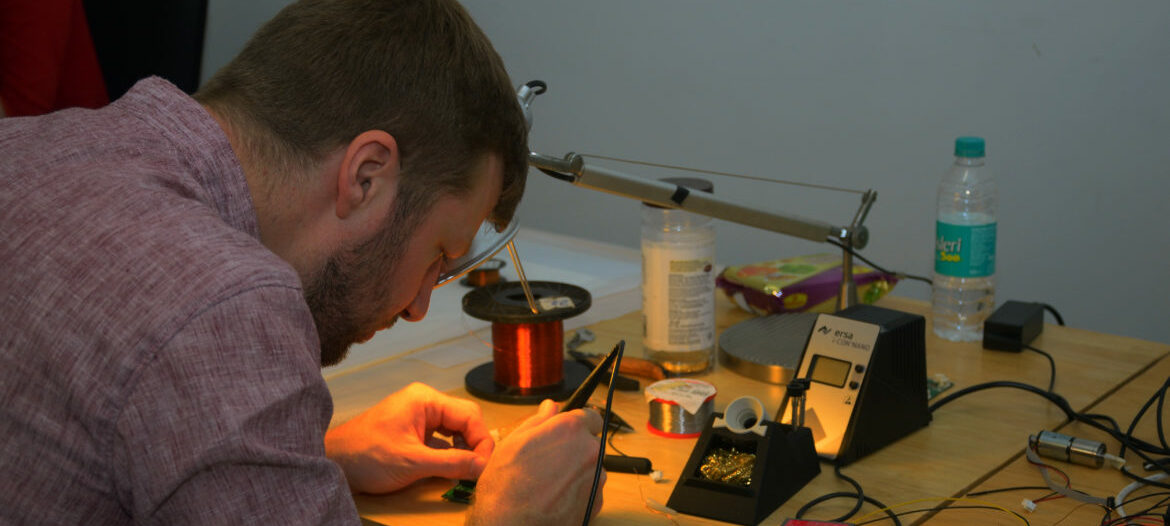 India Industry Internships
Switzerland with its high academic standards and top-ranked universities is very well known for its education system. However, it is crucial for young aspiring science and engineering students to experience real-life applications of theories that are challenging, authentic and hands-on.

This requires you to move beyond your comfort zone and test limits.
Apply for iii 2023
Apply for iii 2023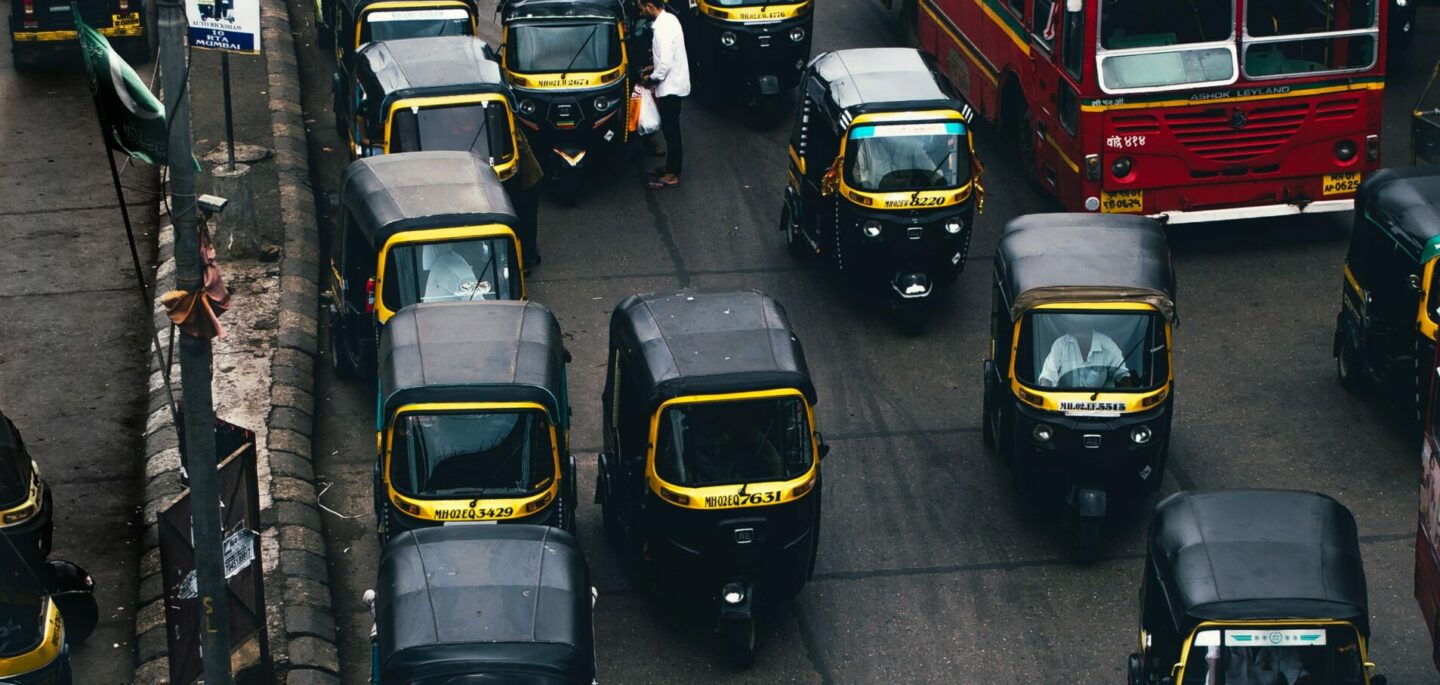 From Sundar Pichai to Satya Nadella, Indian engineers are making their name heard across the silicon valley.
A busy and ever-evolving country with the youngest population in the world, speaking over 700 languages in the largest democracy and hosting the third-largest startup ecosystem in the world, should be a perfect place to begin. Our flagship program, India Industry Internship gives you an unique opportunity to gain first-hand experience and work-alongside talented young engineers in India. Swissnex in India connects Swiss university students with Indian Small and Medium-sized Enterprises (SMEs) in the fields of mechatronics, AI and robotics, medtech and cleantech - and has been successfully doing so since 2017. During your three-month internship, you will work on a real-life project matching your field of study, collaborate with a huge talent pool and explore India beyond work. Don't miss this chance to gain international industry experience in the heart of Bangalore, Pune and other tech hotspots.
Swissnex newsletter
Subscribe to our newsletter and don't miss the opening of the 2023 applications! In the meantime, get inspired already by last year's projects listed below.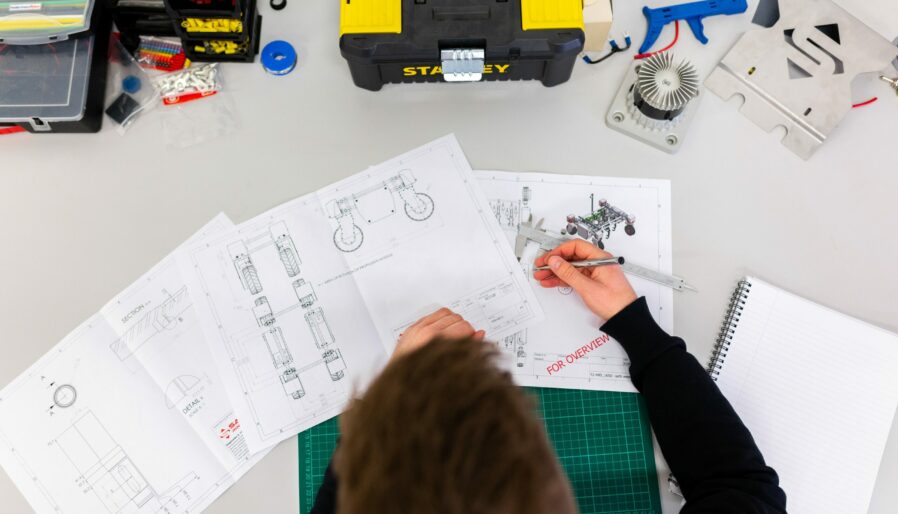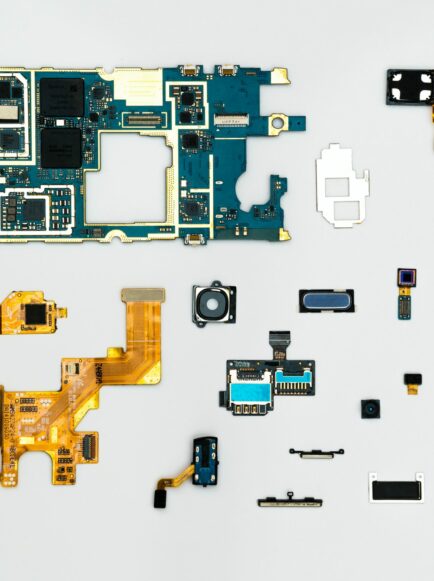 Essentials before you begin the expedition!
Take a quick look at what the internship program entails. Ensure that you read through the eligibility criteria before applying. If you are approved for a iii internship, please check with Swissnex in India for visa, housing and other related info.