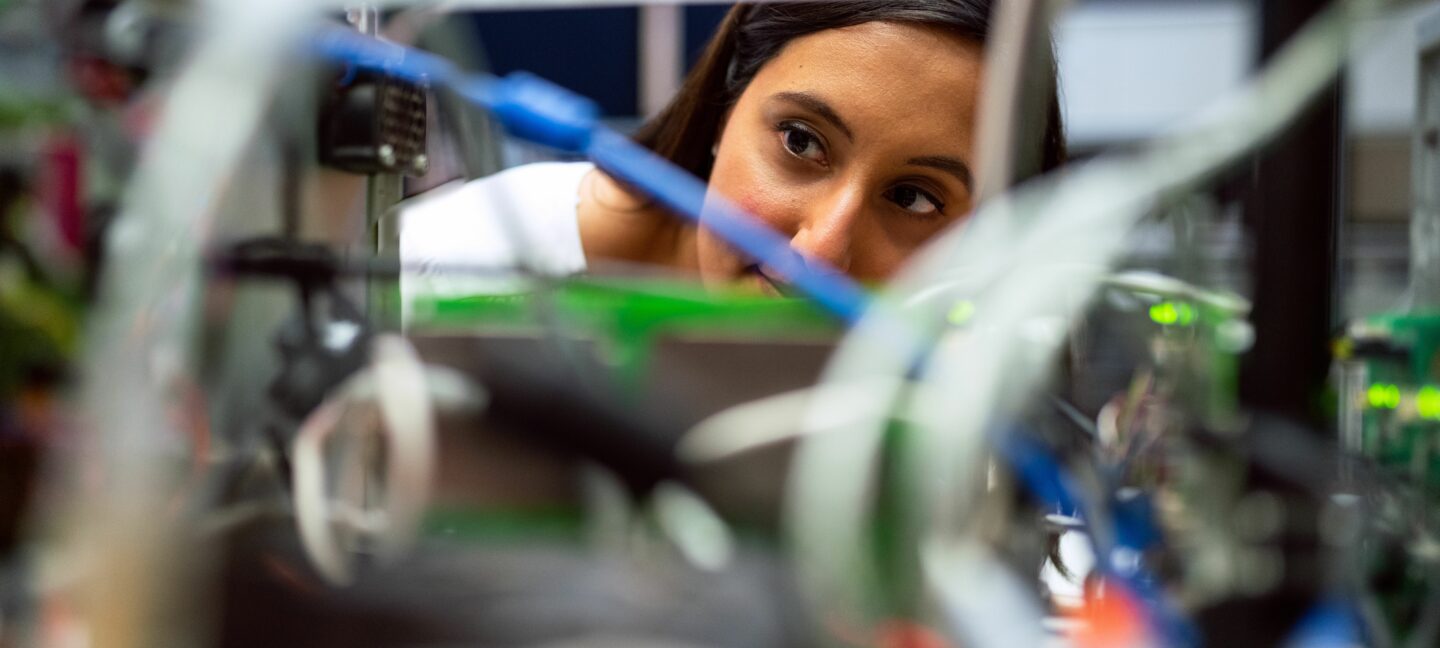 India Industry Internships
India is the third largest startup ecosystem in the world, buzzing with new approaches to technological advances, whether in robotics or AI. The country takes a novel approach to innovation, solving challenges using a mix of resourcefulness, and an iterative, adaptive style of work.

India Industry Internships, our flagship programme since 2017, offers Swiss university students the chance to absorb the energy of this unique Indian innovation mindset, and combine it with the more meticulous, methodical way of Swiss innovation.

In this 3-month programme, we connect engineering students with Indian Small and Medium-sized Enterprises (SMEs) in the fields of mechatronics, AI and robotics, medtech and cleantech.

Students work on a real-life industry project in their area of expertise and collaborate with young Indian innovators. They gain first-hand, international industry experience working alongside a wide pool of talented engineers in the heart of Bangalore.

Apply for iii 2023
Apply for iii 2023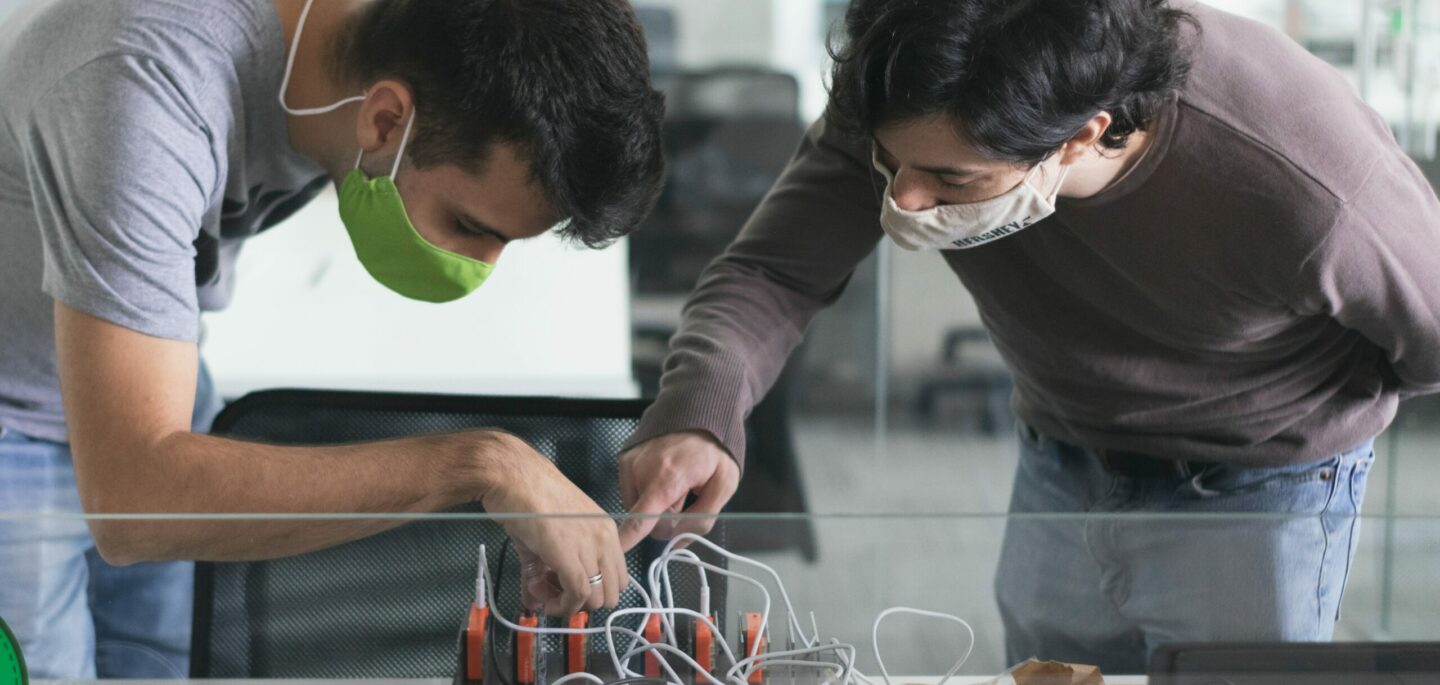 Applications for the 2024 edition are open soon
During your three-month internship, you will collaborate with a huge talent pool, chase new experiences and explore India beyond work. Jakub Kotal, who completed his internship earlier this year, had this to say about the unmissable experience of learning in India: "The city of Bangalore is the most welcoming and closely-knit culture I've experienced so far. If coming here felt scary, leaving will be a lot harder." India is one of the most exciting, enriching environments in the world. The call for students to apply for the 2024 edition will be opened in the upcoming autumn. Subscribe to our newsletter to be the first to know about it!
Swissnex newsletter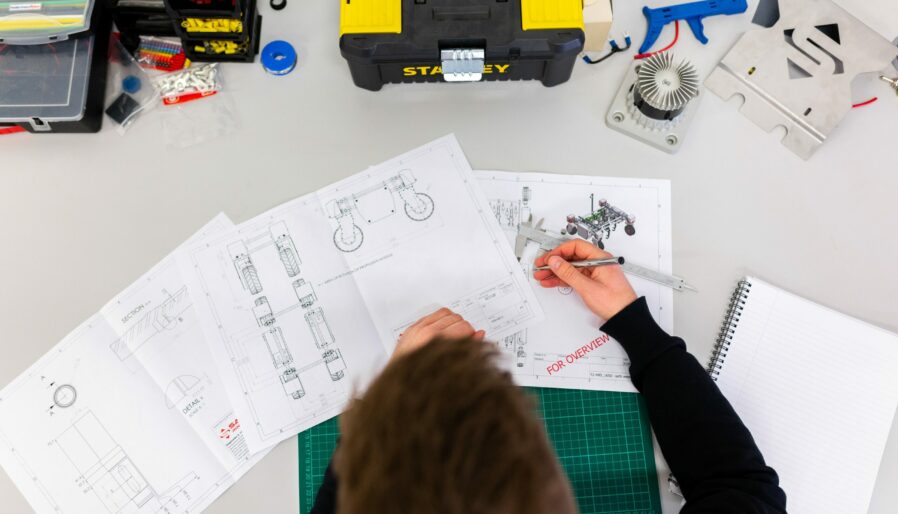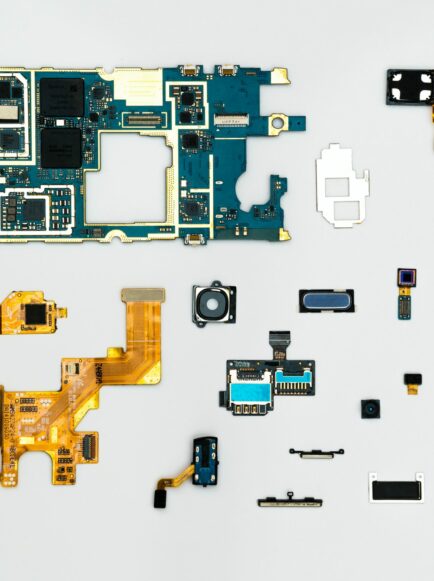 Essentials before you begin the expedition!
Take a quick look at what the internship program entails. Ensure that you read through the eligibility criteria before applying. If you are approved for a iii internship, please check with Swissnex in India for visa, housing and other related info.