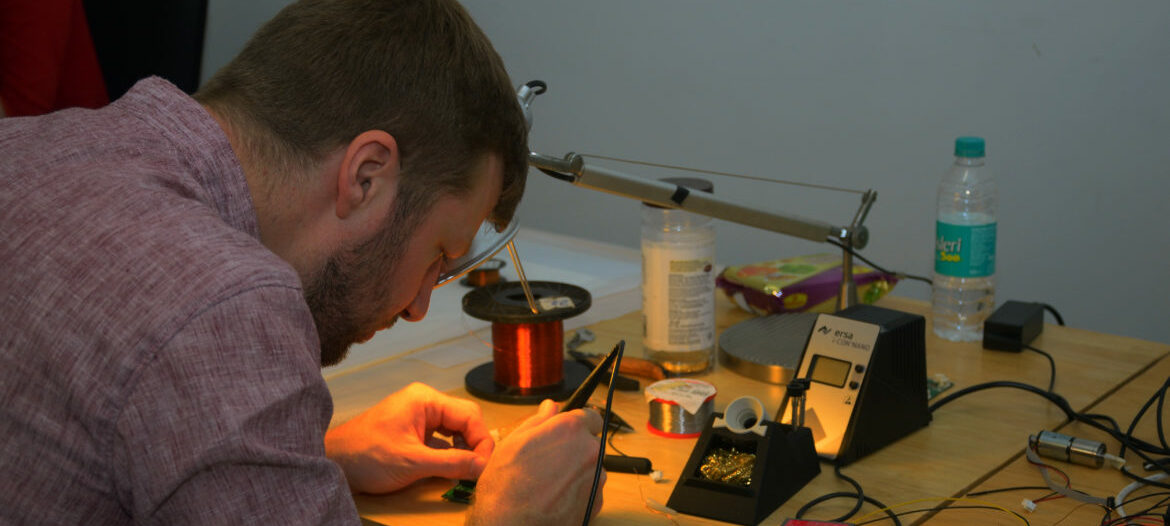 India Industry Internships
India Industry Internships (iii) is a flagship program by Swissnex in India, an initiative to bring Switzerland and India closer together in academia. iii offers exclusive opportunities for Swiss engineering students from the Federal Institutes and Swiss Universities of Applied Sciences, to work in India (Bangalore and Pune) for a 3-month industrial internship in the fields of mechatronics, AI and robotics, medtech and cleantech.

iii students will be hosted by Indian SMEs & startups in the city. This internship program is an opportunity to work on live projects related to his/her field, in-collaboration with other young Indian engineers.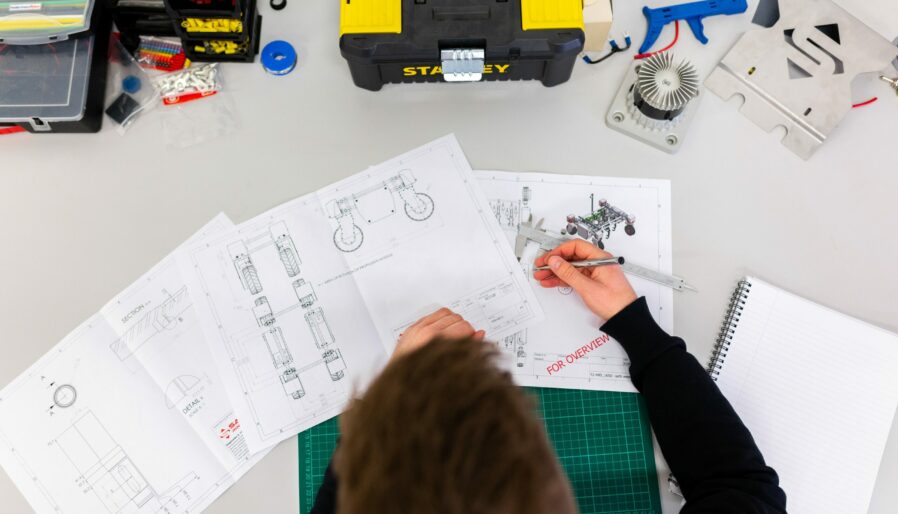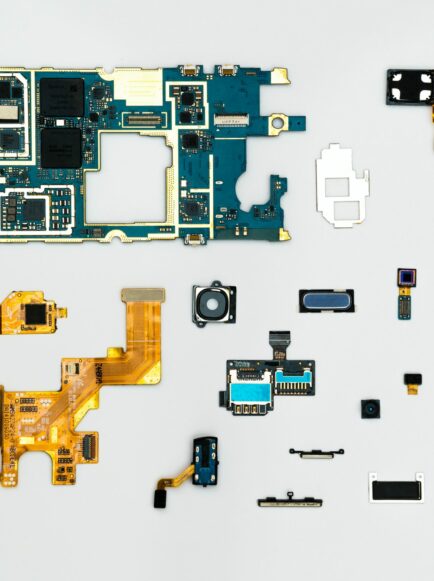 Essentials before you begin the expedition!
Take a quick look at what the internship program entails. Ensure that you read through the eligibility criteria before applying. If you are approved for a iii internship, please check with Swissnex and the host company for visa, housing and other related information. *Disclaimer: Dates may vary due to the current COVID19 situation. Please check the page for more updates.