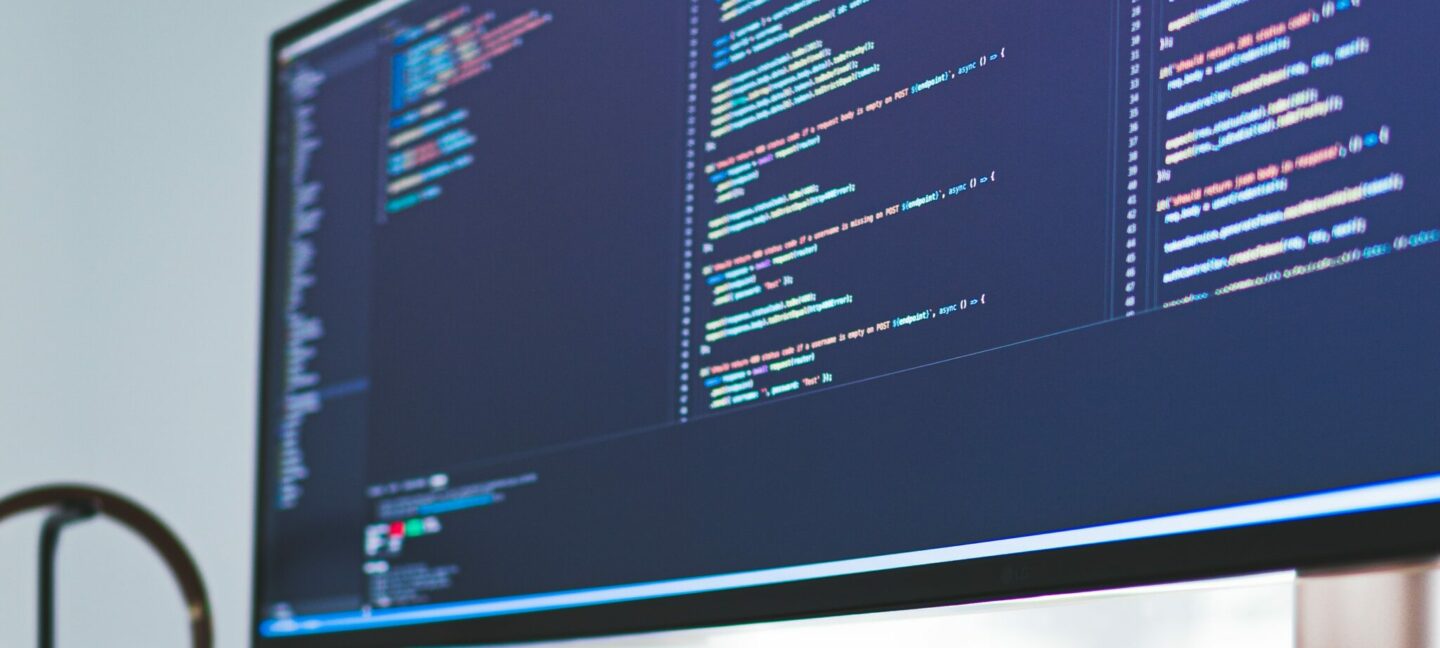 Identity and access management expansion
Project Summary
Connected robots, being used in an industrial operation often involve multiple organisations, teams, and individuals. It is vital to grant access to the right individuals in order to help them work without compromising the security and accessibility of critical infrastructures.

Grab the opportunity to get first-hand experience working alongside end-users, product team, and engineers to design, build, and operate the expansion of the identity / access management system.

Qualification
Preferred Bachelors / Masters from the relevant field.
Key Skills
Expertise in Azure/GCP, Kubernetes, operators, Golang, Postgresql, Zanzibar.
Rapyuta Robotics
Know more
Rapyuta Robotics is a young technology startup with offices in Japan, India and Switzerland with long term ambitions to develop a cloud robotics platform that will become the backbone of a new technology hub that unites hardware developers, software developers, businesses and end-users alike.