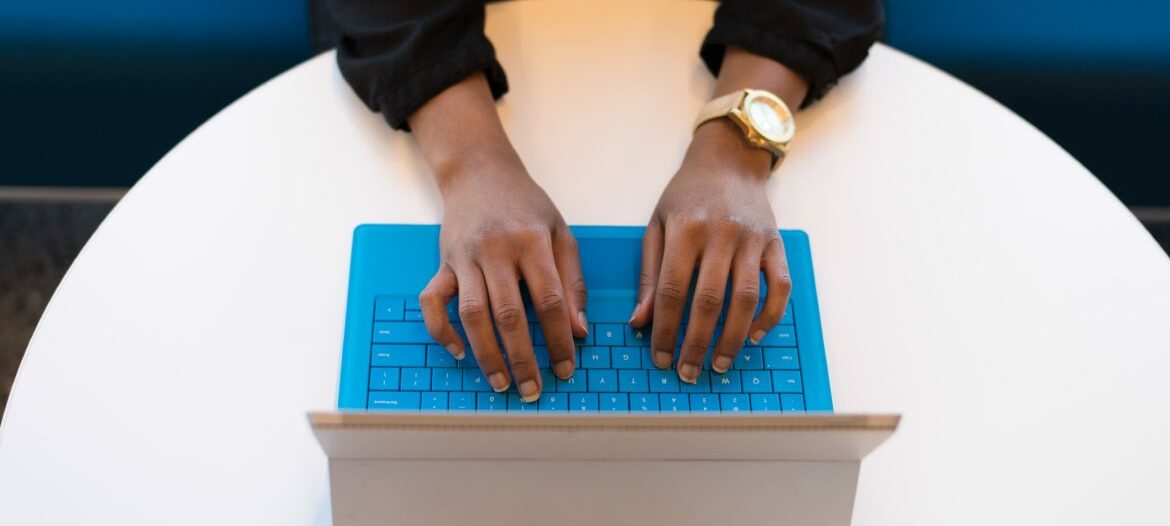 How To Apply
Apply by July 10, 2020* | Start date September 2020*

The application and all supporting documents must be uploaded on online application form in PDF format and send it by July 10, 2020.

In order to be considered for the internship, each application must contain:

- A motivation letter explaining why you choose that particular project

- A CV (no more than two pages)

- Brief description of your technical skills (max. 200 words)

- A copy of your current university transcripts (we accept photocopies of official transcripts issued to the student)

- Additional requirements: A letter of recommendation from university professor or internship supervisor who can attest your abilities.

*Disclaimer: Dates may vary due to the current COVID19 situation. Please check the page for more updates.