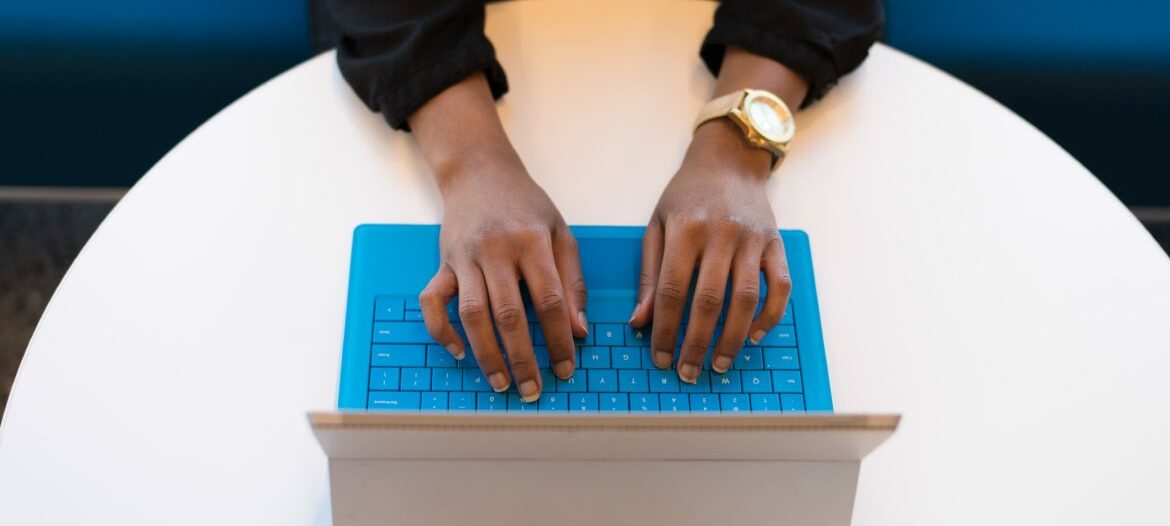 How To Apply
Apply by July 15th 2022 | Start by 15th September 2022


Apply by December 15, 2022 | Internships take place between April and December 2023.
In order to be considered for the internship, each application must contain:
0 1

A motivation letter explaining why you choose that particular project

0 2

A CV (no more than two pages)

0 3

Brief description of your technical skills (max. 200 words)

0 4

A copy of your current university transcripts (we accept photocopies of official transcripts issued to the student)

0 5

Additional requirements: A letter of recommendation from university professor or internship supervisor who can attest your abilities.
Upload documents