Although the post-pandemic future is much in debate, bacterial infections are transforming into an urgent and ever growing threat to human health all over the world.
Over the past decades, pan-resistant strains of major bacterial pathogens have emerged. This has rendered clinically available antibiotics ineffective, and put many milestones of modern medicine at risk. The current antimicrobial development pipeline is also insufficient because of high attrition rates. As a result, new ways to identify clinically effective antimicrobials is pressing need to counter this global threat. This is where cross-border collaboration is the key element.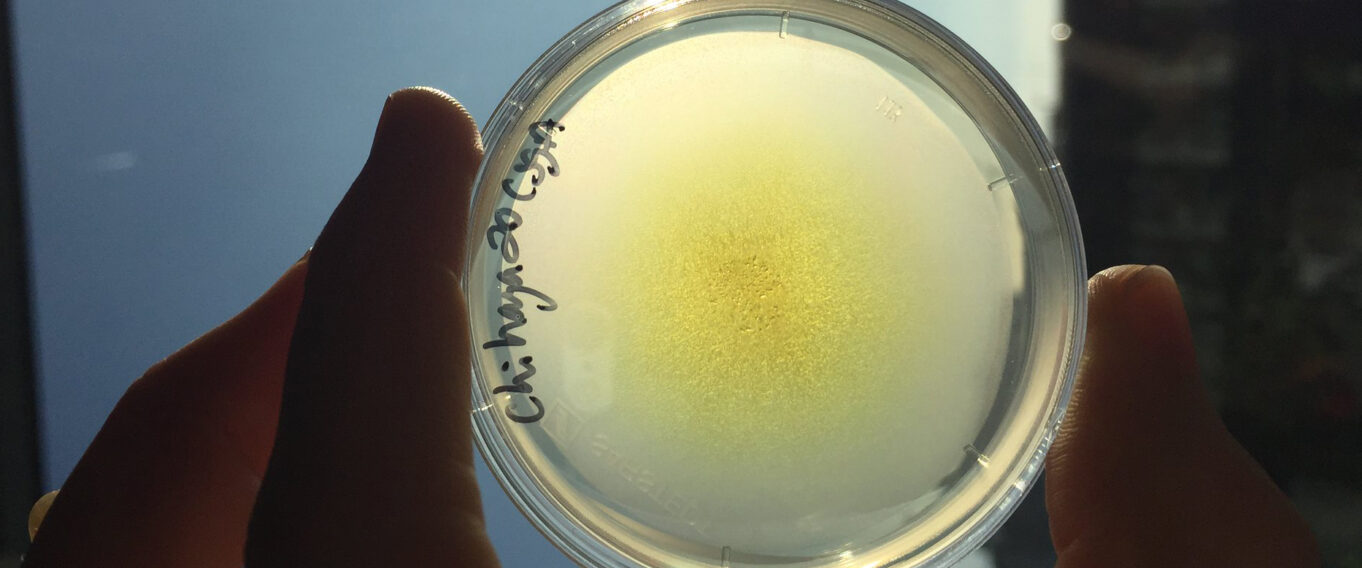 What can Switzerland add to?
Switzerland has been a global innovation hub for medtech, pharma and biotech – and is home to large pharmaceutical conglomerates like Novartis and Roche. Being a part of BMSV is a great opportunity to implement the promising potential for collaboration in AMR – an opportunity that we continue to pursue with our curated Indo-Swiss programs for a better tomorrow. Our tailored exchanges aim at revitalizing antibiotic discovery, for which we are bringing together Switzerland's foremost scientists in the field of antimicrobial research. Through this, we aim to break silos within AMR research and accelerate the clinical development of new antimicrobial therapies to win the race against superbugs.
Watch this space for more.