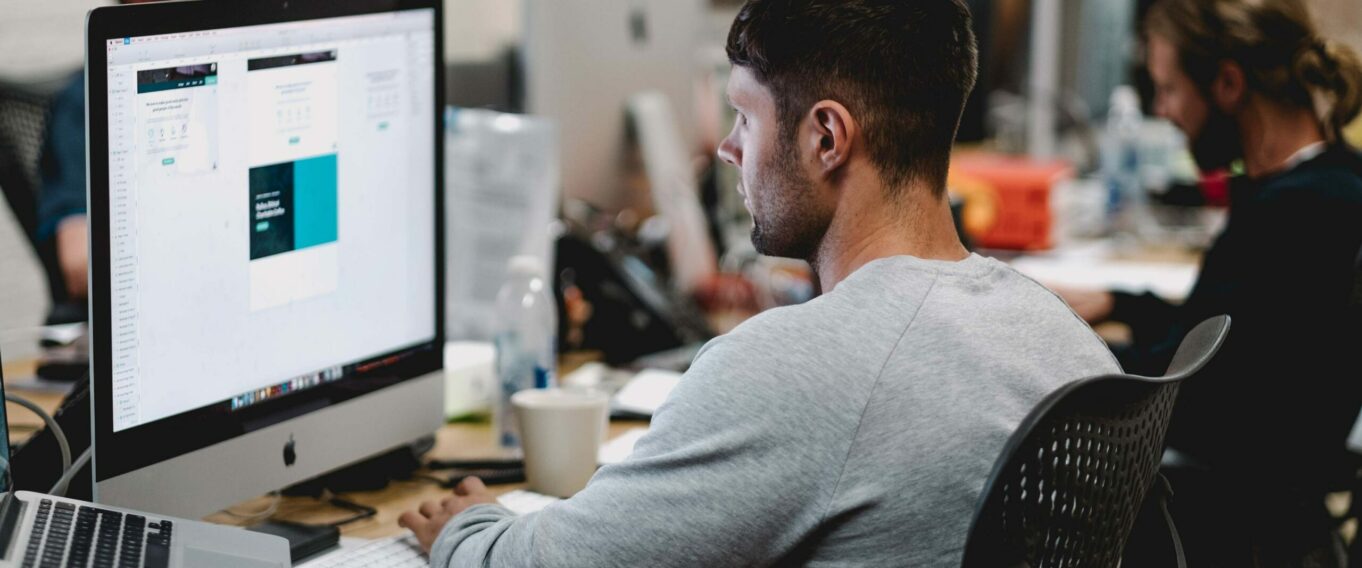 Discover the Swiss Cybersecurity landscape at the Bengaluru Tech Summit 2021
As one of the Global Innovation Alliance partners for #BTS2021 is our plenary session with Swiss cybersecurity experts, delving into remote working from the pandemic catalysing digital transformation, and cybersecurity increasingly a major concern. The operational, legal and compliance implications could be considerable if cybersecurity risks are neglected. Join our Swiss session with experts delving into the evolution of digital security, new challenges in digital trust and what lies ahead.
Register here to attend the session for free: Switzerland session on 19 November 2021,  11 am – 11.50 am, Hall 4 – GIA
Meet our experts
Bio

---

Candid Wuest

VP of Cyber Protection Research, Acronis

Candid Wuest holds a masters in computer science from the Swiss Federal Institute of Technology (ETH) and various certifications.
Currently the VP of Cyber Protection Research at global cyber protection company Acronis, he researches new threat trends and comprehensive protection methods.
He has previously worked for more than 16 years as the tech lead for Symantec's global security response team, where he has been going far beyond anti-virus signatures. He researched new threat vectors, analysed trends, and formulated new mitigation strategies. For 3 years, he worked as a Virus Analyst in the anti-malware laboratory of Symantec in Dublin, Ireland.

Wuest is an advisor for the Swiss Federal Government on cyber risks. Author of numerous articles, he frequently appears in magazines and on TV shows – as well as invited speaker at conferences like VB, RSA and #days.

Bio

---

Sandra Tobler

Co-founder, Futurae

Sandra is an entrepreneur with work experience in the IT space for over 15 years. She has worked for IBM in various international roles since 2007. She then, she has supported firms with internationalisation projects out of Zurich, and later at San Francisco.
In 2016, Sandra co-founded Futurae along with two PhDs from the System Security Group, of University ETH Zurich – exploring how to increase security online without jeopardising user experience. Futurae supports global banks, insurances or online retailers providing seamless end-user authentication, transaction confirmation and fraud detection to their customers. As a board member at the Kick Foundation, Startupticker and the Swiss Startup Association, Sandra is also passionate about supporting the startup ecosystem, in particular the thriving cybersecurity innovation in Switzerland.

Bio

---

Francesca Bosco

Chief of Staff, The CyberPeace Institute

Francesca comes with an International Law and Human Rights background, and 10+ years' experience in working in international organizations (United Nations and World Economic Forum) on action oriented research, capacity building and technical assistance in international justice, crime and security. She has developed her expertise on cybercrime, cybersecurity and misuse of technology, focusing on opportunities, risks and threats created by new technologies. At the CyberPeace Institute, she is leading the development of knowledge and initiatives on disruptive technologies and how to increase resilience through capacity building.