swissnex India is hosting Swiss startups for the next edition of the Fintech Startup Tour. Over a course of five days, the startups will visit Bangalore, the technology hub and Mumbai, the financial capital of the country to unravel the potential of India's fintech sector.
swissnex India will support the startups in connecting with key individuals in the fintech sector and facilitating visits to relevant institutions and events. Furthermore, we will help the startups understand the Indian business culture and the local rules and regulations of the financial market.
Understand the Indian fintech space
Immerse into the fast-growing fintech sector in India by understanding more about the current trends and particularities of the environment and gain expertise on India's business culture.
Meet with key players of India's Fintech ecosystem
Learn from banking and financial institution experts from Citibank, YES Bank, Axis Innovation Lab etc., connect with fintech startups such as Zestmoney, Razorpay and meet the members of startup communities at Rise Accelerator.
Learn about potential opportunities for individual product and service innovation
Understand the specific IP/legal framework, learn about market characteristics and trends to understand how their innovation can benefit within the Indian fintech space.
Interact with potential local partners
Find out how connecting with fintech startups, investors, local experts, potential local partners and talent can turn into fruitful collaborations and take the journey to the next level.
4 key factors converging to create Fintech ecosystem in India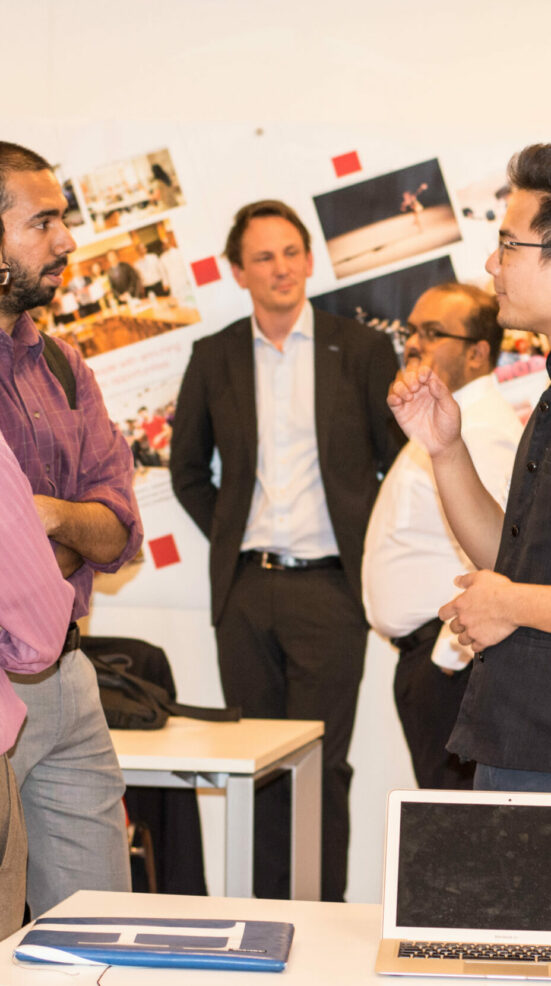 1. India is mastering the new fintech trends such as next gen payments, P2P lending, bank-in-a-box, robo advisory, blockchain, financial inclusion as well as security and biometrics.

2. There is a proliferation of smartphones in India, the second largest smartphone using country with more than 300 million people owning smartphones in 2017.

3. The existence of a government led public-good data initiative in India (UIDAI) for innovators to build upon.

4. New payments interfaces that are changing the market, driving the rise of mobile wallets and drawing the attention of major brands such as VISA, Apple and Swiss Re.
Echoes from 2017 Fintech Tour
From Mike Hobmeier, CIO/ Investiere
I participated in the Fintech Tour 2017 and it was a week's time well invested. Swissnex organized the tour very professionally and they impressed me with their far-reaching network, from startups to big corporations and investors. It is not enough to just read about India, one has to go there to understand the opportunities of this big country. Don't forget that some of the smartest engineers in the world come from India. Switzerland has a long history of exchange with India - startups can also benefit from this background.
Fintech in India

In our latest video on Fintech, Lizzie Chapman, CEO of Zest Money speaks about why the future is bright for fintech startups in India.