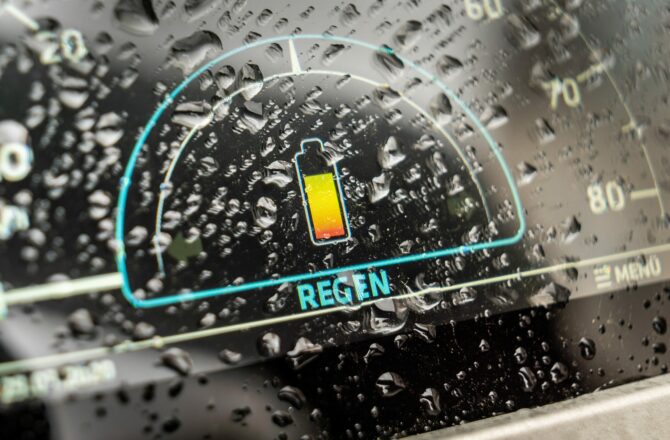 – Indian automobile industry is currently the 5th largest in the world and is set to take over as the third largest automobile industry by 2030.
– India electric vehicles market is a $300 billion business opportunity, and is poised to grow at a CAGR of 37% during 2018-23.
– Indian government plans to achieve 30% EV target by 2030 and has been providing incentives to manufacturers as well as consumers to kickstart faster deployment of electric vehicles in the country.
Bringing the best of Swiss e-mobility solutions
E-mobility Tech Week India 2019 by swissnex India brings the best Swiss solutions in the e-mobility sector to the ambitious Indian EV market as part of a week long market exploration program this year. The program brings together four Swiss startups and one Swiss researcher to understand the e-mobility landscape in India, build a strong network of professionals within the domain and showcase Swiss excellence in the e-mobility sector.
Connect with us
If you are an Indian company or researcher seeking access to Swiss e-mobility technologies, meet the EV experts in Bangalore for an individual B2B meeting on 11 June 2019. Drop a line to [email protected] to fix a meeting slot.
Who's who
Bio

---

Charles Douillard

Head of International Sales / Green Motion Switzerland

Charles is the Head of International Sales at Green Motion Switzerland. The Swiss company is one of the pioneers in the charging infrastructure market and has been successfully installing its charging stations nationwide since it was established. Previously, Charles worked as the Regional Sales Manager (ROW) at LEM International SA.

Bio

---

Yoann Loetscher

Co-Founder / Enuu AG

Yoann is Enuu's co-founder. He studied automotive engineering in Switzerland and later corporate management in the UK. Previously, he co-founded Bern Formula Student with its current Enuu's co-founder, Luca Placi. Bern Formula Student is a race car team which develops and builds electric race cars. Yoann is now working full time for Enuu and is mainly responsible for the following tasks: fundraising (VCs), financial forecast and strategy, accounting, vehicles' production and logistic, sales management and legal aspects.

Bio

---

Nilkanth Kumar

Post-doctoral researcher / ETH Zurich

Nilkanth is a post-doctoral researcher in economics at the chair of energy and public economics at ETH Zurich, Switzerland. He has a background in statistics (M.Sc.) and engineering (B.E.) and his current research focuses on economic and behavioural aspects of adoption of energy-efficient technologies at the household level. His research group comprises of energy and development economists. In particular, they study market and non-market barriers to adoption to efficient technologies (e.g., household appliances, mobility, and retrofit decisions) and test policies and interventions that could empower consumers, and nudge them towards making environmentally cleaner choices.