Webinar 1: The history of technology adoption
Tuesday, 6 October 2020

Switzerland: 09:00 – 10:00
India: 12:30 – 13:30
China and Singapore: 15:00 – 16:00
Japan: 16:00 – 17:00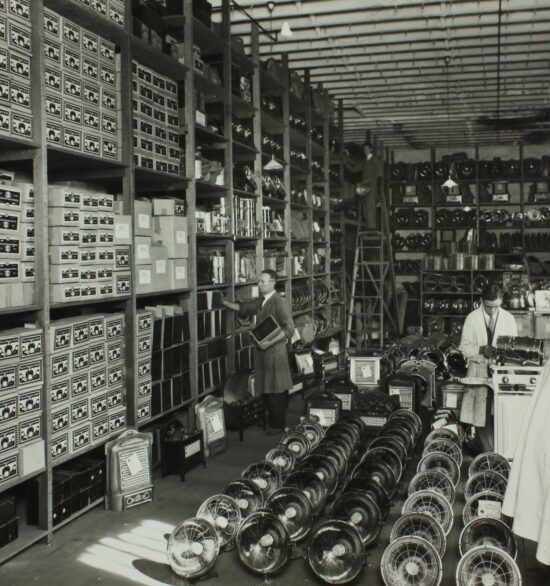 The first webinar will provide a historical perspective on the adoption of technology in China, India and Switzerland, which have followed very different paths in reaching their current levels of industrialisation and adoption of technology in daily lives.
Speakers
China: Professor Zheng Han, Professor of Innovation and Entrepreneurship, Tongji University and Professor Jun Jin, Associate Professor, Department of Innovation, Entrepreneurship and Strategy, School of Management, Zhejiang University
India: Mr N. Dayasindhu, Co-founder and CEO, itihaasa Research and Digital and Professor R.A. Mashelkar, National Research Professor, has been the Director General of Council of Scientific and Industrial Research, Chairman of National Innovation Foundation as also the President of Indian National Science Academy, Global Research Alliance and Institute of Chemical Engineers (UK)
Switzerland: Professor Dominique Foray, Chair of Economics and Management of Innovation, Swiss Federal Institute of Technology, Lausanne
Webinar 2: The innovation ecosystem today
Tuesday, 13 October 2020

Switzerland: 09:00 – 10:00
India: 12:30 – 13:30
China and Singapore: 15:00 – 16:00
Japan: 16:00 – 17:00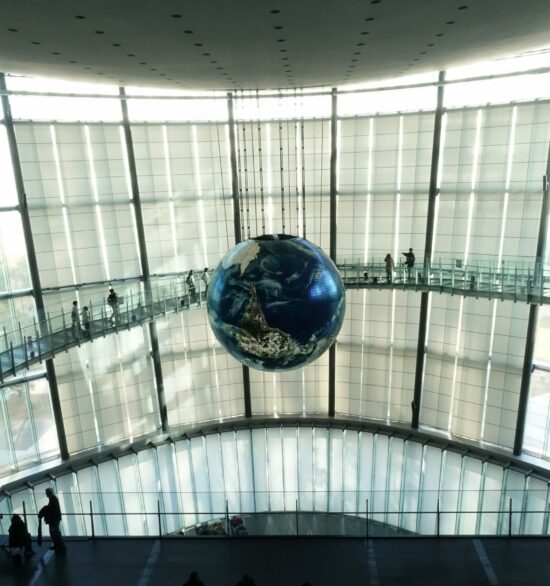 In this webinar we examine the current science, technology and innovation policies in India, Singapore and Switzerland and the role that they play in creating and nurturing innovation ecosystems.
Speakers
India: Dr. Rama Swami Bansal, Chief Scientist and Head, International Science and Technology Affairs Directorate, Council of Scientific and Industrial Research
Singapore: Mr Tuang Liang Lim, Executive Director, RIE Coordination Office, National Research Foundation
Switzerland: Dr Christian Busch, Scientific Advisor, Innovation Unit, State Secretariat for Education, Research and Innovation and Mr. Michael Hilb, Founder and CEO, DPB Group
Webinar 3: The academia industry connect
Tuesday, 20 October 2020

Switzerland: 09:00 – 10:00
India: 12:30 – 13:30
China and Singapore: 15:00 – 16:00
Japan: 16:00 – 17:00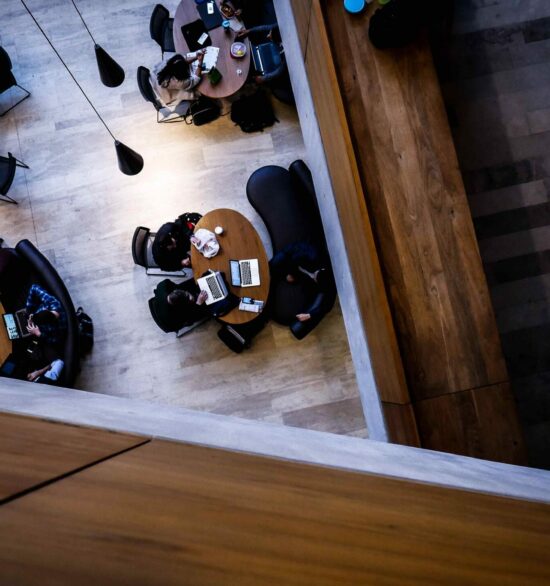 The best ecosystems cannot produce results if the results of fundamental research are not transferred to industry to create new products and processes. In this concluding webinar of the series, we examine whether India, Japan and Switzerland have been successful in making these transfers towards industry, and the lessons that have been learnt to make them more efficient in the future.
Speakers
India: Professor Milind Atrey, Dean, Research and Development, Indian Institute of Technology, Bombay and Dr G. Padmanabham, Director, International Advanced Research Centre for Powder Metallurgy and New Materials (ARCI) and Member, Industrial Research Committee, Indo-French Centre for the Promotion of Advanced Research.
Japan: Mr. Noriaki Sakamoto, Partner and Board Director, The University of Tokyo Edge Capital Partners Co. (UTEC) and Professor Kazunari Sasaki, (Dr. sc. Techn. ETH) Senior Vice President for industry academia government relations and Distinguished Professor, Kyushu University
Switzerland: Mr James Breiding, CEO, Naissance Capital and observer of the Swiss innovation landscape and Mr Anil Sethi, Entrepreneur in Residence, Swiss Federal Institute of Technology, Zurich