The UN Agenda 2030 – Sustainable Development Goals (SDGs) address the global challenges including those related to poverty, inequality, climate change, environmental degradation, peace and justice. To understand what sustainable development means and how to contribute to its advancement across South Asia, especially in the post pandemic context, is crucial.
This 3-week online academy will involve essential voices from South Asia, of academicians, decision makers, civil society, and importantly, from the grassroot level. The objective of the online academy is to build skills enabling the participants to contribute to, and take leadership in, the achievement of the SDGs with special focus on climate change, waste management and biodiversity.
The program is offered by the Clusters of Cooperation in the Global South (CLOC) and is sponsored by Swiss universities Development and Cooperation Network (SUDAC).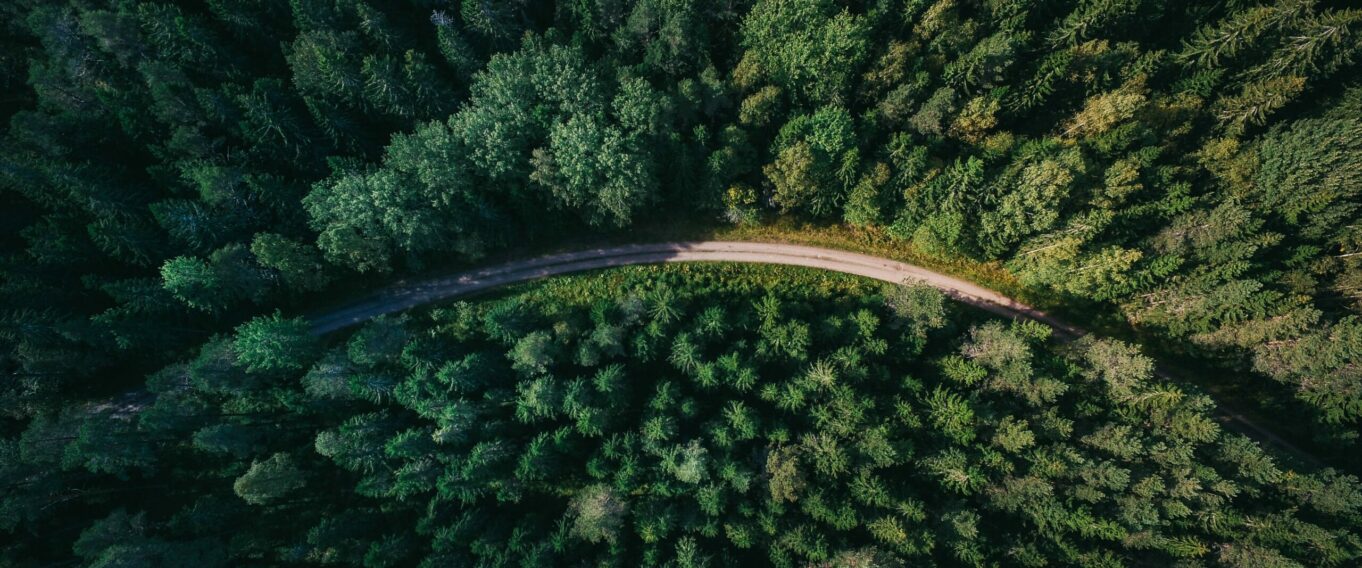 Who is attending
Master students, early career researchers (PhD & Post-docs) and junior professionals from all subject areas.
Participants from South Asian countries and Switzerland: Bhutan, India, Nepal, Sri Lanka, Bangladesh, Afghanistan, Pakistan, Maldives; Myanmar and Switzerland.