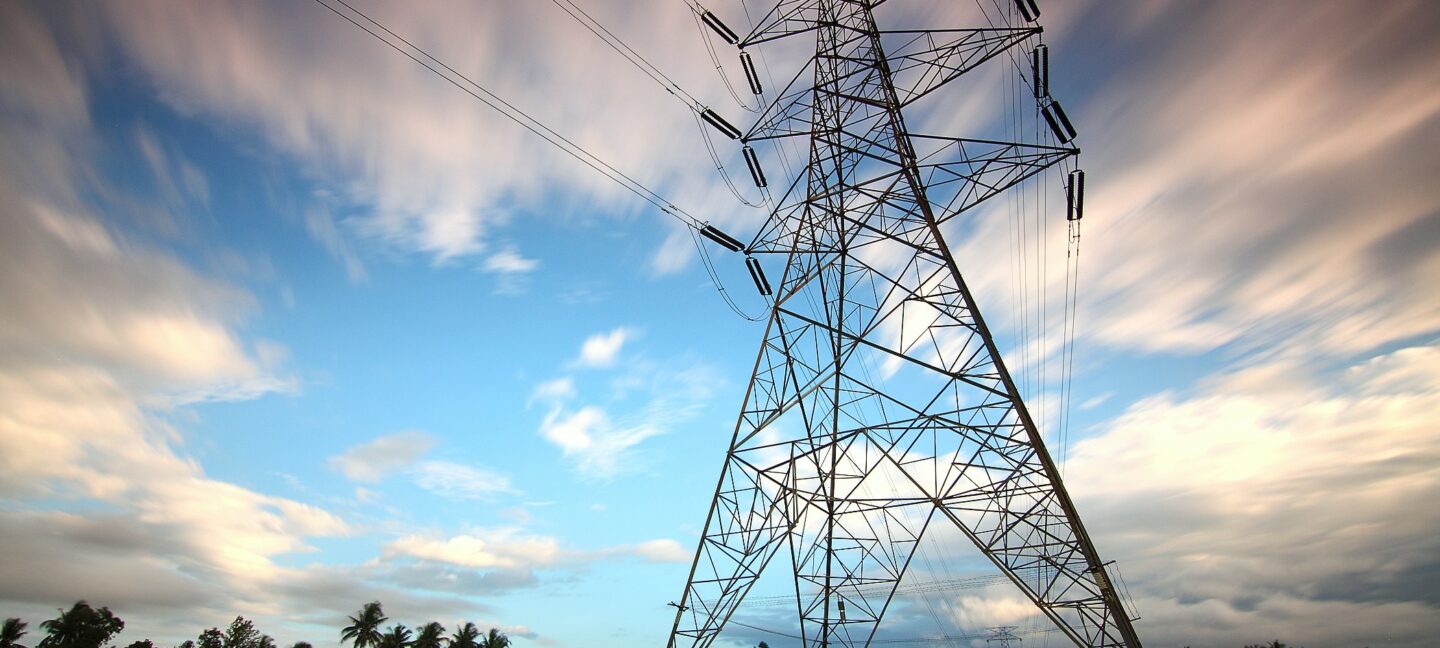 A deep dive into
India's energy sector
Energy
From 2018 onward, Swissnex has strived to bring together the best minds in energy research and innovation from Switzerland and India. Through our curated immersion programs, 30 Swiss startups and 60+ Swiss researchers have explored and/or validated the rapidly growing and ambitious Indian energy market. We have created platforms for Indian energy veterans to connect with their counterparts in Switzerland, impart information and discuss potential areas of collaboration. Additionally, our in-house energy experts have created a comprehensive database of reports and insightful articles to further assist Swiss startups and researchers in their exploratory journey of India's energy sector. Energy continues to be a key focus area for Swissnex in 2021. Follow us to know how we are #connectingtomorrow in this promising landscape.
What we offer
Our energy programs aim to engage Swiss and Indian energy stakeholders, from startups, SMEs, academia, government and private sectors on the following core areas:

– Renewable Energy Technologies
– Urban Energy Systems
– Electric Mobility and storage
– New materials

If you are a Swiss researcher or startup keen on exploring India's energy research landscape and market, we can help you every step of the way.


Learn

---

We keep you informed on the latest trends and developments in the clean energy sector. Access this information through monthly e-mailers and virtual sessions with our team.

Immerse

---

A curated program for market immersion will enable Swiss players to get a true sense of its intricacies and engage with the main actors within India's energy segment. Navigate the Indian market with us.

Network

---

To foster new connections and bring about possibilities of collaboration, we will create networking platforms for stakeholders from Switzerland and India. Reach out to us if you are interested in being a part of Swissnex's energy community.
Hello there! If you are an active member of Switzerland or India's energy segment, we would love to hear from you. Drop us a line and let's talk about the competitive advantage we provide to our stakeholders and how we can partner to drive change for connecting tomorrow.
A peek into India's energy sector
Stories
Cleantech Week India
What were the key outcomes of our programs designed to bring Swiss and Indian solar technologies and innovations together?
Find out here.