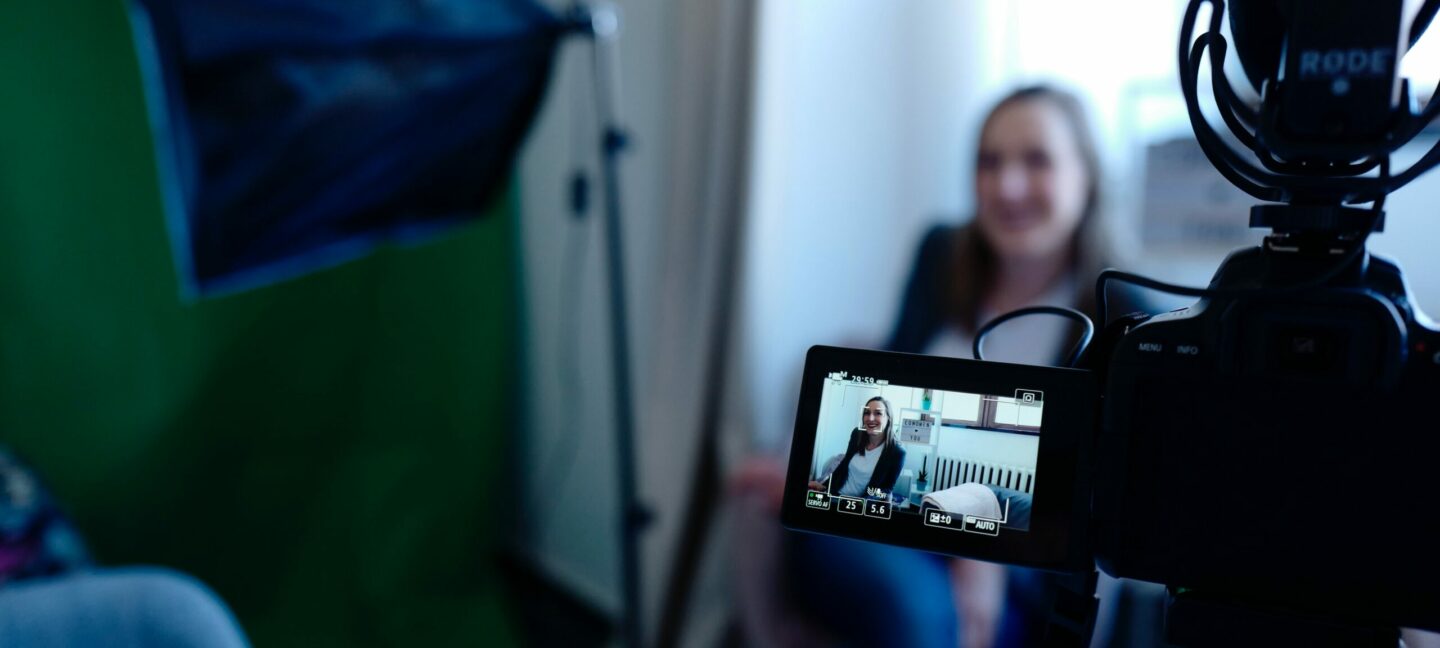 Press
Swissnex in India | Consulate General of Switzerland, connects the dots in research, innovation, and education between Switzerland and India. Swissnex's mission is to actively engage its partners in the global exchange of innovation, knowledge, ideas and talent and support such outreach. By crossing conventional boundaries, Swissnex offers a platform to foster collaboration and creativity for inspiring research and ground-breaking innovation.

The Swissnex network has a presence in Boston, San Francisco, Brazil, China, India and Japan.

An initiative of the Swiss State Secretariat for Education, Research and Innovation (SERI) in association with the Swiss Federal Department of Foreign Affairs, Swissnex in India is part of the Consulate General of Switzerland in Bangalore.