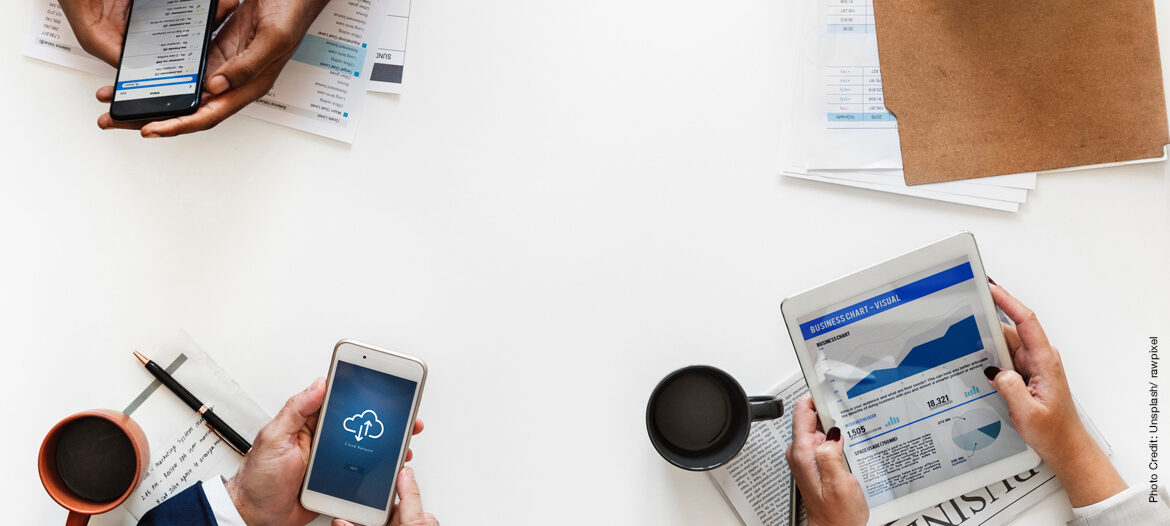 Blog: Swiss Angel Investors explore innovation in India
On 30th and 31st October 2018, Swiss angels and investors will delve into the fastest growing startup ecosystem in the world – India. India is increasingly becoming important for Swiss startups due to its expanding market opportunities and abundant talent. Swiss investors are looking to access this opportunity for bilateral exchange of intellectual and financial capital between the two economies.

Last year, swissnex brought 6 high level Indian startup investors to Switzerland where Business Angel Switzerland (BAS) organised a very engaging peer-to-peer conversation between Indian and Swiss investors. This year, BAS is participating in this delegation by sending seven of its members.


Swiss Expert
Caroline Gueissaz, Managing Director of BAS, talks about BAS's motivation to be a part of this pioneering initiative.
How/ Where does India feature into your strategy for startup investments?


There are two aspects at least that will inhabit our delegation to India: first the potential of collaboration between our Swiss startups with Indian startups and established companies and second the entry into India for those who have potential to sell their products or services in this huge market. In addition, part of the reason for this trip is to get a better understanding of other possibilities offered by this country that we do not know yet!


Which domains are relevant for cross-border startup investments between India and Switzerland?


From our current knowledge, we immediately think of software development as India already has made a big impact in many large companies who delegated their software development to Indian companies. But we suspect that there are many other areas of potential crossborder investments that we will discover during our trip.


What are the goals for your trip to India?
The main goal for BAS as an organisation is to discover best practices and new ideas of how we could run our organisation better. This trip is also a first and might lead to other similar trips!


What is your message to Swiss angels?


The growth of the economy lies in Asia. We all need to understand countries like India better and build bridges, have our trusted contacts in these countries to help us participate in the growth and collaborate with local companies in India.

This October will also see India's first cross-border Angel summit anchored by LetsVenture (India's premier angel investment platform) in partnership with Swissnex India. This exclusive summit will see startup investors from 8 countries coming together with hand-picked Indian investors, including marquee investors to exchange through country panels, legal aspects of cross-border investments, peer-to-peer exchange and top startups pitches.