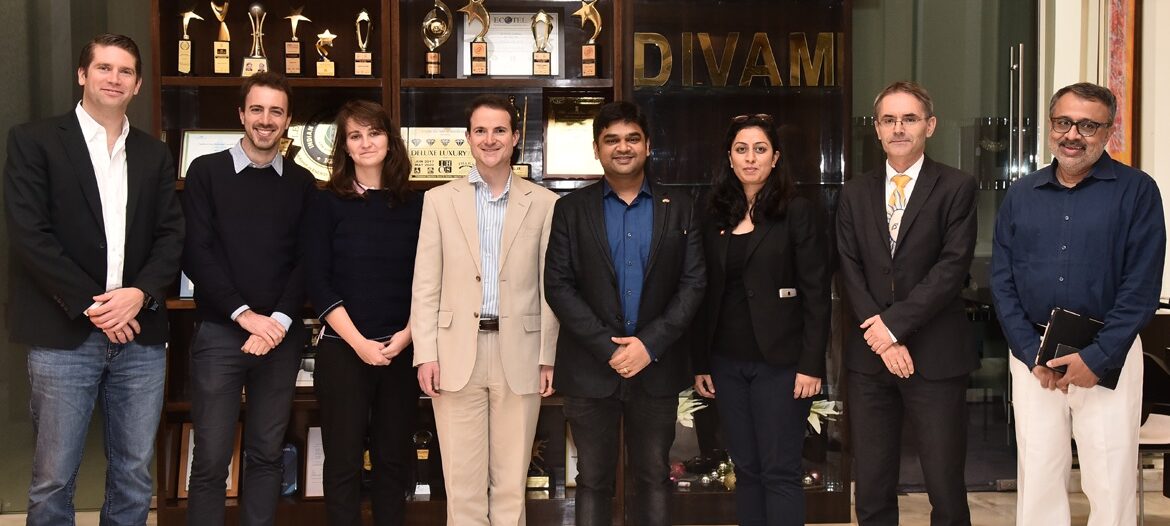 Blog: Key learnings from Solartech Industry Connect 2018
By Gaganjot Kaur, Manager – Academic Relations & Projects, January 2018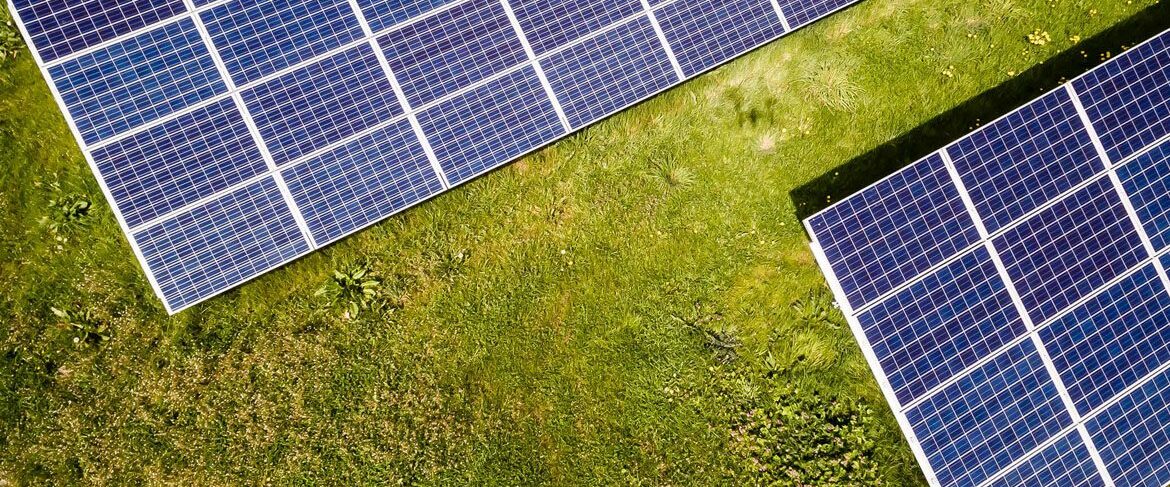 Solartech Industry Connect
Switzerland has been a pioneer in solar technologies since the 1980's producing innovations such as solar photovoltaics.
Innovations such as these are crucial for a country like India that is emphasising on increasing the share of solar power in its energy basket by reaching a goal of 100 GW by 2022. This prompted us to explore possible synergies between Swiss solartech players and Indian solar companies. We thought of bringing together the best of both worlds to facilitate expertise sharing, help Swiss experts to validate their technologies in Indian scenario with the help of Indian companies and enable collaborations in areas of mutual interest.
After understanding the current needs from eminent Indian solar players, we curated an industry connect programme to facilitate conversations between Swiss experts and companies in India. We arranged a week-long itinerary for experts from ETH Zurich, ZHAW, CSEM and Insolight (PV tech startup) to gain insights on Indian solar scene and understand the current as well as future needs in solar technology through the lens of Indian solar companies, industry experts and government advisors.
Although being a part of the delegation brings first-hand experience, but for the benefit of the wider audience, I am penning down my key learnings from the visit.
1) It is all about price, price, price: Value mapping is extremely important for sustainable growth in Indian market. Indian market is highly competitive on PV pricing given the availability of PV modules at very low price and easy access to manpower. To compete with existing technologies in the market, the new emerging solar technologies must be cutting-edge and suitable for large scale production.
2) Leveraging Tech Transfer: As solar power sector is strengthening in India, along with the conventional tech transfer like FDI's and tech licensing other long-term collaborations like joint R&D partnerships and acquisition of foreign firms are becoming increasingly prevalent with Indian Industry to promote home-grown innovation and rapidly increase their global footprint.
3) Artificial Intelligence & Data Science: In coming years, AI and data science will play a key role in boosting efficiencies and reducing operational costs by generating value from energy data resulting in better forecasting, control and predictive maintenance.
4) Energy storage: Renewable power penetration is increasing across Indian states and unstable grids are posing a great challenge in optimising the use of energy produced through solar and wind. Indian industry and government hasn't been able to identify optimum solutions to resolve this issue resulting in wastage of energy. To address this, industry and government institutions are now focussing on solar power applications and are investing in advanced battery technologies as well as capacitators.
5) Industry focus: The main areas to focus on for the next three years in this segment are development of advanced PV technologies, energy storage systems and digital O&M solutions. Although, PV is dominant in Indian solar industry, concentrated solar power will also scale up in the coming years.