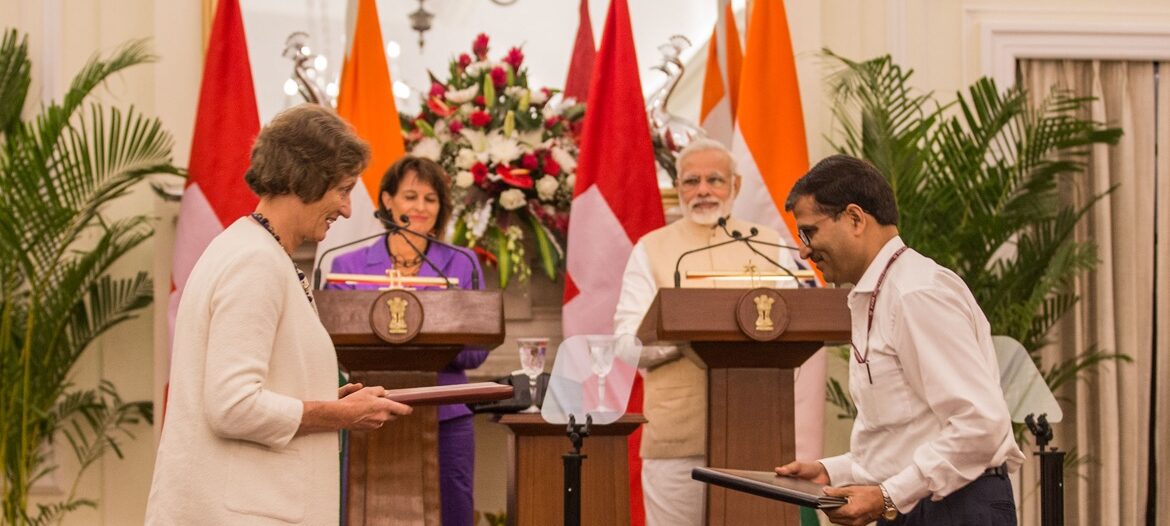 Blog: Driving the change for tomorrow's infrastructure needs
The demand for advanced Tunnel Technologies are on the rise in India, with about 1500 kms of existing tunnels and another 2000 kms of tunnels under construction and planning stage, for railways, roadways, and irrigation.
The George Fernandes Institute of Tunnel Technology (GFITT) in Goa was established by the Konkan Railway, a subsidiary zone of the Indian Railway, to enable training for the technology hitherto unavailable in the country.

A collaboration with the pioneers in tunnel technologies was the need of the hour. Konkan Railway reached out to Swissnex India through the Embassy of Switzerland, to partner with a Swiss institution for knowledge exchange. Delving deeper into the requirements, Swissnex India identified 'The Institute of Geotechnical Engineering' at ETH Zurich as the perfect partner, and facilitated an MoU for exchange of information, curriculum development, organisation of joint courses, seminars and workshops, exchange of faculty and staff; and setting up and operation of courses.

During the state visit of the Swiss President H.E. Doris Leuthard, the MoU was signed by ETH Zurich Rector Prof. Sarah Springman and Konkan Railway Managing Director Mr. Sanjay Gupta. The five year MoU has now paved the way for Indian trainee engineers to undergo training at ETH Zurich and adapt technologies to the geology of Indian terrains, connecting the best minds in Switzerland and India for a better future.