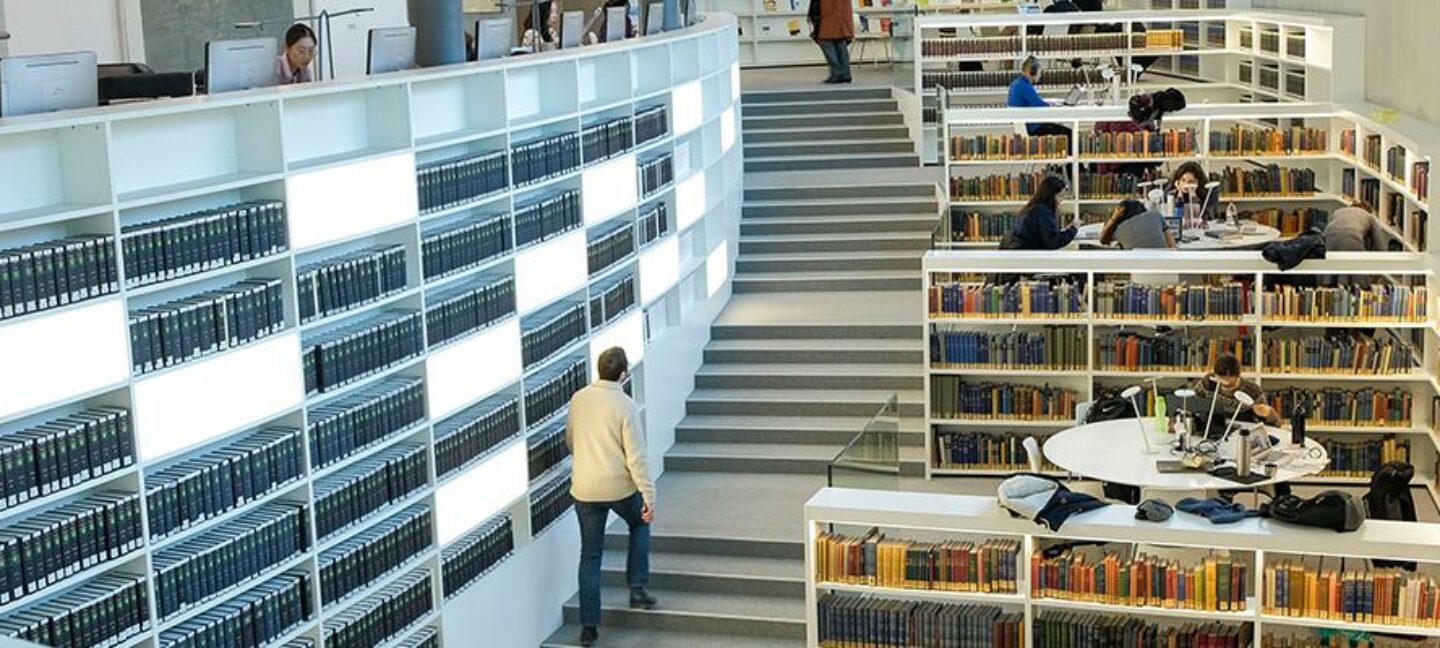 Avantika Singh @The Graduate Institute of Geneva
Switzerland has once again been named the 'best country in the world' for the third time in a row in the annual Best Countries report – a joint project by digital news service US News & World Report, marketing company Y&R and the Wharton School, and for good reason.
Apart from it being unusually clean and beautiful, it is a great place for education. The country is peppered with students all over. I got the opportunity to work in Geneva, an international hub for three months at The Graduate Institute of International and Development Studies, Geneva at the Department of Political Science and International Relations in the summer of 2019. I participated in a few projects under Professor Ravinder Bhavnani including MERIAM (Modelling Early Risk Indicators to Assess Malnutrition), on a paper on Surveillance and identity in Israel-Palestine, etc. Thanks to ThinkSwiss, this was my first venture abroad and I am really motivated to pursue research in Human Rights after this for further studies.
The Graduate Institute counts one UN secretary General (Kofi Annan), seven Nobel Prize recipients, one Pulitzer Prize winner, and numerous ambassadors, foreign ministers, and heads of state among its alumni and faculty. Founded by two senior League of Nations officials, the Graduate Institute maintains strong links with that international organisation's successor, the United Nations, and many alumni have gone on to work at UN agencies. The school is a full member of the APSIA. Founded in 1927, the Graduate Institute of International Studies (IHEI or HEI) is continental Europe's oldest school of international relations and was the world's first university dedicated solely to the study of international affairs. It offered one of the first doctoral programmes in international relations in the world.
Geneva also hosts the University of Geneva, another great University to pursue research. If social sciences is your field, Geneva is the place to be. The Graduate Institute is solely dedicated to postgraduate studies in social sciences and the University of Geneva too offers a wide variety of courses in social sciences. Geneva has a great natural environment conducive to research in the social sciences as it hosts several international organisations including blocks from the United Nations Office at Geneva, International Labour Organization, World Trade Organization, World Health Organization, the International Committee of the Red Cross, World Intellectual Property Organization, etc., which are all blocks away from the Graduate Institute as well. The University of Geneva on the other hand is widely known for its graduate studies in the sciences as well as law. Geneva is an international mix of people and cultures where about 30,000 people fly in and out of the city daily for business purposes and diplomatic services.
Apart from all this, do I need to mention how beautiful Switzerland is, surrounded by mountains everywhere and lakes in every city, you constantly live in close contact with nature. The place has not a speck of pollution and you find all kinds of people coexisting in harmony.
Avantika Singh
ThinkSwiss Research Fellow 2019