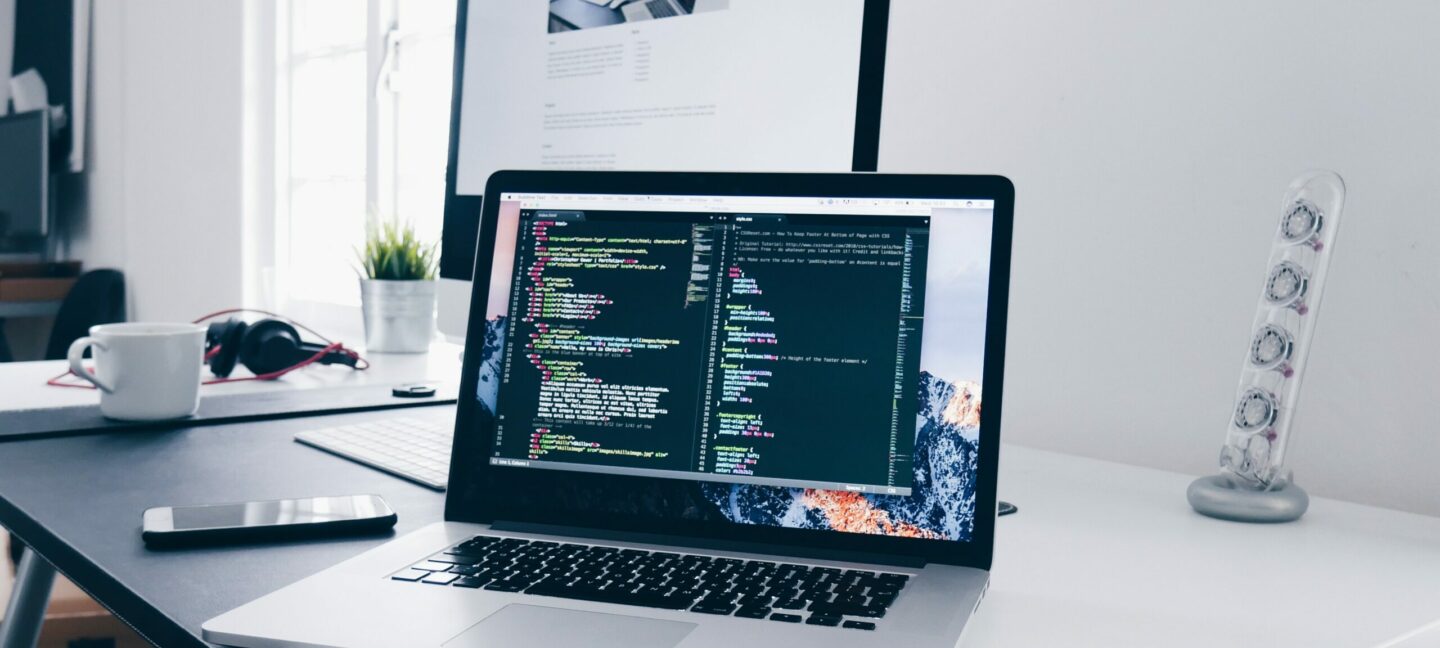 AMR-OS management and upgrades
It is a challenging task to manage a large fleet of robots at different client locations, each with slightly different configurations, operations / support teams, and software / hardware versions. While the application software is being decoupled from the base operating system that is run on the Rapyuta built AMRs, the robots need to be built, improved, streamlined, upgraded and tested.
Grab the opportunity to get first-hand experience working alongside experts at Rapyuta Robotics on exclusive design, backing services and tools to enable the same.
Preferred Bachelors / Masters from the relevant field.
Experience in Linux, Debian, OSTree, Grub, Flatcar, Containers, OTA update managers, Golang, python.
Rapyuta Robotics
Know more
Rapyuta Robotics is a young technology startup with offices in Japan, India and Switzerland with long term ambitions to develop a cloud robotics platform that will become the backbone of a new technology hub that unites hardware developers, software developers, businesses and end-users alike.