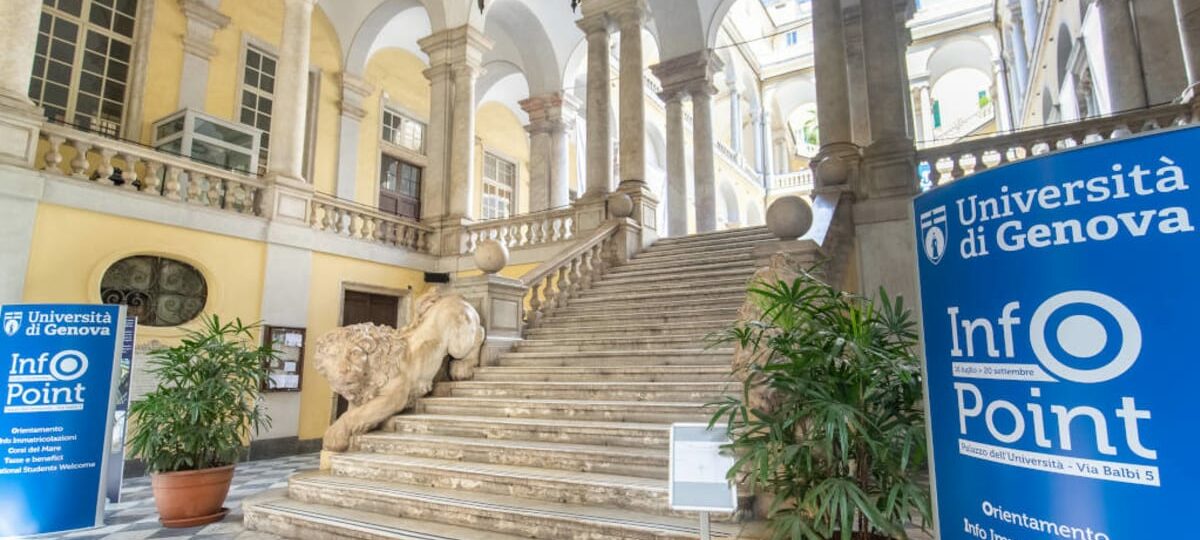 Amit Kumar @ University of Geneva
It all started with emails, application forms and now I realize what a great choice I made by choosing Switzerland for my summer research internship!
An exciting part of my curriculum involves completing a summer research internship under the guidance of distinguished scientists across the world. And this year, it was an amazing experience to be a part of Prof. Didier Picard's lab and also, being the member of the Department of Cell Biology at the University of Geneva.
On the very first day in the lab, I was intrigued by the international community and the way people work collaboratively. I enjoyed the work-culture in the lab and the autonomy I had, to work on my project. I worked to identify and characterise the heterodimers of Hsp90 protein. I found it to be important and fascinating to work only on Hsp90, as it has several hundred protein substrates and it is involved in many cellular processes beyond protein folding, including DNA repair, development, the immune response, proteostasis and neurodegenerative diseases. The cutting edge research environment in the lab proved helpful to me to be a future researcher. I had the opportunities to attend the departmental journal clubs, life sciences seminar series and other seminars at the University of Geneva. I am impressed by the quality of basic research and work-culture here at the University. This research internship has fascinated me to consider Switzerland for my graduate studies and to spend the crucial time of my research life in Switzerland.
Living a Swiss life was always my dream and I thank ThinkSwiss research scholarship for turning it into reality. In addition to working in the lab, I tried my best to enjoy my stay in Switzerland. From witnessing the breathtaking views in the Lake Lucerne to the mesmerising beauty of Swiss Alps, the amazing view of Lake Geneva with iconic Jet d'Eau, hiking trails in Zermatt, waterfalls in Lauterbrunnen, the medieval city centre of Bern, Switzerland has a lot to offer. Overall, this summer was a life-changing experience for me, not only academically but also in terms of witnessing and getting a taste of Swiss lifestyle.
Amit Kumar
ThinkSwiss Research Fellow 2019