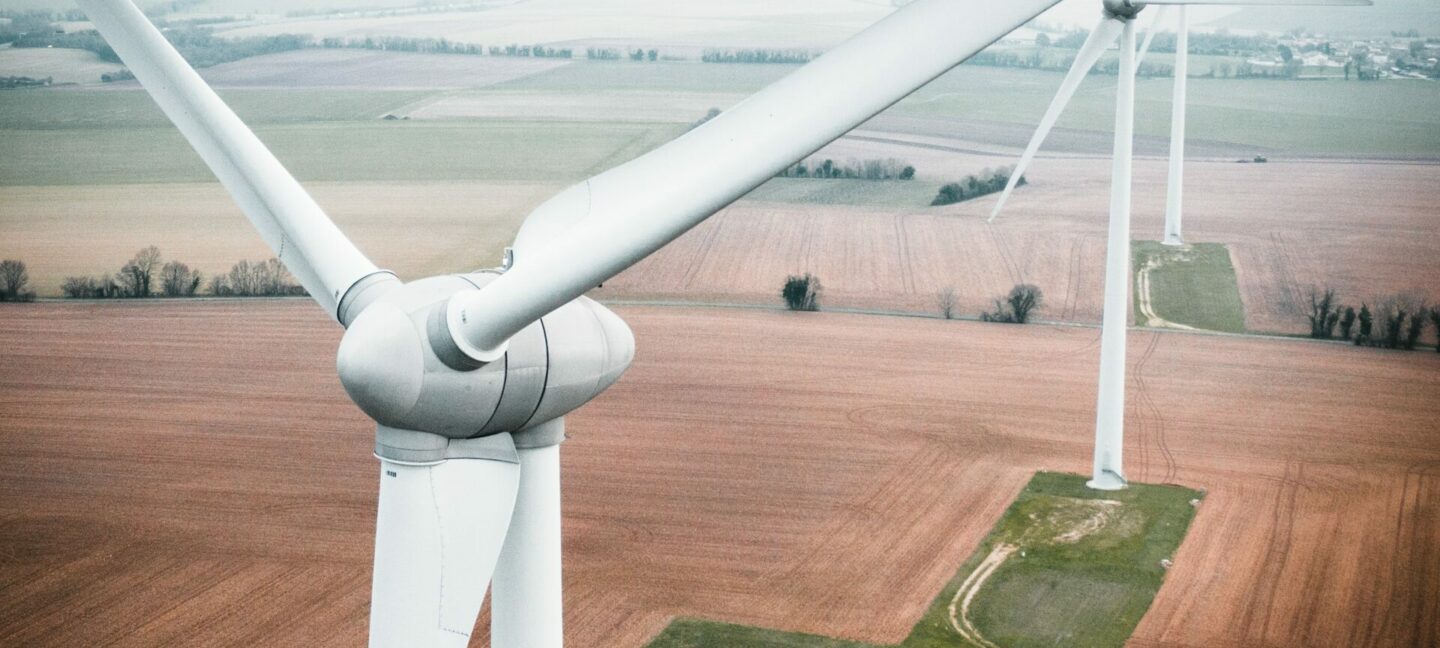 Action
Challenges of municipal solid waste management: Learning from post-crisis governance initiatives in South Asia
01.11.2018 – 31.10.2022
This project aims to examine alternative approaches to municipal solid waste management that are based on participation and collaborations between local stakeholders and on shortened, circular waste chains. Read more.

Mountain biodiversity and the Sustainable Development Goals: knowledge for synergistic action
01.11.2018 – 31.10.2022
This project contributes to a better understanding of the specific challenges associated with the sustainable management and conservation of mountain biodiversity (SDG 15.4) in the context of competing development goals, limited resources, and complex governance structures. Read more.

Inclusive social protection for chronic health problems
01.01.2019 – 31.12.2021
The main objectives of this research are to (a) deepen knowledge of the relationship between chronic illness and poverty in low-income settings and (b) provide evidence on the health and economic impact of increased access to diagnosis and treatment for selected chronic health problems in the context of poorly resourced health systems with a special focus on mature adult populations who are the main sufferers of non-communicable diseases. Read more.


Founding the pillars for Sustainable AgriFood Supply Chain Management
2017 – Present
To analyse practices in agri-food supply chain design and management in India and in Switzerland, the project compares the data regarding the impact of the management of agri supply chains on the economic, societal and environmental performances and benchmark best practices. Read more.