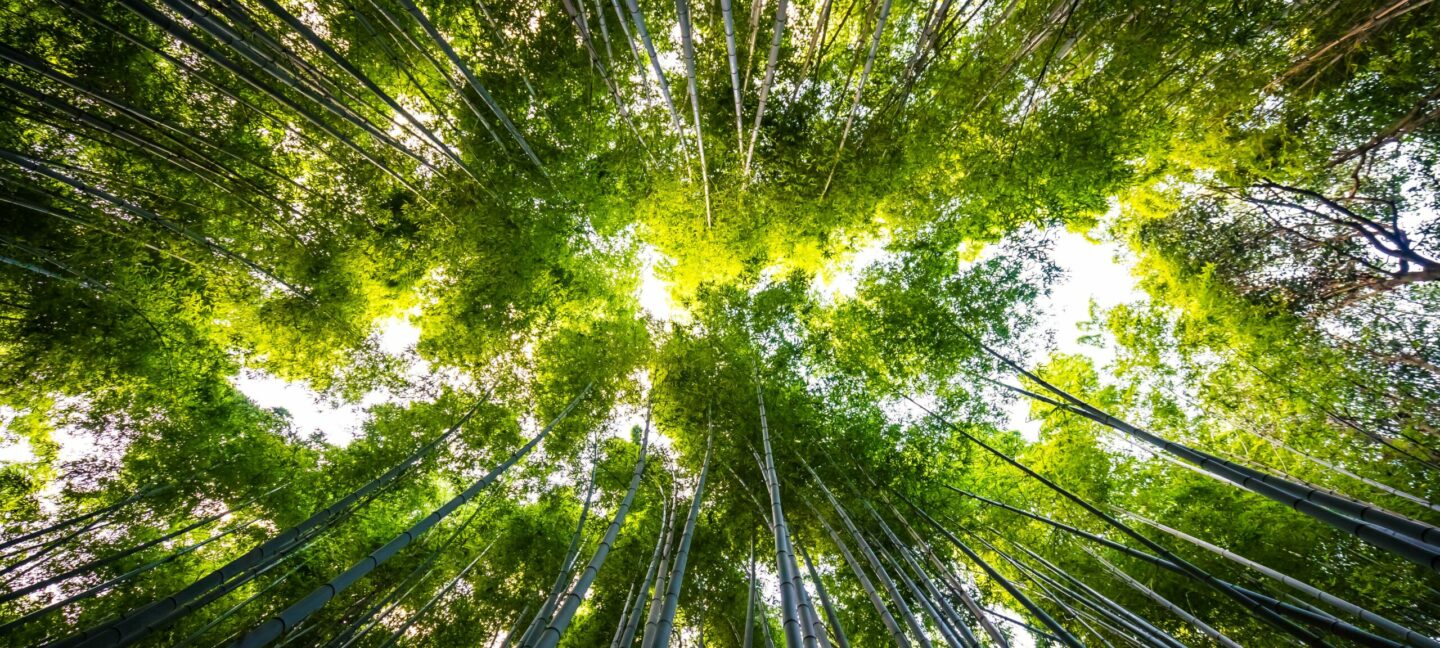 Biodiversity
Brazil ranks as the world's #1 country in biodiversity. This high diversity can be explained in part by the sheer size of Brazil and the great variation of ecosystems within it - such as the Amazon Rainforest, the Atlantic Forest and the Cerrado.
We connect Swiss and Brazilian players to study and protect this great biodiversity. Brazil leads the world in plant and amphibian species counts, ranking second in mammals and amphibians, third in birds, reptiles and fish.


Learn about our projects within this topic here.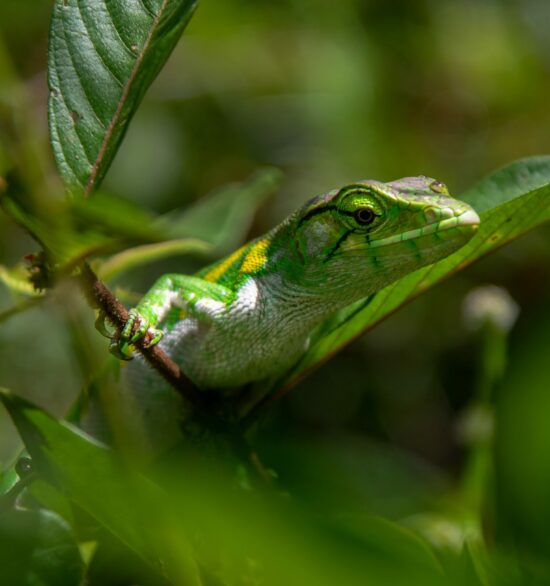 Pantanal Science Camp
Pantanal, a Mosaic of Ecosystems
Located in the heart of South America, the Pantanal is a mosaic of ecosystems, neighboring the Amazon Rainforest, the Cerrado, the Atlantic Forest and the Bolivian Chaco. This is where Swissnex in collaboration with Sesc Pantanal will launch its Pantanal Science Camp. Click on the link below to find out more about this unique opportunity.
Learn more