About us

Swissnex

The Swiss global network for education, research and innovation

Discover

Swissnex

The Swiss global network for education, research and innovation

Our work

Swissnex

The Swiss global network for education, research and innovation

Our impact

Swissnex

The Swiss global network for education, research and innovation

Swissnex

The Swiss global network for education, research and innovation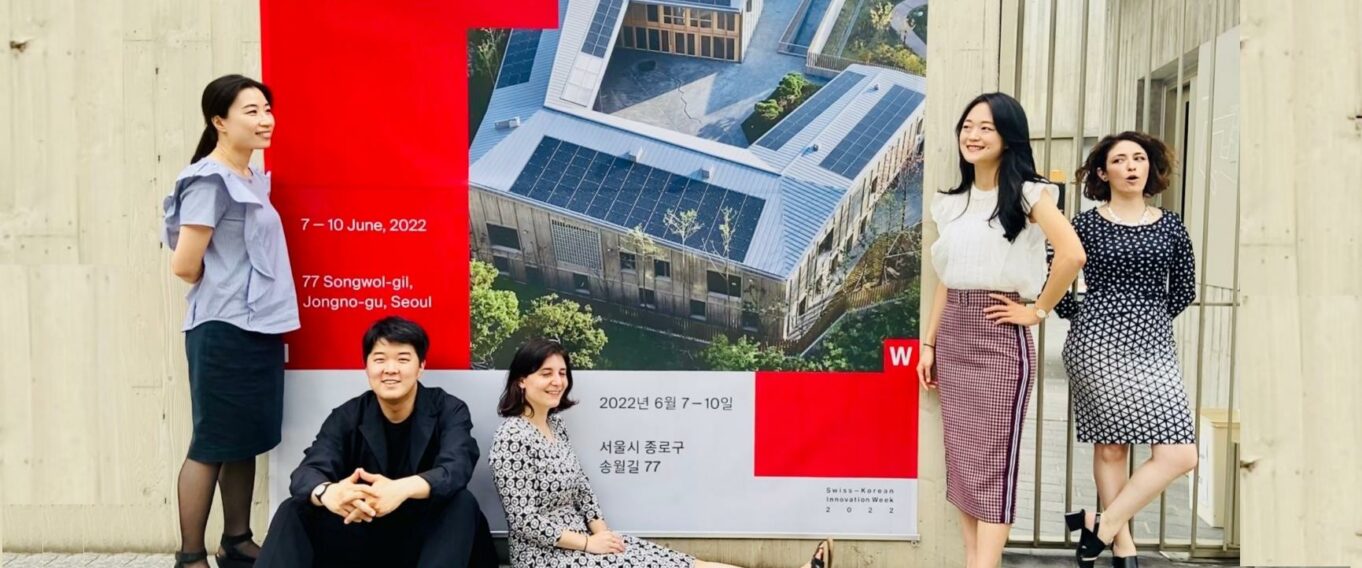 Science & Technology Office
We are a section of the Embassy of Switzerland in Korea and an integral part of the Swissnex; promoting science, technology, innovation and higher education.
We operate in various ways and sectors, with the aim of strengthening the cooperation between South Korean and Switzerland, expanding the scope of possibilities of education, tech, sustainability development, as well as sharing knowledge through the process.
The office mainly focus on the following tasks:
developing cooperative and complementary programs for university students and researchers
enabling optimum environments and supporting  startups related to South Korea and Switzerland
hosting events and fostering knowledge sharing  focused  on themes around the future  of technology, science, and social communication
Follow us on Linkedin!