About us

Swissnex

The Swiss global network for education, research and innovation

Discover

Swissnex

The Swiss global network for education, research and innovation

Our work

Swissnex

The Swiss global network for education, research and innovation

Our impact

Swissnex

The Swiss global network for education, research and innovation

Swissnex

The Swiss global network for education, research and innovation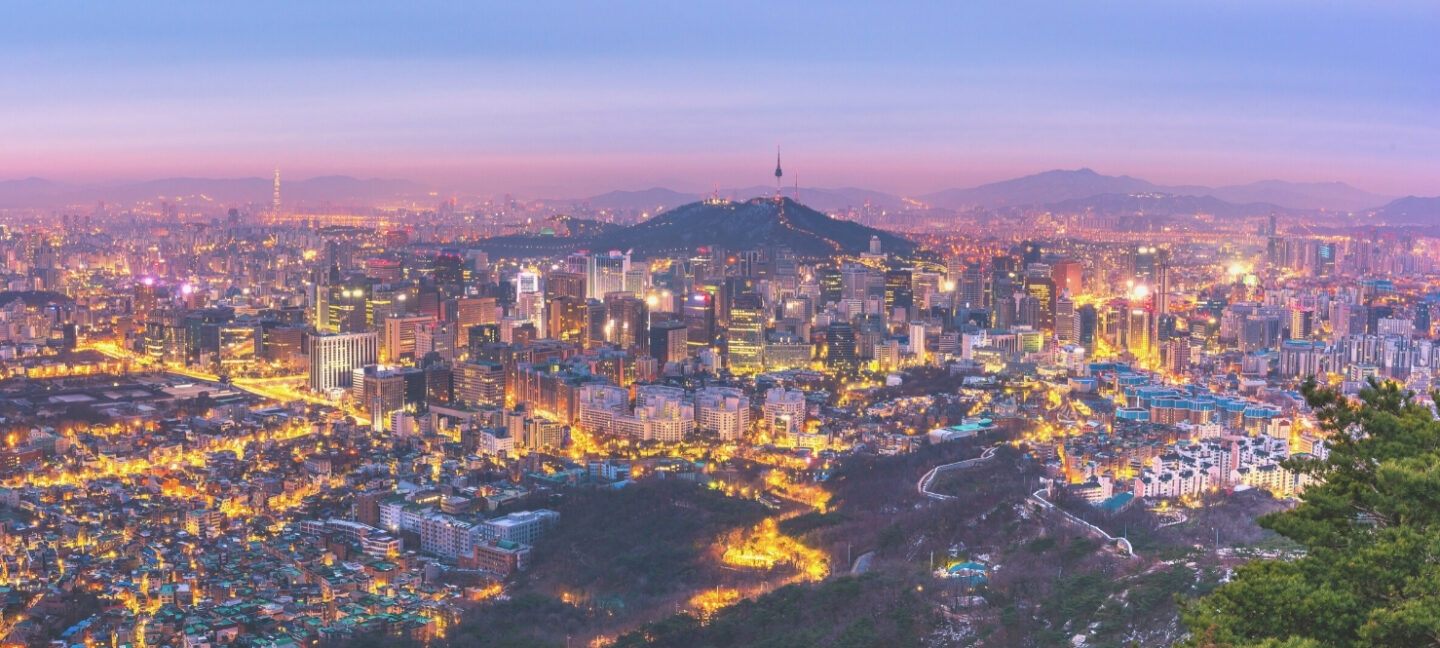 Innosuisse Camp Korea
In partnership with Innosuisse we offer Swiss startups the opportunity to explore their potential in the Korean ecosystem or market entry through Internationalization Camps.
Apply now!
Apply now!
Innosuisse Camp Korea - why you should apply

We will explain why joining our Innosuisse Camp Korea is the perfect opportunity for you.
Process
What are the "seasons" you go through during your exploration of Korea?
What we offer
We offer highly tailored and personalized exploration of market opportunities in South Korea.
Market Validation

---

Asian markets are different from European ones in terms of doing business and regulations to enter the market. Feedback from experts/users on the specific technologies help to adjust the product to the new market needs and open opportunities for R&D partnerships and test phases.

Market Entry

---

Teamed with mentors and stakeholders, participating startups will have opportunities to validation and optimize their business strategy to, ultimately, accelerate their market entry. Mentors include, but are not limited to, government staff, IP professionals, accelerators and investors. With them, startups can develop a strategy to cooperate with the other companies and/or a plan to expand to the Asian market through South Korea.

Network

---

Looking for the right connections and partners in Korea might result in a time consuming process without any assurance of success. The camp aims to overcome them in a fully customized way. Additionally, in the Asian hierarchical society, introduction provided by government organizations - like Embassies - are highly welcomed.

Follow-ups

---

STO Seoul and its active partners in the existing initiatives ensure continuous follow-ups. Our team yearly promotes funding opportunities for joint Swiss-Korean innovative projects financially supported by Innosuisse and its counterpart KIAT. The camp will help to follow-up with the right partners.
Apply now!
Scale up, Swiss Startups!
Innosuisse Camp Korea
Apply here
Interested in this opportunity?
Apply to join our Internationalization Camp!