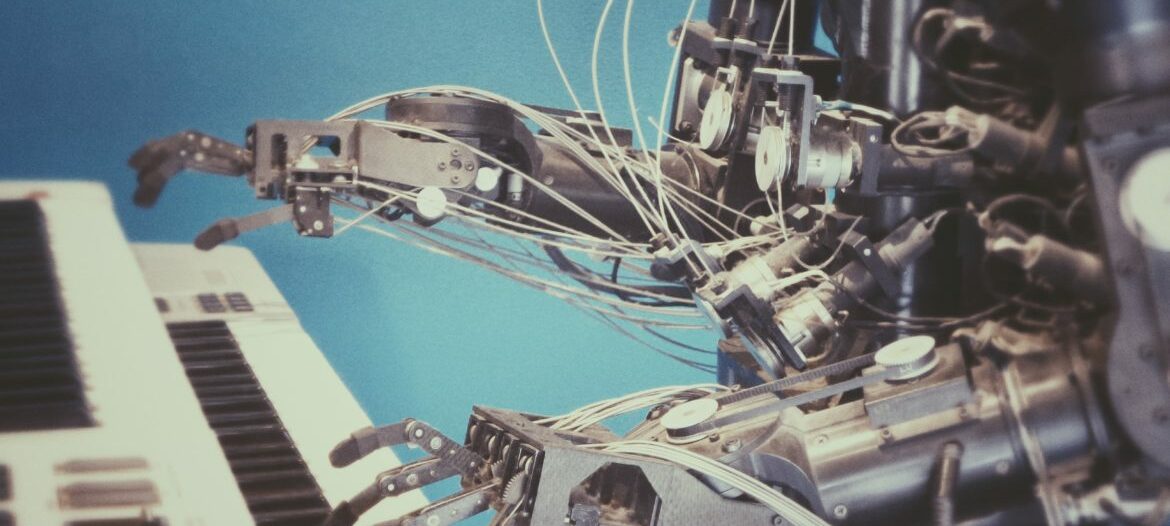 Social Robots
Help improve conversation abilities of Invento's robots
The project will strive towards improving the conversational ability of the Invento Robots. Invento is a market leader in social robots. Their robots engage people in banks, airports and malls and get into conversations. They are thus looking to enhance the conversations.
Responsibilities


Work with the tech team in developing algorithms, integrating with existing software and testing the product in customer locations.
Qualifications

Engineering or language degree with experience working in Natural Language Processing and conversation design. Ideally used a system like RASA.

Key skills
- Strong expertise in Python

- Ability to design conversations through NLP engine

- Ability to build software features with European customer behaviour in mind
Start date – September 2020
Invento
Know more
Invento Makerspaces is a robotics company based in Bengaluru, India focused on making next generation consumer robots for education and geriatric care. They build humanoid robots – identify them through face, engage them through conversations, provide contextual recommendations based on their demographics and past interactions.