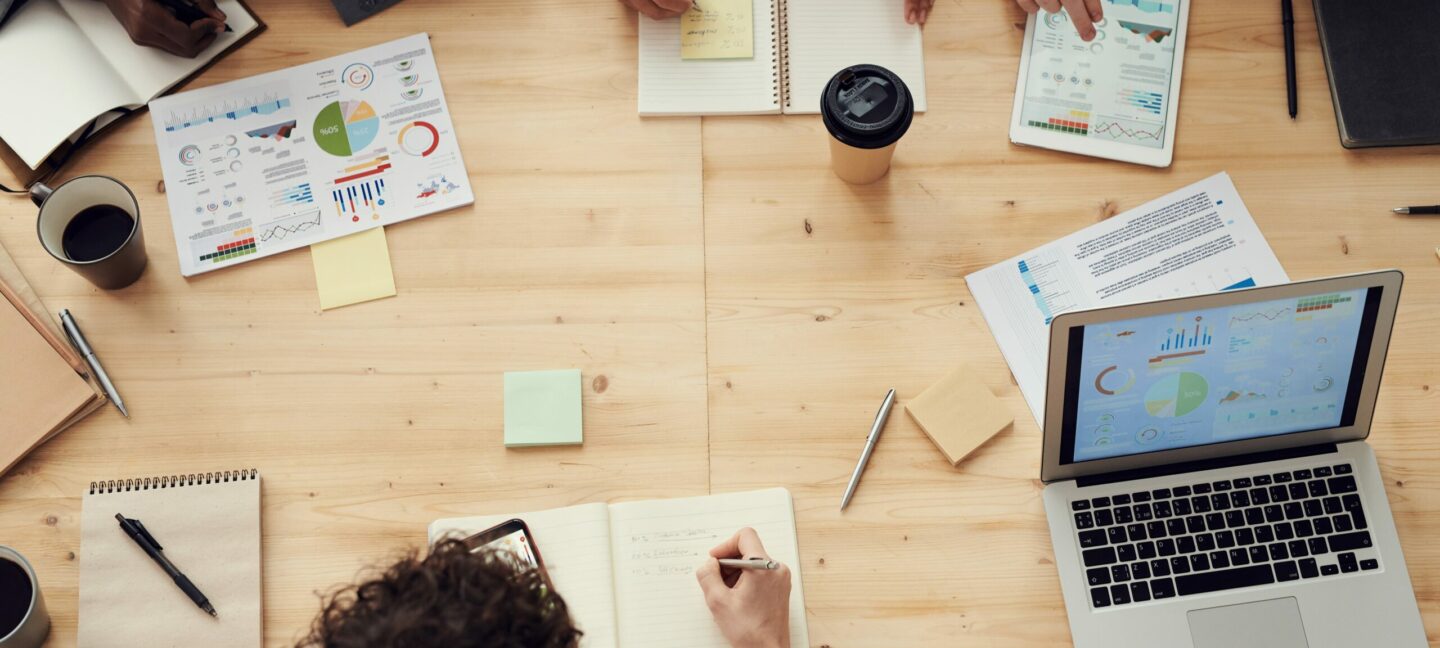 Corporates
Innovate with us
Take advantage of India's diverse startup ecosystem, qualified personnel, competitive pricing and solution driven mindset. Whether it is landscape analysis, early access to technologies or talents through university partnerships, targeted startup and trend scouting or even building an innovation mind-set; we help you seize the right opportunities.
What we offer
Our programs are designed to enable corporates to map the opportunities and find solutions from the right startup partners, and across industries.
Strategy

---

Assessment of strategic intent and formulation of solutions from innovation and collaboration perspective.

External alignment

---

Identification of the right technology or startup or research institutions.

Internal alignment:

---

Collaboration with internal stakeholders or business units to align with Indian innovation strategy and implementation.
Explore our services
What sets us apart
Leverage the Swissnex India advantage:

- 20 years of cumulative experience in the Swiss and Indian landscape across industries
- Small, agile team with a very strong network
- Precision innovation – Avoiding unnecessary overhaul and revamping only what you need, without compromising on quality

Lastly, no one understands 'Swissness' like the way we do!

Hello there! We're here to provide you with an outside-in view that is critical to handling external innovation partners. We combine the innovativeness of Switzerland, consistently the top ranked country in the world; with the dynamism of India, the fastest emerging innovation center in Asia with 3 top startup ecosystems of the world.

As you navigate through the sea of opportunities in India, be sure that we'll guide you every step of the way.
Stories
Watch what the market leaders think about the opportunities for Swiss startups in India, the potential areas to explore within corporate innovation, and how to promote cross border innovation.
Watch Guruprasad, Vice President of Robert Bosch Engineering and Business Solutions share his view on Open Innovation as a 'No one has it all' approach and, addresses various startup expectations and collaborations.

Guhesh, Founder - CEO of Excubator, talks about innovation scouting by corporates in India, and how Swiss startups can plug into this demand.

Amit Kalra, the Managing Director of Swiss Re, Bangalore, talks about India's growth, its dynamic market and its open innovation culture.

Avnish Sabharwal, MD of Accenture India, tells us about the opportunities for Swiss startups in India, the potential areas to explore within corporate innovation, and how companies like Accenture play a significant role in boosting cross border innovation.