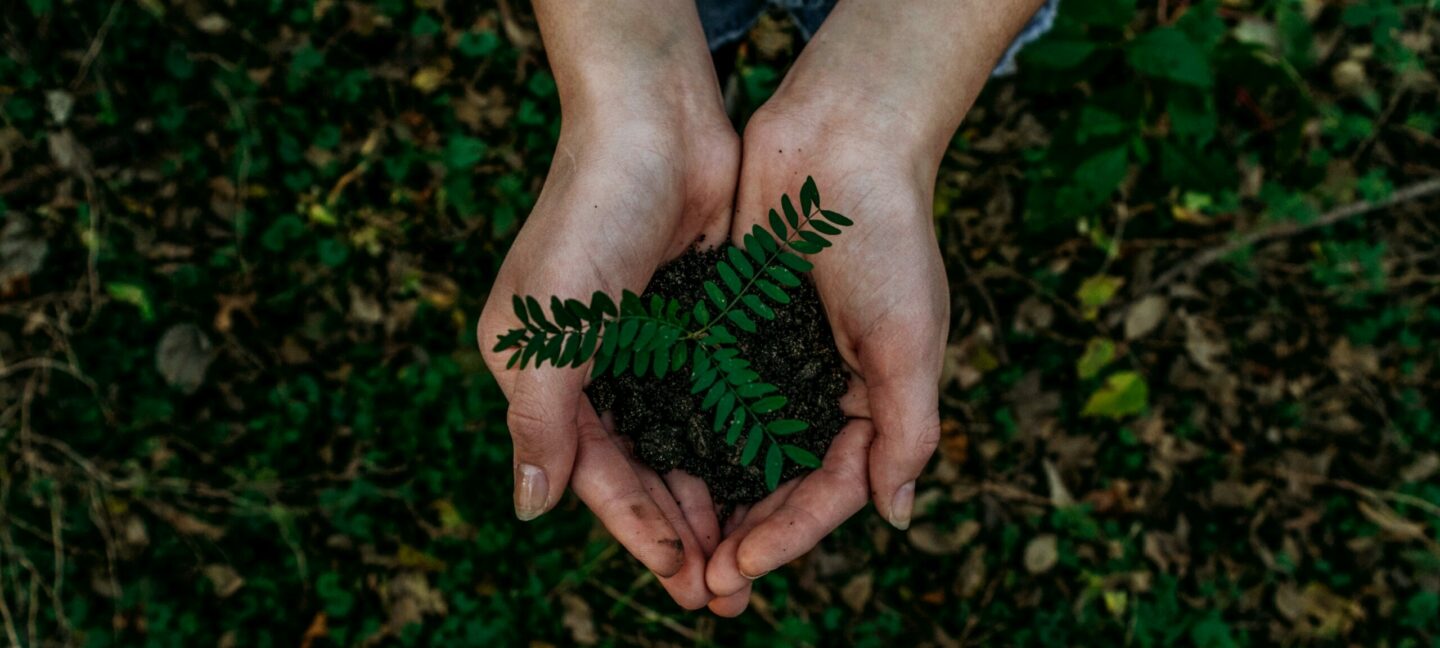 K2ASmall Grants
Does your research aim to promote and advance Sustainable Development Goals (SDGs) in South Asia ?

Especially, in the fields of ecological sustainability and social well-being ?
Knowledge to Action program is actively looking for projects based on academic research, converted into tools / processes that support awareness, advocacy and transformation of the UN SDGs. Your research can take the form of policy briefs, teaching material, seed-money to develop a social business model, proof of concept or prototype, workshops, popular media formats (websites, theatre, web-campaigns, comics, documentary films, etc.).

Researchers from the CLOC South Asia member institutions (endorsed by network members) can apply.
Funding amount up to CHF 5000
Who can apply ?
Researchers from South Asian countries (Afghanistan, Bangladesh, Bhutan, Maldives, Myanmar, India, Nepal, Pakistan, Sri Lanka) and Switzerland.

We encourage collaborative applications of multiple stakeholders, which can include non-academic members, e.g. NGOs, CBOs (Community Based Organisations) and advocacy groups, communities of practice and junior professionals in any field engaged with promoting SDGs. Please keep in mind that the main applicant needs to be a network member or endorsed by the network.

Applicants must be from or endorsed by a CLOC network partner.
CLOC network partners
Evaluation criteria

---

- Originality- Demonstration of existing experience or data- Visible connection to more than one SDGs- Feasibility to produce concrete outputs in limited time.

We encourage proposals that contribute to

---

- Valorising voices from the field or communities- Local and regional engagements- Science advisory mechanisms that inform policy including the arts into their outputs.
Apply by April 30th 2022