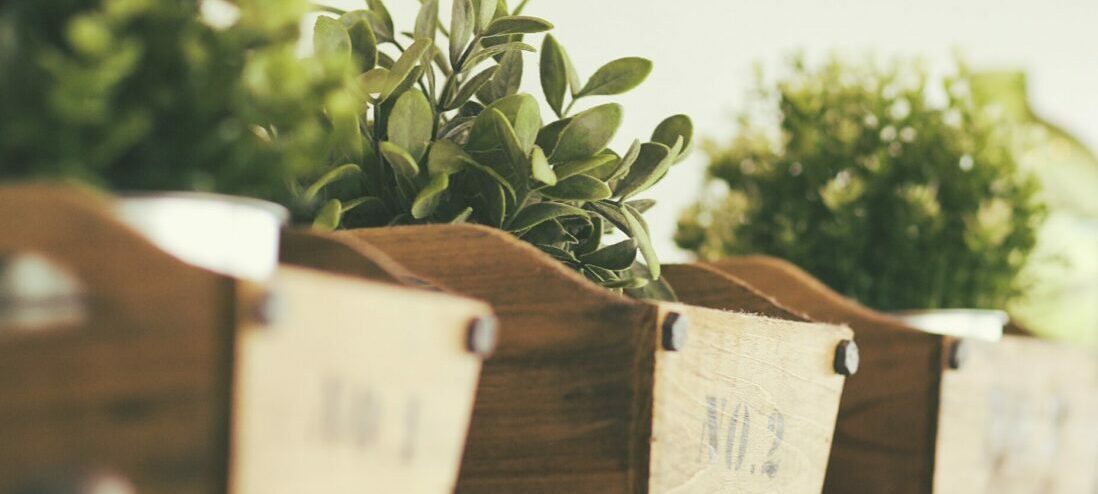 K2A Small Grants
Calling for proposals for activities that support the promotion of SDGs in South Asia in the fields of ecological sustainability and social well-being.
These activities can take two forms:
A) An activity that bases itself on available research results and involving conversion of academic research outputs into tools that supports awareness, advocacy and transformation in forms of:  Policy briefs, teaching material, seed- money to develop a social business model, proof of concept or prototype, workshops or blending research into popular media formats (websites, theatre, web-campaigns, comics, documentary films, etc).
B) An activity that involves interdisciplinary engagement to promote SDGs: Interdisciplinary state-of-the-art, meta-analysis, feasibility study, explorative study that explores the contemporary challenges and that contributes to the implementation of SDG agenda in South Asia.
Stay tuned for the next call for applications.