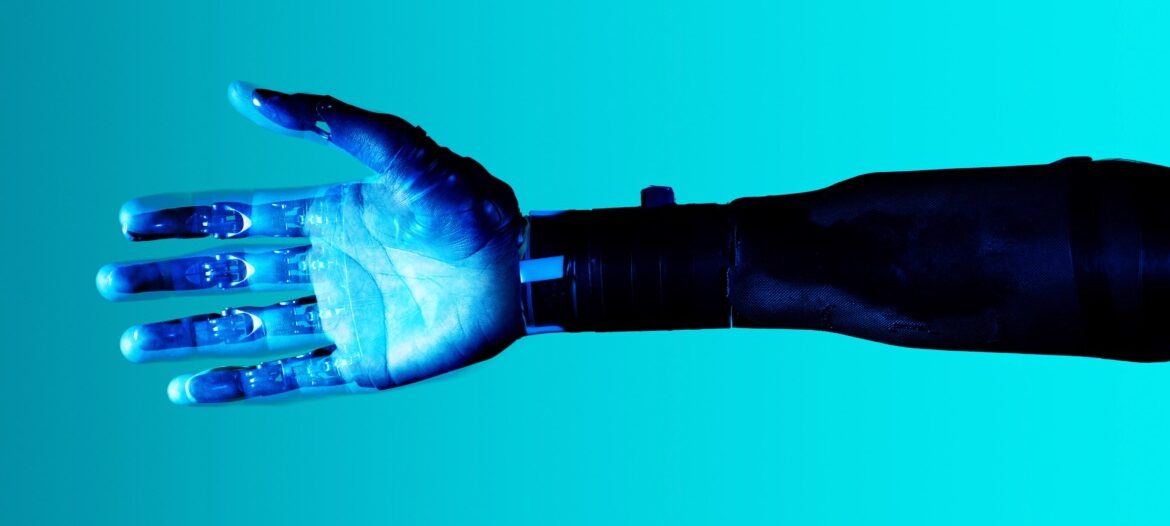 Mechatronics
Electro-Mechanical Animatronic Design
There are a number of projects available, which can be selected, customised based on the skills, interest and motivation of the student. They entail designing a custom mechanical system up to the proof of concept stage, which will eventually become a part of a public exhibition or the PATHOS module itself. The student will be exposed to several aspects of the engineering process; interfacing with the artists, product designers, embedded and interface engineers in India and in Zurich.
Responsibilities

The focus is to develop a suitable design; and through a process of systematic documentation, analysis and evaluation with mentors, begin physical prototyping and reiterations to ultimately demonstrate a feasible proof of concept.

Qualifications
Preferred Bachelors/ Masters students from the engineering field


Key skills
- Excellent mechanical design skills.

- CAD for mechanism design, experience with Autodesk Inventor/ Fusion 360.

- Ability to make kinematic simulations, a plus.

- Analysis of mechanisms using first-principles models.

- Experience with electronics a plus (support will be available for implementation of existing motion modules)

- Hands-on mechanical prototyping
Start date – September 2020
Pors & Rao
Know more
Pors & Rao, based in Bangalore, India, was founded by an Indo-Danish art duo, Aparna Rao (1978, Bangalore) and Søren Pors (1974, Esbjerg). They work with objects and installations often incorporating physical movement and responsive behaviours. In early 2014, they took their project PATHOS (Poetic Animatronics through Hands On Open Systems) forward at the Wyss Zurich, with a focus on developing tools and modules for nuanced, emotive animatronic expression which is easy to use for non-engineers.