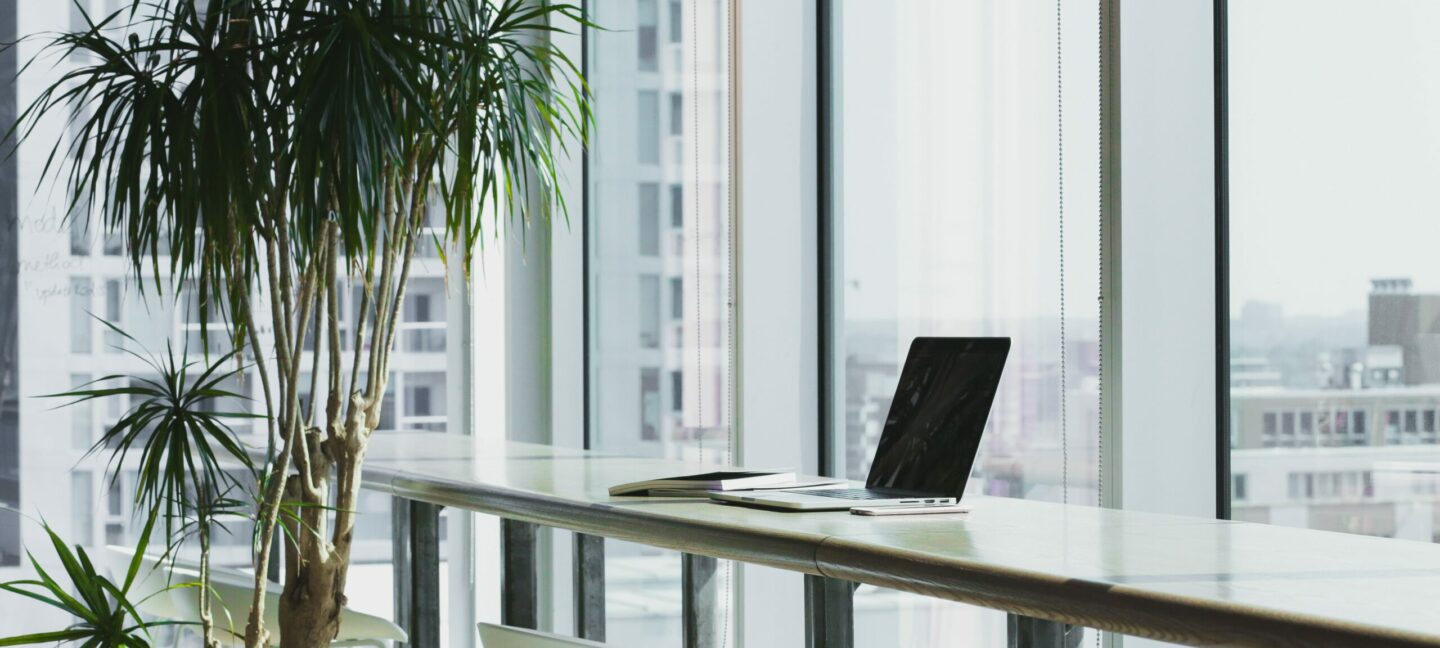 Junior Administration Manager
Join us
We are looking for a high spirited, enthusiastic work buddy to join us.
Start date

---

1 st May 2021, or as per negotiation

Location

---

swissnex India / Consulate General of Switzerland, Bangalore
Tasks and responsibilities
-Secretarial works for CEO/CG and Deputy Consul Genera
– Taking care of all IT devices in co-ordination with vendor/partner and Headquarters. Maintaining software/application licenses
– Managing digital events and activities: Event management support (RSVP, organization, VIP delegations and visiting diplomats)
– Records and CRM Management: filing systems and archives as per requirement
-Operating the telephone and keeping the telephone list up to date
-Office building management: Manages in-house building queries
– Office promotional and supplies management: Annual orders of office and PR materials
– Prepares weekly diplomatic courier
Requirements and profile
Swissnex India / Consulate General of Switzerland in Bangalore is an official mission, therefore the following conditions and requirements of the Federal Department of Foreign Affairs apply for this position:

- Bachelors degree

- Superior written and oral English language skills. German and/or French language skills are an asset, but not mandatory

- Entry level position, 2 to 4 years of working experience appreciated

- IT work experience and IT skills required

- Maintain strict confidentiality in performing the duties, be honest and trustworthy, respectful, possesses cultural awareness and sensitivity

- Able to take directions and work in a team environment, but also self-motivating

- Flexible for occasional evening or weekend assignments
Application
Submit your CV and with motivation letter latest by March 31 to [email protected] or to the following address: Consulate General of Switzerland, Crescent Park, N° 26, Rest House Crescent Road, Bangalore – 560001.
For questions, please call Ms. Palek Sharma, Liaison Officer, on +91 80 4941 2000 # 845440.