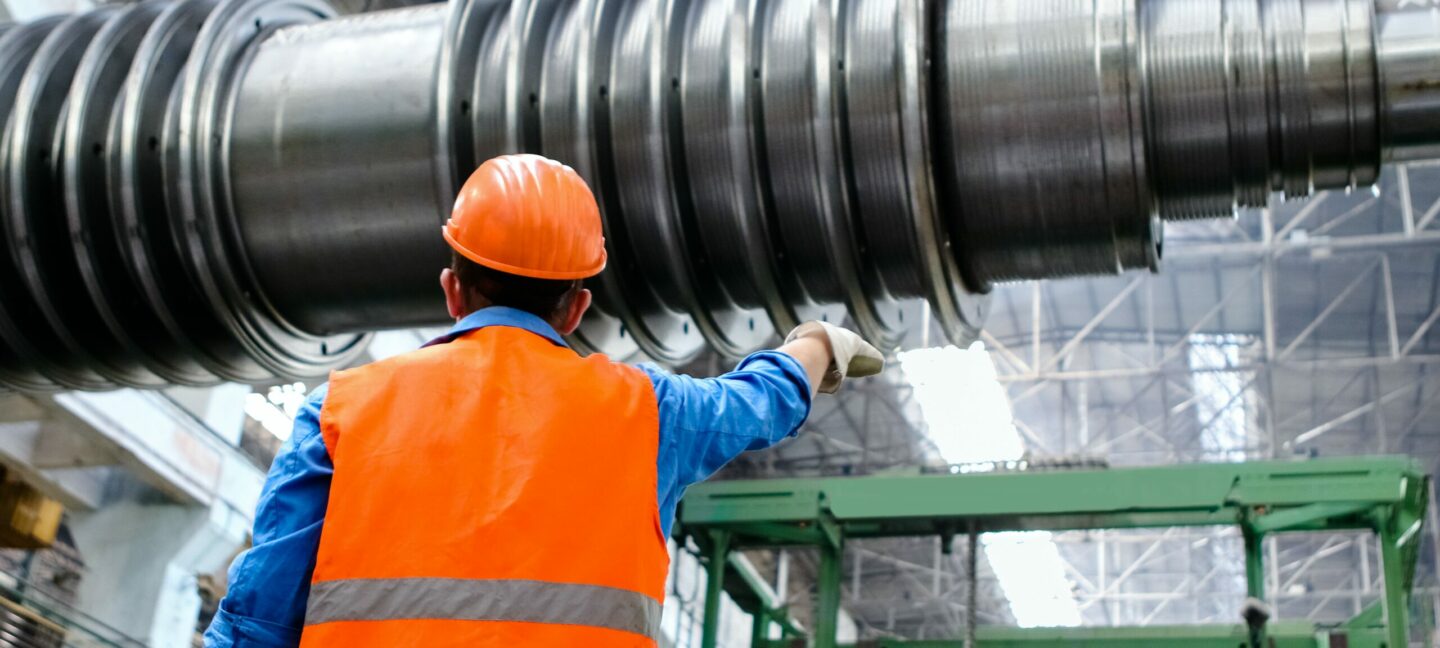 Industrial Robotics
End-effector integrated vision for Industrial Robots
To design and/ or integrate a standalone vision system capable of estimating the 3D pose of a part to be picked up by the end effector of the robotic arm. This will include a vision sensor with an appropriate lens and electronics with processing capability of capturing and estimating the 3D pose of the part. The module/ system must be able to communicate this data over a standard high speed serial communications interface.


Responsibilities
- Understand range and precision required of a vision sensor and extent of necessary processing power.

- Select the required components for integration into a module that will fit within the end-effector geometry.

- Integrate the module, hardware and software with the robot controller software.

- Develop a calibration method for the sensor to obtain accurate images to be used to detect the part and estimate it's pose.
Qualifications
Preferred Bachelors/ Masters in Computer Science, Mechanical Engineering, Electrical Engineering
Key skills
- Experience with vision sensors

- Image Processing

- Robot Operating System (Optional)

- OpenCV

- C++/ Python

- Linux based dev environment

- Communication protocols
Start Date – September 2020
Systemantics
Systemantics is an Industrial Robots Maker based out of Bangalore, India. They provide "Sensible Robotics" that changes the economic paradigm and simplifies user experience through patented design innovations.