Upcoming
Networking

India Global Innovation Connect 2023

Join our dialogue on the emergence of India as a global innovation and startup hub, bringing together Indian technology developers and business end-users, business leaders, startup founders, executives and technology thought leaders - with Swiss and other international peers and partners.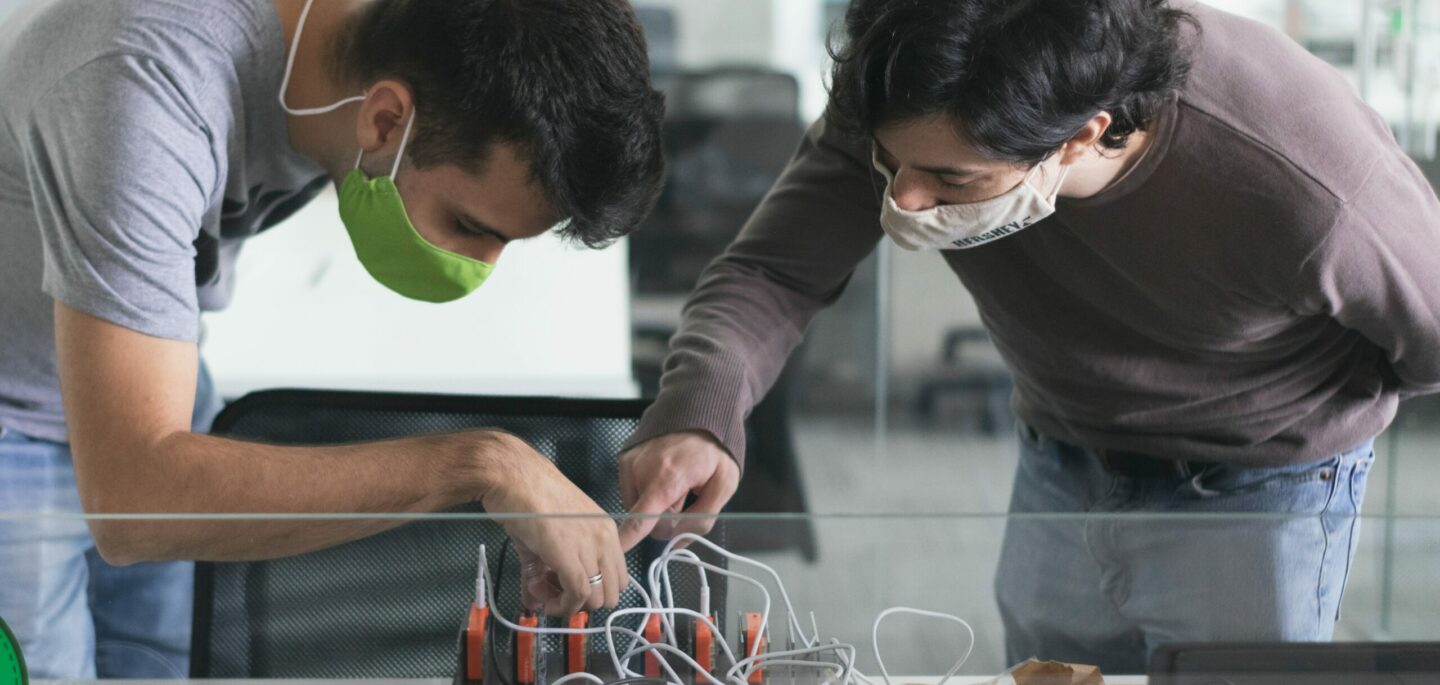 Apply before28 February 2023.
Swissnex in India connects Swiss university students with Indian Small and Medium-sized Enterprises (SMEs) in the fields of mechatronics, AI and robotics, medtech and cleantech - and has been successfully doing so since 2017. During your three-month internship, you will collaborate with a huge talent pool, chase new experiences and explore India beyond work. Don't miss this opportunity to gain international industry experience in the heart of Bangalore, Pune and other tech hotspots.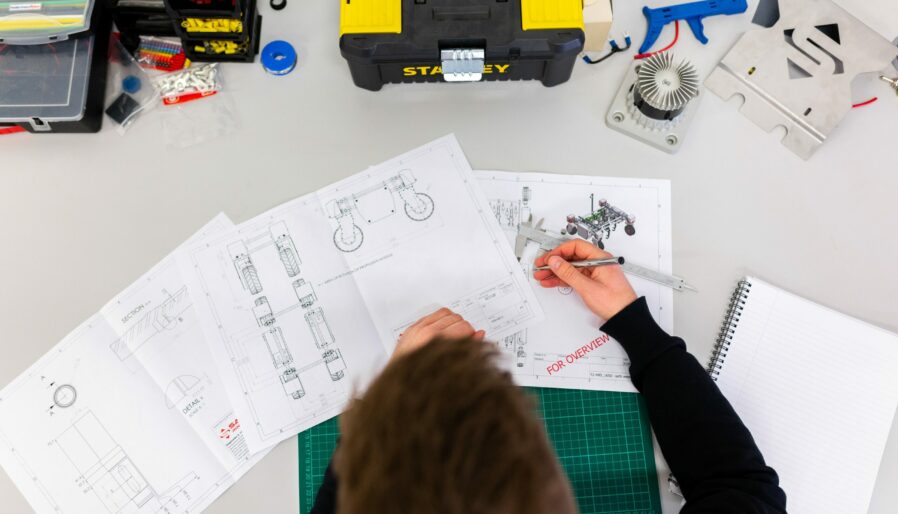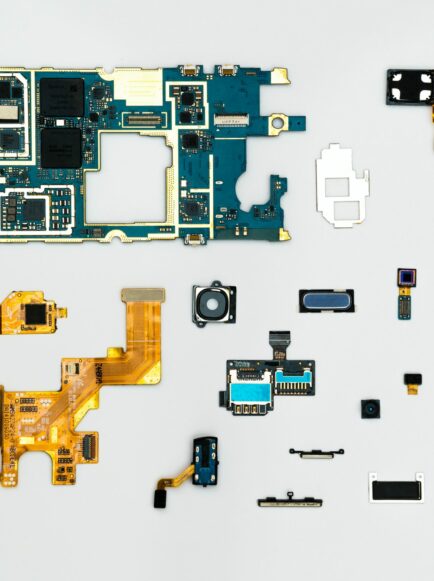 Essentials before you begin the expedition!
Take a quick look at what the internship program entails. Ensure that you read through the eligibility criteria before applying. If you are approved for a iii internship, please check with Swissnex in India for visa, housing and other related info.