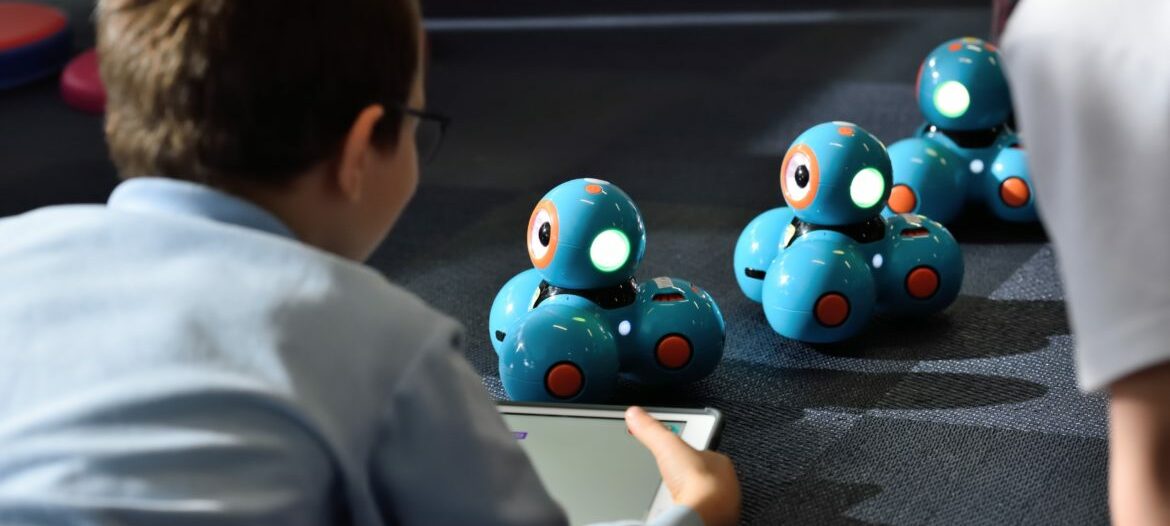 Cloud Robotics
Robotic Simulation using Game Engines and ROS
You would be working on modelling Autonomous Mobile Robots as well as robotic arms in situations like warehouses and factory floors. A stretch milestone would involve working with Rapyuta Robotics and simulating robot coordination between multiple robots in a simulation setting.
Responsibilities
As part of this project, the aim would be to explore how the ROS + Simulations world could be tied with the Game Engine world. The learning opportunity here is in diving into two engineering specialities of robotics as well as game development.


Qualifications
Preferred Bachelors/ Masters in Computer Science
Key skills
- C++/ C# experience along with exposure to python.

- Prior experience with ROS and/or Robotics preferred.

- Prior game dev experience with Unity/ Unreal engine preferred.
Start Date – September 2020
Rapyuta Robotics
Know more
Rapyuta Robotics is a young technology startup with offices in Japan, India and Switzerland with long term ambitions to develop a cloud robotics platform that will become the backbone of a new technology hub that unites hardware developers, software developers, businesses and end-users alike.